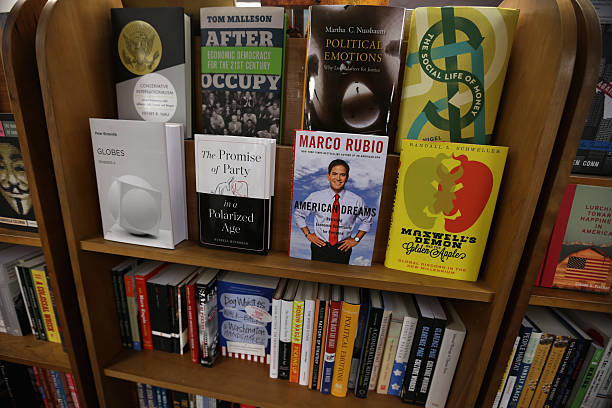 Finding the perfect place to store your belongings can be somewhat of a nightmare. Especially when the items you want stored are also things that you want on display. This is why ladder bookcases are the ideal piece of furniture for your storage needs. Not only are ladder bookcases great for holding your books, but they can also be good for other items. Everything from pictures, flowers, and other keepsakes, can be placed on a ladder bookcase. On top of that, ladder bookcases can be stylish pieces of furniture that can really add something to the overall look of your room. They can blend in well in almost any space including bedrooms, living rooms, and even kitchens. Take a look at 10 awesome ladder bookcases with lots of style.
Boasting five shelves, this ladder bookcase has ample space for all of your favorite belongings. A simple wooden design also makes this a great fit for any type of design.
Simple and sleek, this set of ladder bookcases has a modern and attractive design that will make the perfect fit for your home.
There's nothing wrong with keeping things simple from time to time, and this ladder bookcase is simple and stylish all rolled into one.
A solid wood frame gives this item a sturdy and durable design. You can rest assured that your items will be held safely on this bookshelf.
If you have some items you'd like to put on display this item is perfect. This "Contemporary 4-tier A-frame shelf unit for knickknacks, books, and decorative pieces".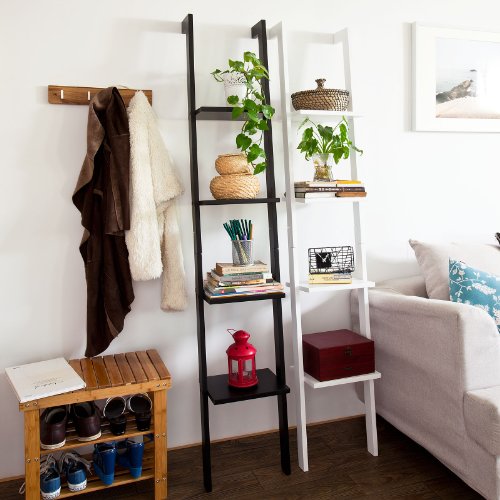 If you're into contemporary pieces, this beautiful ladder bookcase is sure to catch your eye. Not only is this design trendy, but it's also unique – making it an excellent choice for people who are looking for something a little different.
Featuring a minimalist design, this 5-tier shelf was designed to showcase your items and look great in your living room.
Designed to hold plants, books, and other items, this 5 tier shelf will put your belongings on display without stealing the show.
Not only does this ladder bookshelf come with multiple shelves, but it also includes a full file drawer on the bottom for additional storage.
A sophisticated design makes this item perfect for a living room or office space. On top of that, large shelves provide plenty of room for storing items of all sizes.
Lead  (Photo by Alex Wong/Getty Images)