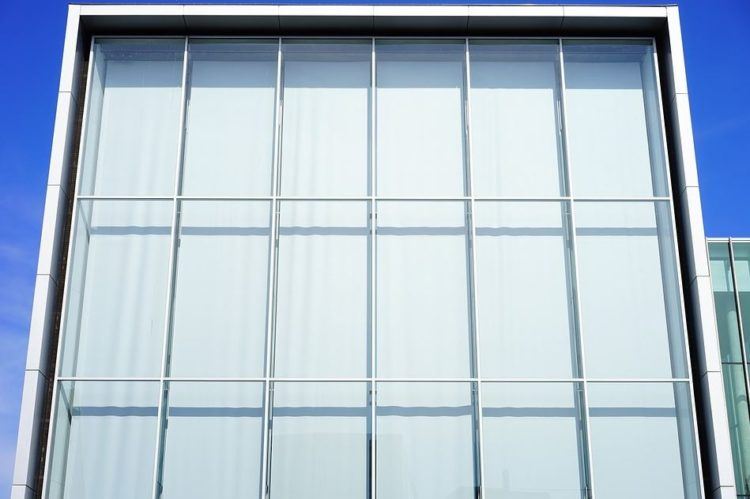 Believe it or not, a burglary occurs less than every 16 seconds in America. While over a third of burglars access the home via the front door, 23% of burglaries occur through first-floor windows, making windows a primary way that homeowners can protect their homes from unnecessary losses. Consider these five ways of making your home's windows more secure.
Choose Casement Windows
Casement windows are by far the most secure style of window, being favored over double-hung or single-hung windows. While horizontal sliding windows are a close second, casement windows are favored because they can only be opened by using a crank located inside the home. A sliding chain lock can make them even more secure. However, keep in mind that any kind of window can be compromised with a broken or insecure casement.
Add Metal
Thieves are unlikely to access a home through windows that are protected by metal bars. It is simply too much work for them. Keep in mind that metal bars over first-floor windows do not have to be an eyesore. In fact, many homes have decorative bars that mesh well with the overall architecture of the structure and that may even be combined with beautiful window boxes.
Use Security Screens
Security window screens can provide an additional layer of protection by protecting against knife blades and high impacts. In fact, high-tech screens can sometimes provide the same level of protection that metal bars do. An added bonus is that they can keep your children from falling from open windows.
Choose Unbreakable Glass
Several brands of glass are offered that can protect from impact. While the easiest way of getting these windows is to replace the window, some companies offer glazing of current windows with shatterproof technology. These windows and glazes are estimated to last over 40 years.
Add Privacy Films
While most privacy films will not stop a burglar from breaking the glass, they will stop him or her from seeing into your home. Mirrored films are far superior to tinted films, because they keep all eyes from seeing your valuable and electronics. If you would like added security, choose a heavy-duty privacy film that will hold glass in place even in the case of a major impact.
While you may not want to think about the possibility of a burglar targeting your home, you can feel much more secure if your windows are protected from intruders. In most cases, you will want to have your windows secured through a reputable company like Nu-Look Glass & Aluminium Windows, whose technicians will be able to install the windows, apply the glaze or secure the screens professionally. Because burglars do not want to waste time on a job, they are less likely to target your home if they have difficulty getting into it.