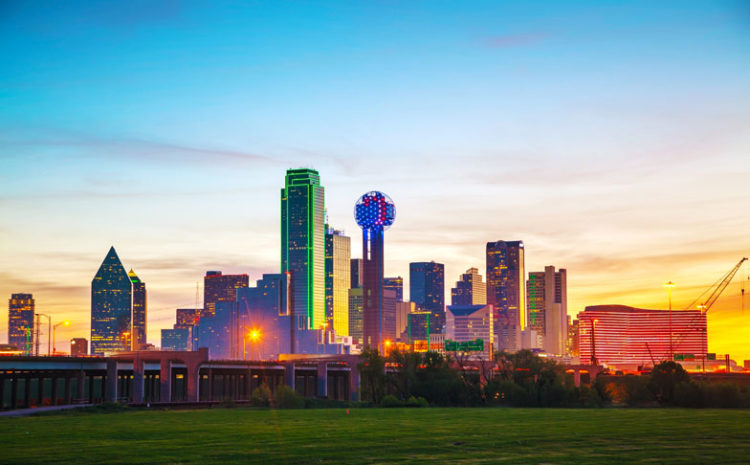 Yelp Dallas can be a great tool for people who like to get out enjoy restaurants and other places. Yelp offers you he chance to read detail reviews before trying something new, and it also gives you the chance to voice your opinion on experience. Over the years, Yelp has built a very strong community, and it's often most people's first line of defense when they're trying to decide whether or not they'll like a place. However, if the world of Yelp Dallas is still pretty unfamiliar to you, don't worry – it's not too late to learn. Once you discover some of the possibilities Yelp has to offer, you'll never look back. Fortunately, using Yelp can be an easy and exciting experience. Here are 5 quick and easy tips for using Yelp Dallas.
Create an account and download the app
This first tip may seem like a no brainer, but it's something that many people forget. In order to get the most out of Yelp Dallas, you'll definitely want to download the mobile app and make an account. Having the app allows you to get the full Yelp experience while creating account allows you to leave reviews and also get access to promotions and other discounts.
Find deals
Yelp Dallas isn't just about reading and writing reviews. You can also use it to get discounts on some of your favorite places. Utilizing the "offering a deal" filter can show you which places are offering reduced prices.
Leave reviews
One of the great things about Yelp Dallas is that it's a community. Participating in the community will definitely give you a better and more meaningful experience. Leaving reviews on Yelp can be a great way to improve the community for other users and it can also improve your ranking as well.
Read reviews and comments, but…
Reading comments and reviews on Yelp can really help you make a decision on which places are worth your time. However, it's important to take reviews with a grain of salt. Remember, most people only leave reviews when they've had a really good or a really bad experience, so sometimes reviews can be biased, and they may not necessarily be indicative of the businesses' actual quality.
Support local businesses
Yelp Dallas can be a great way to support local businesses. Yelp will help you see many of the small businesses around you, and you may even find your next favorite place on Yelp. On top of that, leaving reviews on small businesses can help them as well.
lead image via forrent.com