As I embark upon my 39th Thanksgiving Day celebration, I'd like to share with our readers my Ultimate Thanksgiving Bloody Mary. It's the perfect way to start your Thanksgiving morning, but some might argue that it's better suited for Black Friday when you have a fridge full of leftovers and a nasty hangover.
This concoction is perfect for anyone dealing with the following on Thanksgiving:
An Uncle that won't shut up about Donald Trump and verbally uses the hashtag MAGA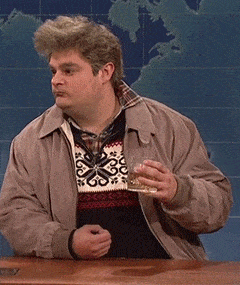 An Aunt that won't shut up about Hillary Clinton and the Electoral College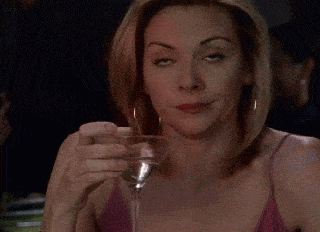 Anyone with both the aforementioned parties at your Thanksgiving table (might want to make two of these)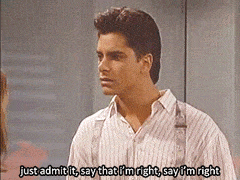 Anyone who has to deal with a judgey spouse or parent. This is your perfect "one drink for the day"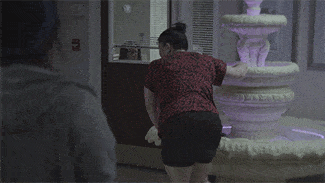 What The Hell Is In The Ultimate Thanksgiving Bloody Mary?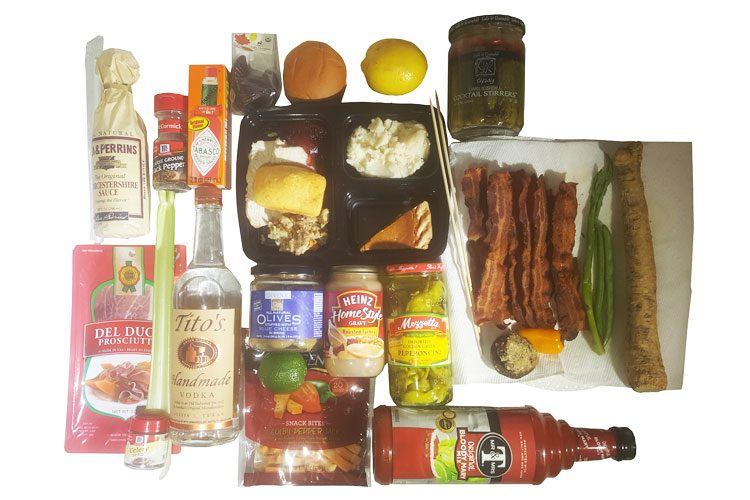 That's a great question. The short answer is everything except the kitchen sink. For the details, please see the list below…
-1 Liter Mr. & Mrs. T Original Bloody Mary Mix
-10.5 ounces Tito's Vodka (7 shots)
-2 Large 2″ Ice Cubes made in a Housely Ice Cube Tray
-8 Strips of thick cut Bacon
-6 Slices Prosciutto
-3 Pieces of Asparagus
-3 Green Beans
-6 Baked Stuffed Mushrooms
-6 Cubes of Colby Jack Cheese
-1 Tablespoon Tabasco Sauce
-7 splashes of Worcestershire Sauce
-1 Tablespoon Celery Seed
-1 Tablespoon Ground Pepper
-1 Tablespoon fresh grated Horseradish
-Juice of half a Lemon
-Juice of half a Lime
-1 Slice of Pumpkin Pie
-1 Celery Stalk
-1 Pepperoncinis
-2 Sweet Peppers
-1 Blue Cheese Stuffed Green Olive
-1 Pimento Stuffed Green Olive
-1 Cocktail Onion
-1 Pickle
-1 Chocolate Turkey
2 Turkey Sliders:
-1 Dinner Rolls
-2 Slices of Turkey breast
-1 Spoonful of Gravy
-1 Spoonful of Mashed Potatoes
-1 Spoonful of Stuffing
-1 Spoonful of Cranberry Sauce