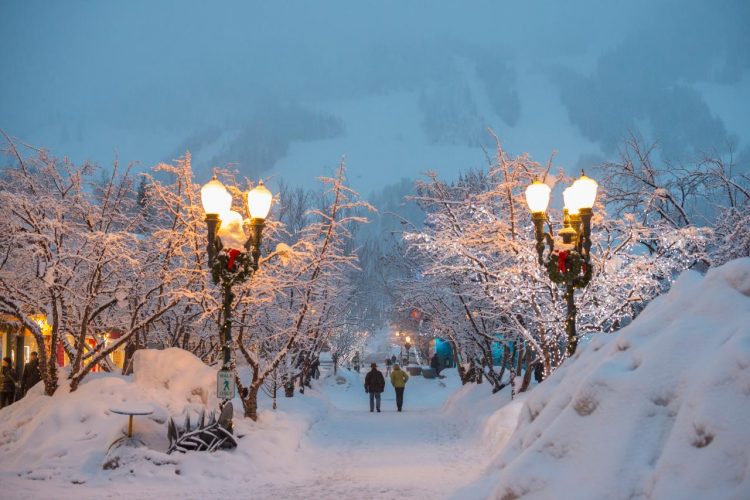 Aspen is known for being a wealthy enclave where winter sports lovers come to play. The city doesn't just attract people from around the state, but across the planet who are looking for an exclusive and luxurious vacation. Aspen offers picturesque views, an abundance of gorgeous natural sights, and enough upscale entertainment options to satisfy even the most discriminating tastes.
Those in Aspen who aren't skiing often like to dine at fine restaurants, shop the city's many designer boutiques, enjoy outdoor excursions, or head to the spots where celebs in town are known to gather. The cost of doing so isn't cheap, but when you're in one of the most famous ski towns in the US high price tags come with the territory.
For those who have deep pockets or an unlimited budget, here are ten things to do in Aspen.
Get your ski gear at Moncler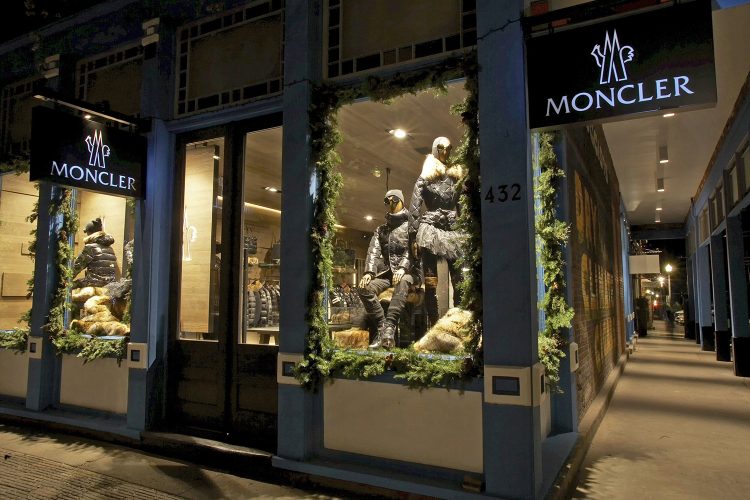 Those with a taste for the fashionable stop by Moncler before hitting the slopes in Aspen. The popular ski shop is most famous for its jackets that combine function and style. The price for one jacket can run over $5,000.
Cost: The price tag for one Moncler ski jacket starts at $2,000.
Spend 2 nights at The Little Nell
The Little Nell is a five-star boutique hotel that's known for attracting celebrities and wealthy entertainment industry executives. The accommodation here is beyond lavish, and the demand for the 92 rooms on the property is high. This means you'll need to pay up and reserve a room well in advance of your trip.
Cost: At a nightly rate of $716, a two day stay will cost you $1,432.
Throw a soiree at Bootsy Bellows
Bootsy Bellows developed its A-list reputation in West Hollywood, but it opened a location in Aspen not too long ago. Visitors looking for things to do in Aspen that will bring them closer to celebrities often go to the upscale lounge. If you want to get extravagant, rent out part or all of the space for your own party.
Cost: You can rent out the entire club and rates start at $15,000
Dine on steak and foie gras at Pinons
This pricey fine dining restaurant is one of the most popular in Aspen. Pinons has a great ambiance and decor, excellent service, and the seasonal American fare is well prepared. In addition to a great wine list, Pinions' menu boasts dishes such as duck quesadillas, burrata salad, and pan seared buffalo tenderloin. The gorgeous mountain views only add to the experience.
Cost: A dinner for two at this Aspen fine dining restaurant, including drinks, will easily top $1,000.
Pamper yourself and a friend at St. Regis Remede Spa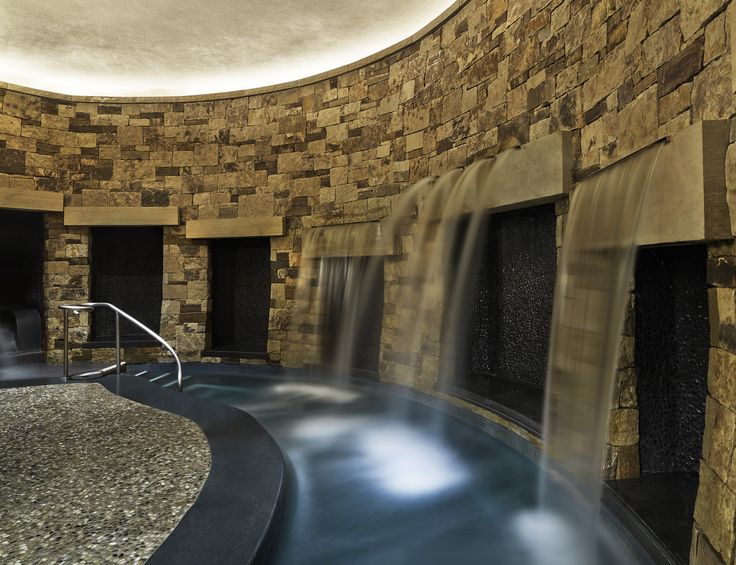 If you spend a significant portion of your vacation skiing, you're bound to look for things to do in Aspen that will help you recuperate. A favorite among locals and visitors is St. Regis Remede Spa. The fact that top celebrities frequent this luxurious haven provides a clue as to how excellent the services are. A favorite is the sanctuary spa package, but any treatment that you choose is sure to relax and rejuvenate you.
Cost: The cost for two to enjoy the six hour Sanctuary treatment is $1,280.
Go on a private hot air balloon ride
Skiing isn't the only outdoor activity that there is to enjoy in town, and you'll find there's a wide variety of ways to relish the beautiful scenery surrounding the area. If you're looking for things to do in Aspen that will allow you to view the city in a whole new way, take a hot air balloon ride. If you want to make a big event of it, request a champagne brunch with mimosas, premium fruit, pastries, and other tasty bites when you make your reservation.
Cost: A hot air balloon ride for four passengers costs $1,180.
Take world class skiing lessons
Unless you're a skiing expert, you'll definitely want to take lessons — there's no better way to quickly learn to stay upright on Aspen's slopes. Some of the best ski instructors in the world are in town, and they work with skiers of all ages and experience levels.
Cost: Half-day lessons for two people starts at $1,150.
Spend the day horseback riding
Horseback riding is a very popular sport in Aspen. The fresh mountain air, majestic sights, and feeling of solitude are second to none. If you want to take a ride with experienced and passionate guides, Maroon Bells is an excellent choice. The tour company provides a variety of adventures to choose from, including overnight rides and dinner rides complete with a delicious grilled steak.
Cost: A full day ride for four people is $1,600.
Have an adventure on the water
If you're looking for a wild excursion in Aspen, head to the water and go rafting. For the ultimate luxury experience, reserve a group rafting trip with your own private coach that features all of the gear you'll need, snacks and catered meals, and transportation to and from your hotel.
Cost: An exclusive whitewater rafting trip complete with guides, meals, and transportation is over $2,000.