Although kitchen backsplashes are very common, stone isn't a material that you see used every day. With more people leaning toward tile backsplashes, they tend to forget that there are other options out there, with stone being one of the best. Not only is stone durable, but it can also be surprisingly versatile, which gives it a great chance of blending in perfectly with your existing design. After all, one of the best things about home design, is that there are plenty of ways to do one thing, and it never hurts to explore your options and get a little creative.
In fact, no matter what kind of style you prefer, there's probably a stone backsplash out there for you. Since you probably spend a decent amount of time in your kitchen, it's only right that this room have a design that you can be proud of. Plus, it's always nice to have a look that stands out from the rest. With that being said, if you're looking for a way to spice up your kitchen you're in luck.
Here are 20 kitchens with stone backsplash designs.
image via kolota.com
image via ideas.pourgeorge.com
image via parashstones.com
image via andersenceramics.com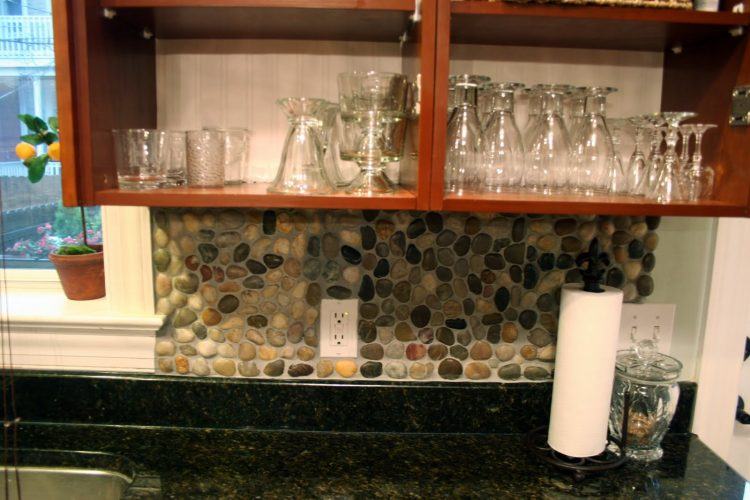 image via www.homestoriesatoz.com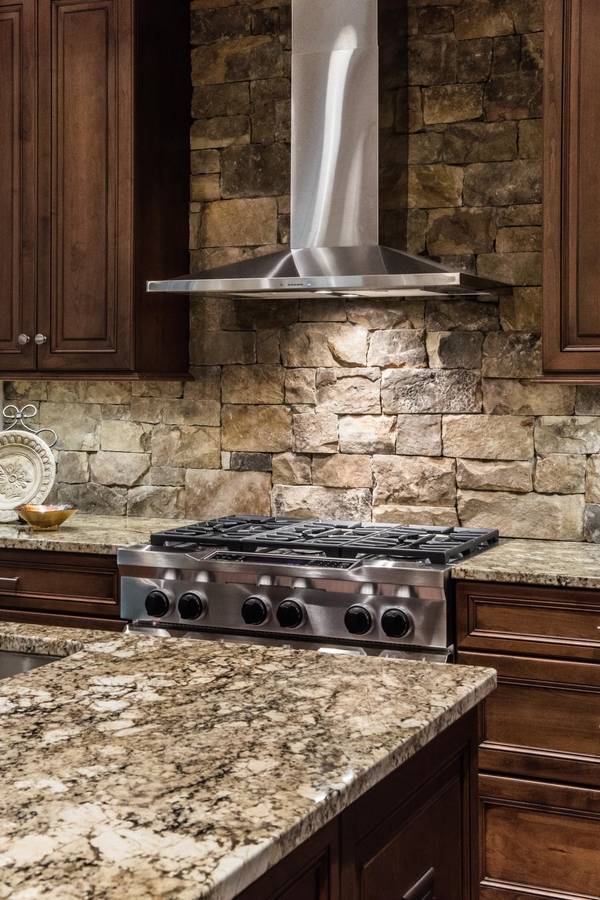 image via www.minimalisti.com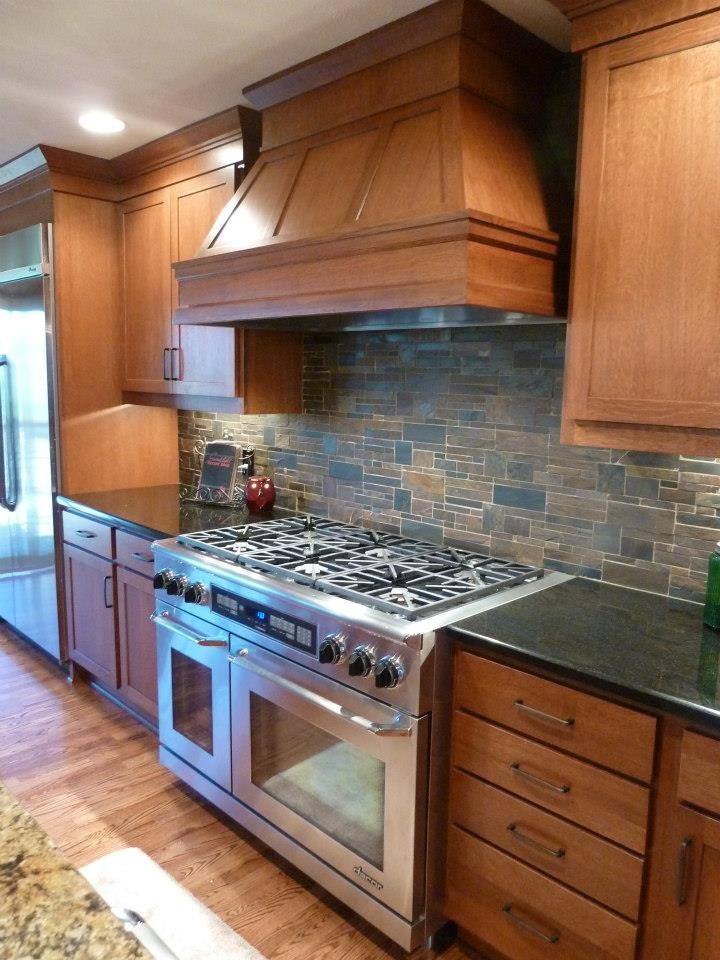 image via https://www.pinterest.com/AmyMariB/
image via serze.com
image via drprem.com
image via www.kitchenpic.site
image via www.cliqstudios.com
image via www.gohaus.com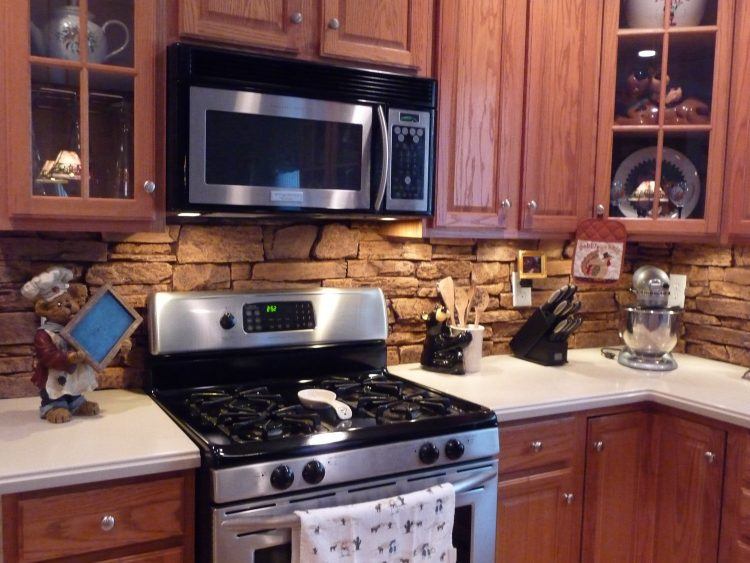 image via www.metrodecoration.pro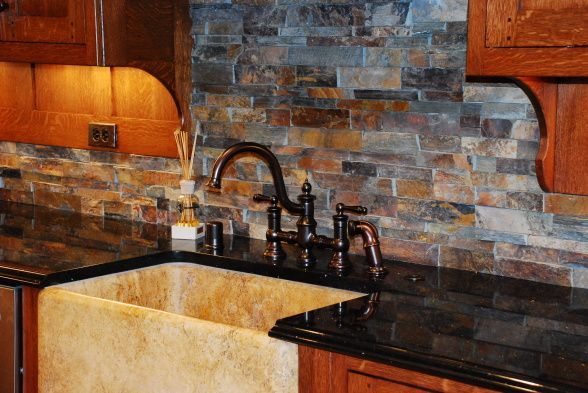 image via www.afcac-cafac.org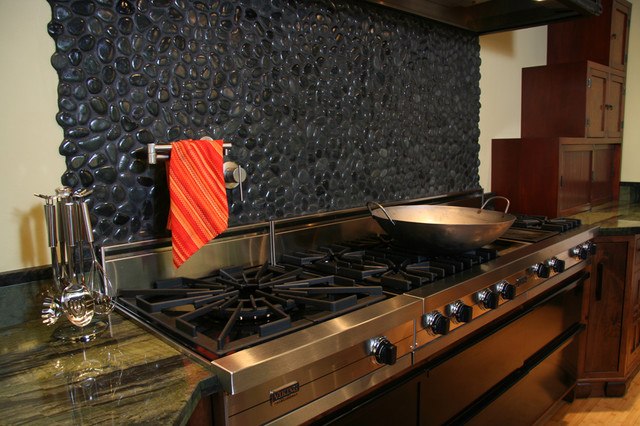 image via layalina.com
image via https://www.pinterest.com/avstewart7/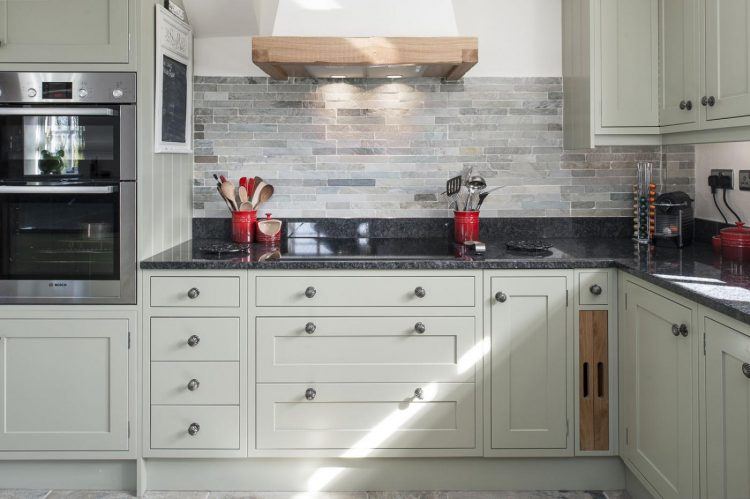 image via homedreamy.com
image via backsplash.com
image via www.inthecreation.com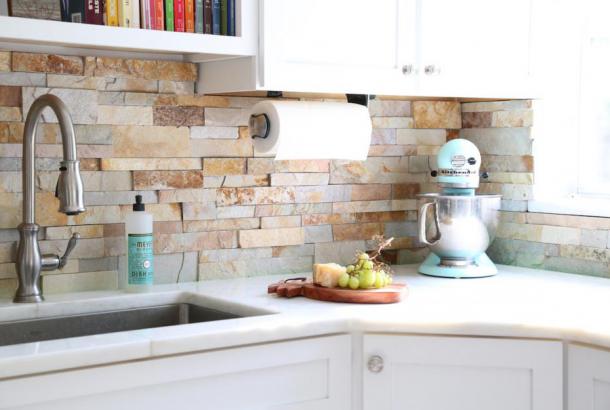 image via www.norstoneusa.com
lead image via houzz.com