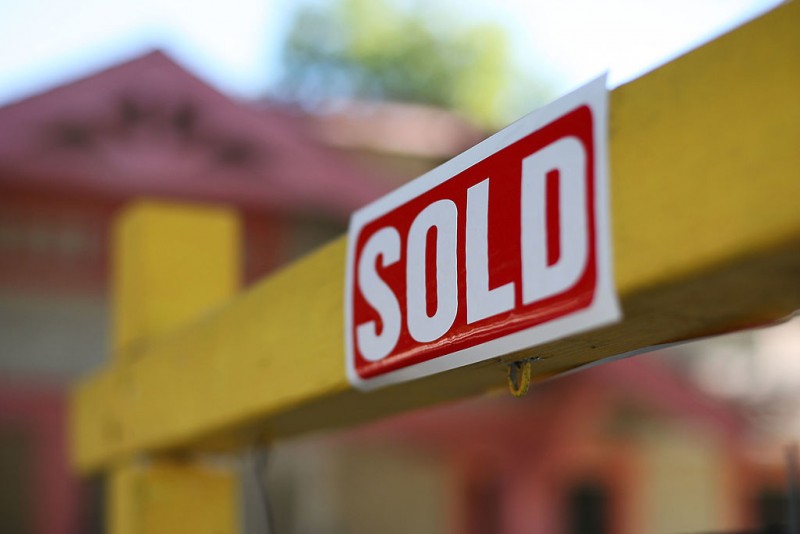 New York real estate is widely considered some of the most desirable in the world. Although property in the country's most populated city certainly isn't cheap, there are people who are willing to spend anything to call the Big Apple home. Unfortunately; however, the high property values have also made many New York city home overs very susceptible to a new cyberthreat that is leaving many people more than down on their luck. Recently, Sybil Patrick, a 79-year-old woman returned to the Harlem brownstone she'd owned for years only to find out that something very strange had been going on. While tending to the front yard, Patrick was confronted by a neighbor who asked why she had come back to do yard work at a house she'd already sold. That's when Patrick, who never intended to let go of the property, realized that it had been sold without her permission.
Apparently, stories like Patrick's are becoming an all too common occurrence on the New York real estate market. Groups of people have been using records that are available to the public online to forge sales documents, sell homes, and collect money. In many cases, these fraudulent real estate markets are led by rings of people who impersonate brokers and property owners. According to Executive District Attorney, David Szuchman, "This crime has always happened, but it's been made much more prolific. Although the documents were initially put online to increase transparency within real estate markets, the plan has backfired and become a breeding ground for fraud. In city's with hot markets such as New York, people are taking full advantage of having access to all of this information.
Within the last year, The New York City Department of Finance has tracked 120 of these crimes, and are hoping to help bring an end to these fraudulent sales. In Sybil Patrick's case; however, those allegedly responsible for the sale of her home have been arrested. Unfortunately, New York City isn't the only place that is struggling with this issue. Other major cities like Chicago and Detroit are seeing similar problems, and as technology continues to advance, things may get worse before they get better. However, raising awareness to this issue will hopefully keep more people on their toes, and help them get better about spotting fake real estate transactions.
(Photo by David McNew/Getty Images)