Adding to your home can increase its value while making it more functional. Adding a porch can give you someplace to drink your coffee or enjoy a sunset while a finished attic may make a great bedroom or storage area. Let's look at some other effective ways to add to your home.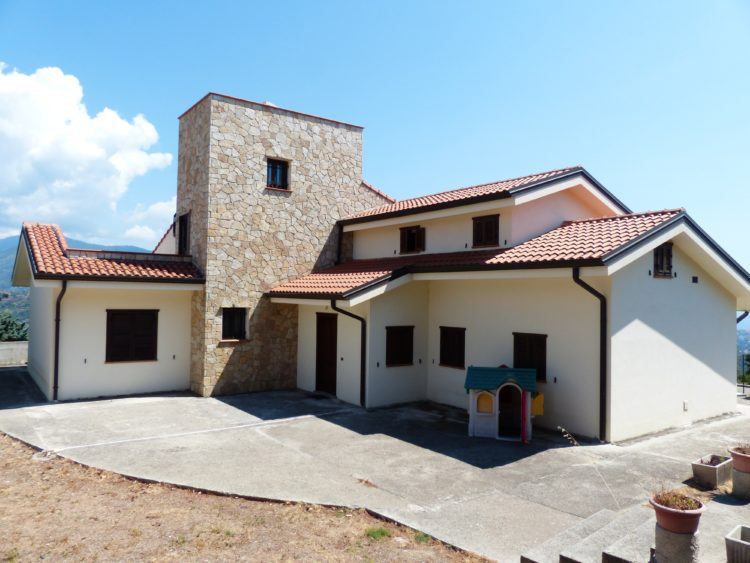 Finish Your Basement
Finishing the basement may provide adequate space for your foosball or pool table. It can also act as a sewing room or playroom for the kids. If you have family gatherings, everyone can watch movies or play games together down there.
Build a Carport
Carports can keep your vehicles free from hail or debris thrown around during a storm. They can also protect vehicles from rain or sun damage throughout the year. In the winter, you won't have to worry about clearing snow off of your car in the morning before work.  The best part is that they're relatively fast and cheap to make, so if you're handy you can put it up yourself. If you don't have the time or expertise to try it on your own, you can also outsource it to a company like Allweather Shelters or a similar contractor for a fairly low price.
Add a Seasonal Room
If you have an old shed that you don't know what to do with, you can turn it into an enclosed porch or seasonal room. It will allow extra sun to get into the house while also providing a safe space to read a book or get work done when the weather is nice. You can also use this room as a place to watch the kids while they play outside without having to join them.
Build another Bathroom
Having a second bathroom can make it much easier to get ready in the morning. It may also make your home worth more on the open market whether that second bathroom has a shower or not. It could be part of your finished basement or as part of a renovated master bedroom.
Create a Home Office
Adding another space that can be used as a home office may be ideal for those who run their own businesses. It can also be great for those who work from home once or twice a week. This room should be built far away from other bedrooms or built with thicker walls to ensure that you aren't distracted by others cooking or running around the house during work hours.
A home addition can be just what your property needs to live up to its full potential. Instead of forcing relatives to stay at a hotel over the holidays, they can stay with you. Instead of rushing to get ready in the morning, everyone can enjoy their own bathroom. This may reduce tensions among family members and make it easier to turn a house into a true home.