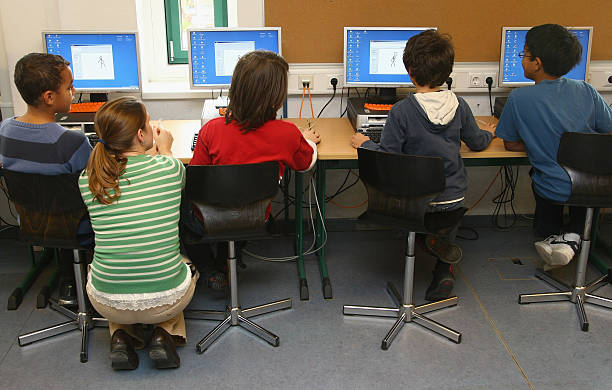 If you're a parent, the things you look for in a place to live are probably much different now than before you had children. For parents, some of the main concerns about moving to an area involve education, safety, and housing. For this reasons, suburbs or smaller cities are often ideal – and Middletown DE offers the best of both worlds. With a population of just over 20,000 people – Middletown is a relatively small place that has a somewhat small town feel without feeling old-fashioned. If you're currently raising children or thinking about having some in the near future, Middletown is the perfect place to consider moving. Here are 5  reasons Middletown DE is a great place for families.
Lovely weather
Lots of people enjoy hanging out in the great outdoors from time to time? Fortunately, Middletown DE has four separate seasons where you can do just that. The weather in Middletown does chance throughout the year, so you'll be able to experience it all. In the winter, you can have fun sledding and building snowmen; in the summer you can head over to one of Delaware's beaches.
Good school system
School systems are a top concern for many parents. On average, test scores in schools in Middletown DE are higher than the national and state average. On top of that, more than 90% of Middletown's residents have completed high school, and more than 34% hold a bachelor's degree.
Safe
Safety is always something to consider, and that is especially true once you start having children. The crime rate in Middletown is 16% lower than that of Delaware, and 3% lower than the United States.
Good housing market
For many parents, owning a home is a major goal. The good news is that Middletown is an excellent place to consider buying. Although the median cost for homes is a bit higher than average, that just means that you could see a better return on your investment. On top of that, the number of people who own homes in Middletown is higher than the national average.
Plenty of fun activities
Living in Middletown might not be as exciting as living in a big city, but there are still plenty of things to do. Middletown offers a decent number of amenities for a town of its size. From bowling to local parks, there are lots of places for families to spend the day hanging out.
Lead (Photo by Sean Gallup/Getty Images)