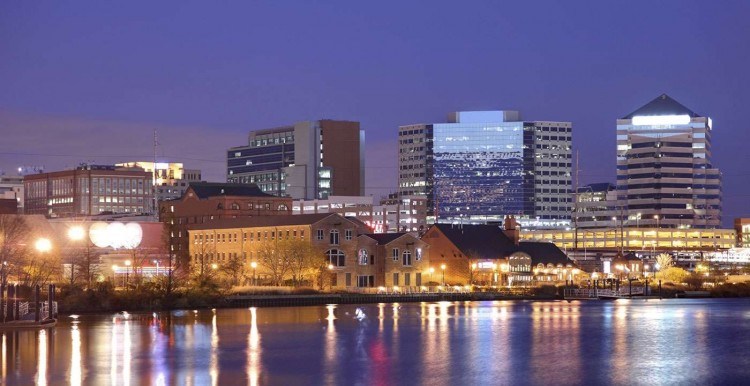 Due to its size, Wilmington Delaware is often overlooked by people who aren't familiar with the area. After all, Delaware is one of the smallest states in the country, and being so close to places like Philadelphia and the Jersey Shore can make this cool coastal city easy to forget about. Still; however, Wilmington Delaware remains a pretty popular place for people looking to relocate, and although it may not be the biggest of cities, it still has some pretty big offerings. If you're thinking of making Wilmington your new home, but would like to know a little more about this little Mid Atlantic city, look no further.  Here are 5 things to know before moving to Wilmington Delaware
Small town atmosphere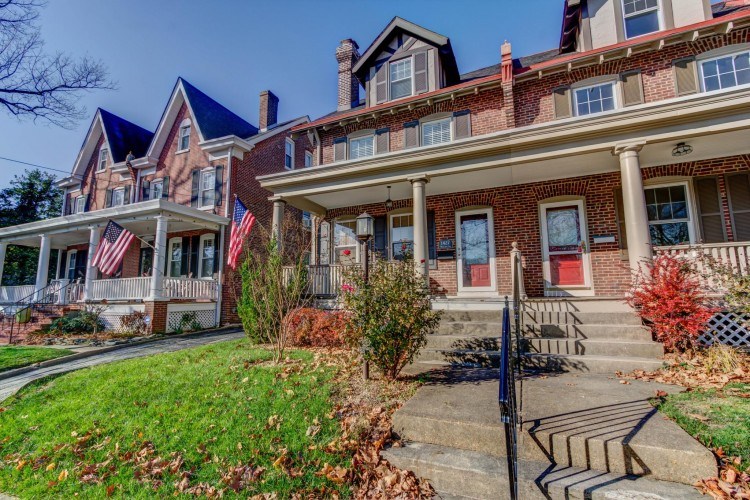 If you love the feel of living in a small town, then you'll enjoy life in Wilmington. After all, what's better than living in a place where you can actually get to know the people around you? Although it is the state's biggest city, Delaware's small size means that close-knit communities are common all throughout the state. With the city's population being just slightly over 71,000, you won't have to worry about the overwhelming feelings that can sometimes come with living in a 'big' city.
image via trulia.com
Gotta have a Wawa
In the city of Wilmington — and the rest of Delaware for that matter — Wawa is a place that can do no wrong. Although out of towners may see it as nothing more than a convenience store, the good people of Wilmington know that Wawa is much much more than this. This popular 24/7 chain often doubles as a gas station as is known for its wide array of made to order food items.
image via theodysseyonline.com
Tax free
One of the biggest perks that come with living anywhere in Delaware is the fact that the the state has no sales tax. Sure, sales tax may not seem like a huge deal to some people, but it really does start to add up. If you're the kind of person who enjoys a little retail therapy every once in a while, then you'll definitely be thankful for the fact that the price on the tag is what you'll actually pay. Of course, if you move to Wilmington, you'll probably have family and friends asking you to buy them things all the time.
image via taxrates.com
Summers are the best
If you ask people what their favorite season is, you'll probably get a lot of people who say summer. After all, there's nothing better than months of warm weather and fun outdoor events. Well, with that being said, summers in Wilmington are most definitely something to look forward to. The city is home to some beautiful beaches, and each year there are also several outdoor events held in Wilmington. No matter what type of summer fun you enjoy, there's a pretty good chance that you'll be able to find something you love in Wilmington. However, keep in mind that because Wilmington is such a cool place to be during the summer, it's usually overrun by tourists during the warmer months.
image via www.dscc.com
Plenty of good food
Let's be real, good food is probably one of the first things most people go looking for when they move to a new place. It's always nice to locate a few restaurants that fit your taste, and if you plan on moving to Wilmington, you won't have to look too far. The city is full of delicious and unique restaurants including Eclipse Bistro and Iron Hill Brewery, and if you love seafood, you better make sure to bring your appetite with you to Wilmington.
image via localeats.com
lead image via aarp.org