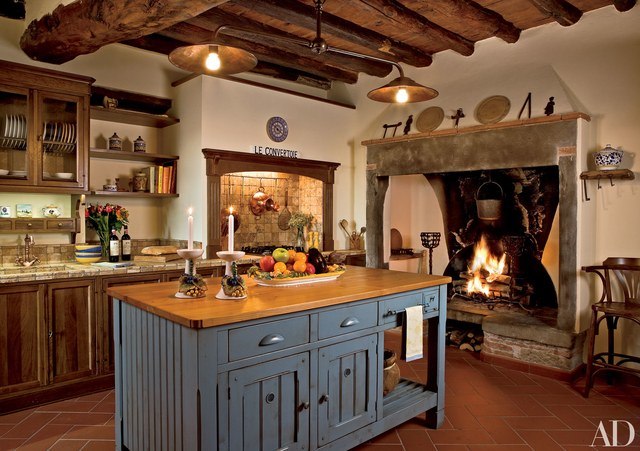 People tend to have lots of ideas when it comes to how they want their kitchens to look. From top of the line appliances to beautiful light fixtures, it is important that kitchen be clean, attractive, and inviting. After all, everybody has to eat, and because of that, kitchens are easily one of the most important spaces in any home. With that being said, what better way is there to make your kitchen feel warm and welcoming than to add a fireplace?
I know, you're probably thinking that a kitchen isn't the type of space that needs a fireplace, but as we all know, home design is full of creativity and diversity. There are many kitchens that have beautiful fireplaces, and these additions bring a unique feature to these lovely family friendly spaces. Whether you're looking for a way to spruce up your own kitchen, or simple want to see some of the options that are out there, these incredible kitchens will be right up your alley. Cozying up by the fire has officially been given a whole new meaning.
Here are 20 kitchen ideas with fireplaces.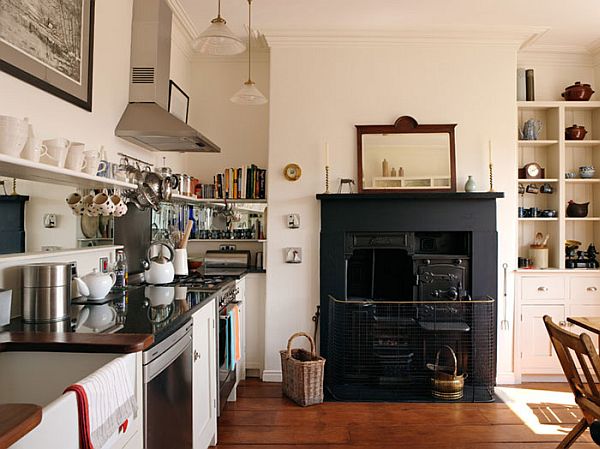 image via homedit.com
image via houzz.com
image via carlaaston.com
image via mendotahearth.com
image via decorpad.com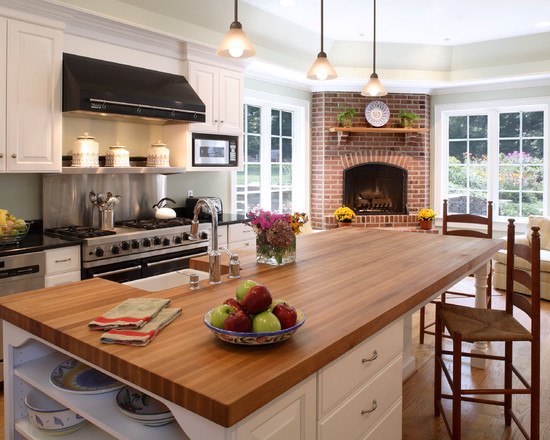 image via contentinacottage.blogspot.com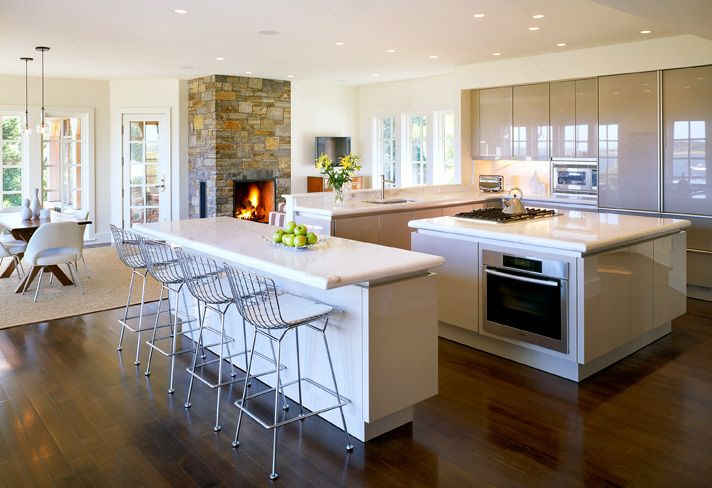 image via hookedonhouses.net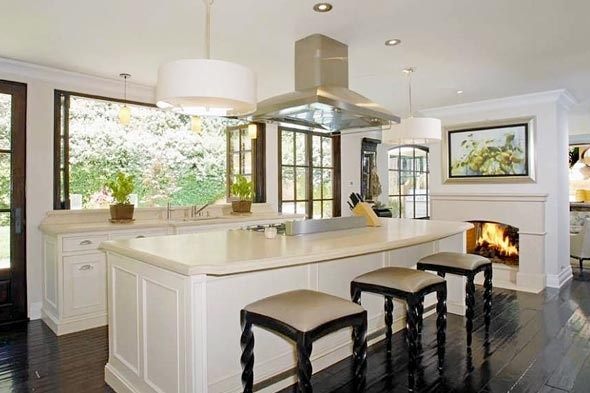 image via www.hometeamtampabay.com
image via www.designersraum.com
image via www.atticmag.com
image via www.ultimatechristoph.com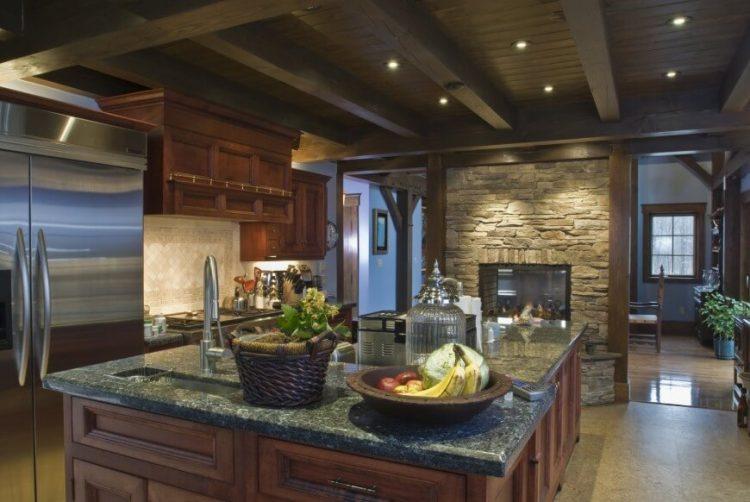 image via homestratosphere.com
image via zillow.com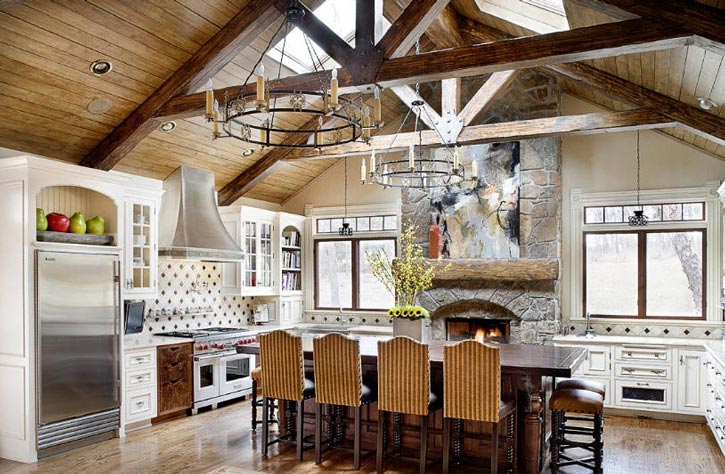 image via annporter.wordpress.com
image via www.simpty.com
image via blog.sembrodesigns.com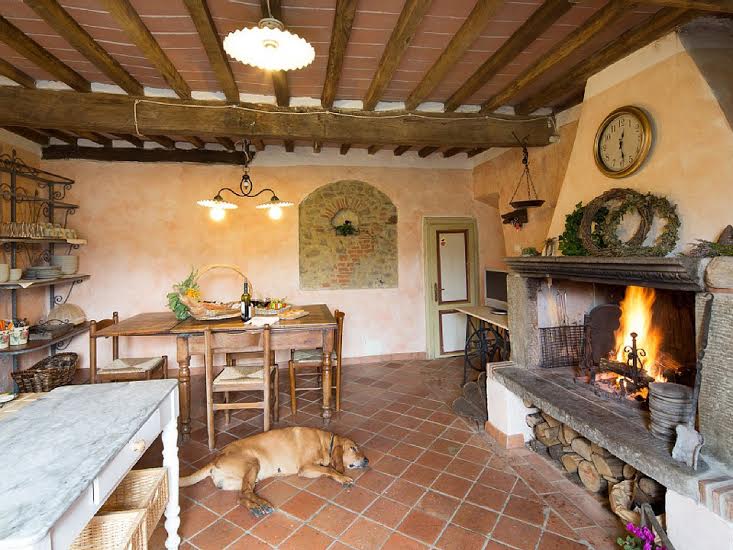 image via lakelurecottagekitchen.com
image via www.eastawayestate.com
image via www.brauniusbros.com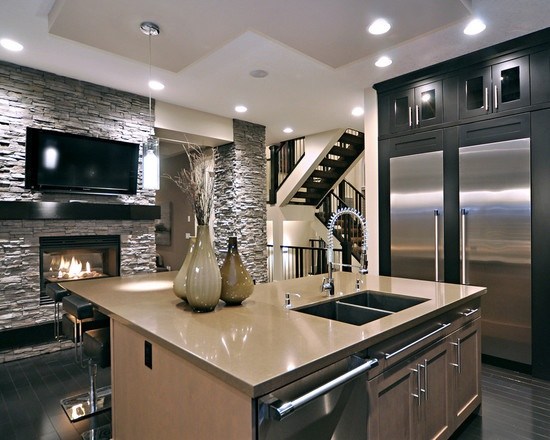 image via saybrookhomes.com
lead image via www.architecturaldigest.com