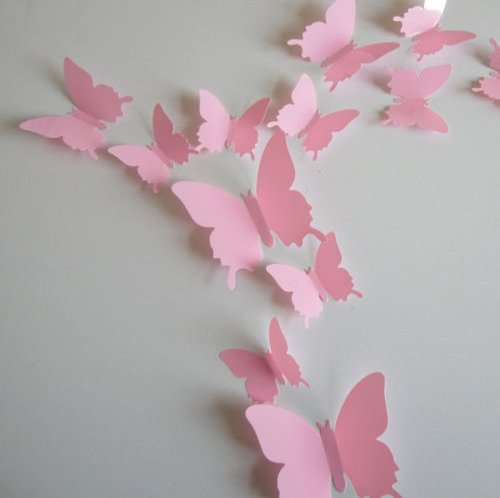 Accents are an important part of any room, and kids' bedrooms are no exception. Kids' room accents can be a great way to add cool accessories and fun pops of color to your child's space. Although accents are often overlooked, they play a very important role in interior design. Accents can make a room feel more complete and can help add personality and charm. If you're looking for the perfect way to add a finishing touch to your child's space, an accent could be the best way to accomplish that. Take a look at 10 kids' room accents you need in 2018.
Multipurpose pieces of furniture are becoming more and more popular and they can be a great way to save space. This colorful storage ottoman can provide a nice accent to your kid's room while also providing additional storage space.
Not only can this alarm clock help your kid(s) get out of bed in the morning, but it will also incorporate a nice blue accent.
With a new Star Wars film currently in theaters, now is the perfect time to use an item like this to introduce your kid(s) to The Force.
Accent rugs are not only good for adding warmth to a room, but they can also be a great way to incorporate pops of color into your space.
Looking for a lamp that does more than just shine light? This awesome Emoji inspired LED lamp is the perfect item for you.
Full of bright colors, this beautiful accent rug can look great in any space and will be a great item for children of all ages.
One of the best things about kids' room accents is that they come in a variety of several different items which allows you plenty of opportunity to find something that works for your child's space.
These adorable accent pillows are fun and colorful – making them the perfect addition to any child's bedroom.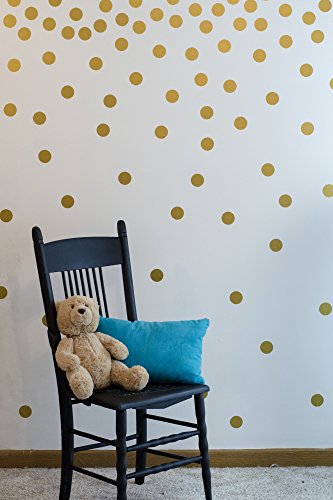 Are you sick of the traditional forms of wall decor? If so, why not try something a little different in 2018?
Designed with stunning silver accents, this nightstand is the perfect piece of furniture for a kids' room with a more mature look.