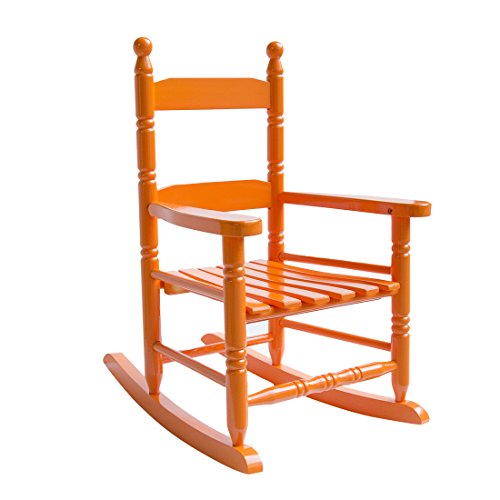 Rocking chairs have been popular for centuries. Perfect for indoor or outdoor use, rocking chairs are the perfect piece of furniture for those looking to relax. Available in several styles and designs, rocking chairs are diverse and attractive. While rocking chairs are typically associated with adults, kids can enjoy them too. If you're looking for the perfect item to complete your child's bedroom or play room, you might find that a rocking chair is a great fit. Here are 10 of the coolest rocking chairs for kids.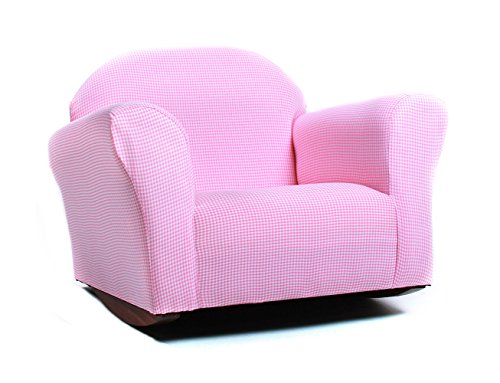 Do you have a child who loves pink? If the answer is yes, he/she will definitely love this bold pink rocking chair with a fun and youthful design.
Built with classic style in mind, this children's rocking chair can be the perfect addition to your porch, especially if you already have a full-size rocker.
Simple and sturdy, this rocking chair was made to last. It's traditional brown design also allows it to blend in well with almost any existing room design.
This PU leather rocking chair is durable and stylish. Not only can it withstand the wear and tear of children, but it will look good in the process.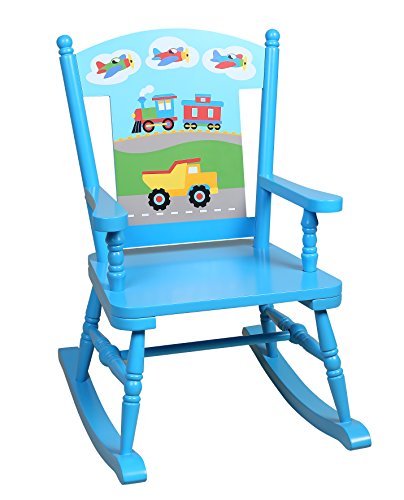 Many kids are drawn to bright colors and cute cartoons. This item features a design that your kids will love thanks to fun images of trains, planes, and trucks.
Made for children 3-years-old and above, this chair was made from solid wood which ensures that it will last for years to come.
This beautiful rocking chair was hand crafted and hand painted to ensure a high level of quality and attention to detail.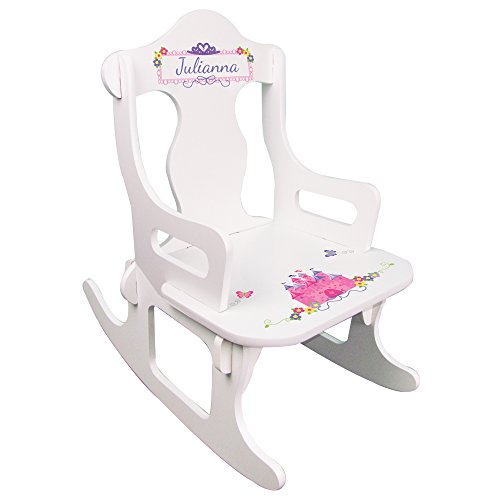 With the option to have your child's name written on the chair, this item can make the perfect gift for small children or new parents.
This rocking chair won't just give your child a fun and comfortable place to sit, but it will also provide his/her space with a bright and beautiful pop of color.
Capable of being personalized, this mesh rocking chair is colorful and fun and is sure to catch your child's attention.