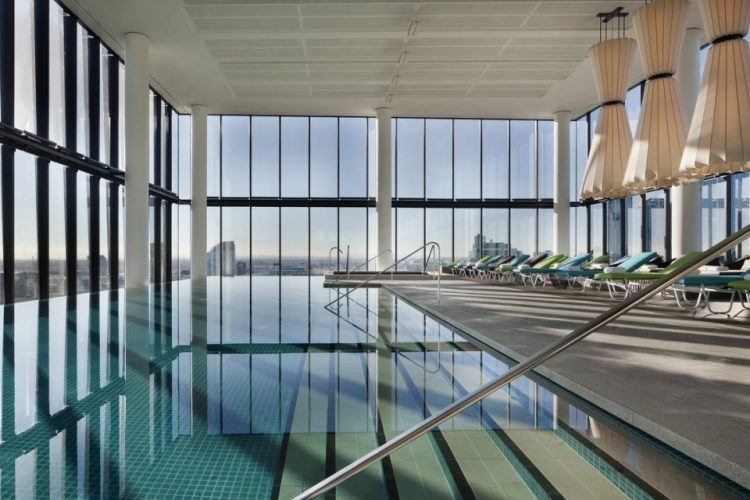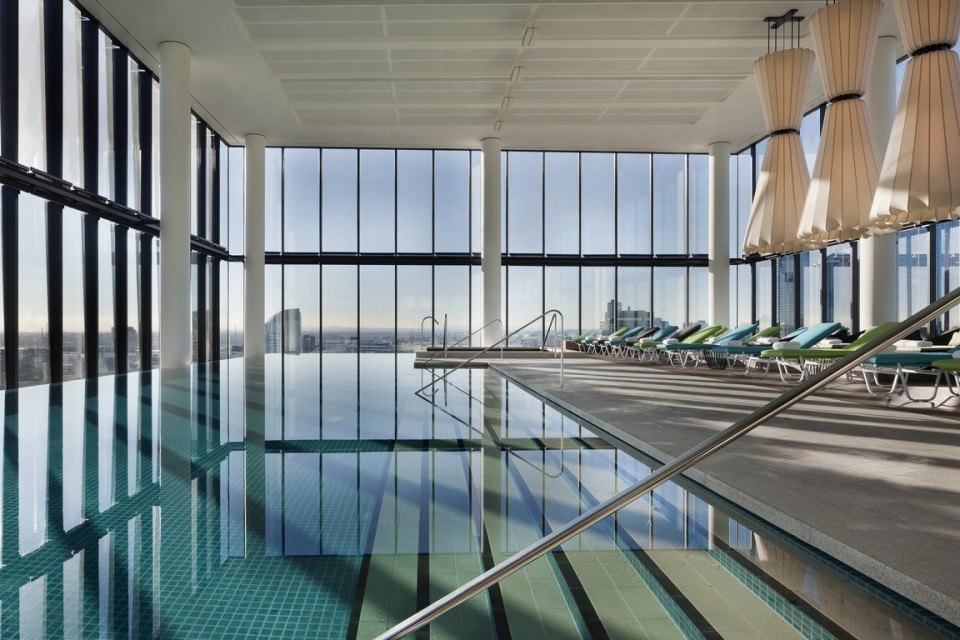 In recent years, infinity pools have become very popular fixtures at luxurious destinations all over the world. If you're interested in travel, you've probably seen these pools popping up everywhere lately. In fact, it's starting to seem like no fancy vacation is complete without taking a dip in a beautiful infinity pool. Now that the summer is in full swing, people in places all over the world are taking full advantage of the warm weather by hanging out by the pool.
But while most of the infinity pools you're used to seeing are outdoors, there are also plenty of amazing indoor infinity pools that allow for the same amount of style while escaping some of the harsh sun. After all, sometimes it's nice to nice to just enjoy a nice swim without having to spend all day baking in the heat. Unfortunately, indoor pools are often looked as less fun and exciting than outdoor pools, but with these awesome set-ups that simply isn't the case.
If you're a fan of swimming you won't want to miss out on these incredible pools. Here are 20 stunning indoor infinity pool designs.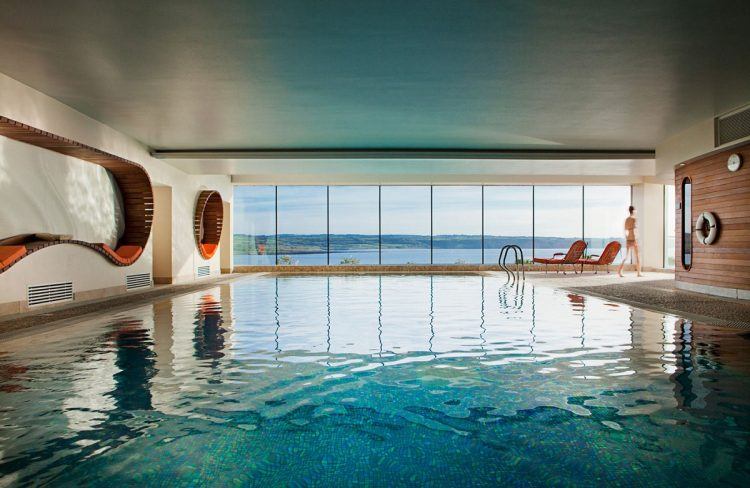 image via www.luxuryaccommodationsblog.com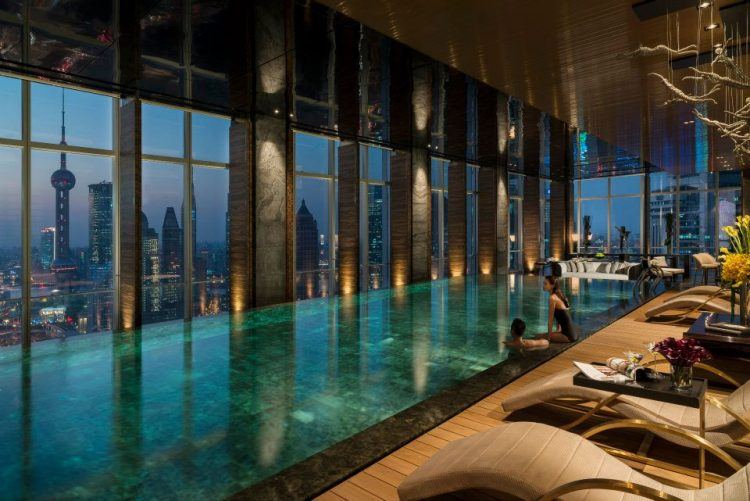 image via www.thedailymeal.com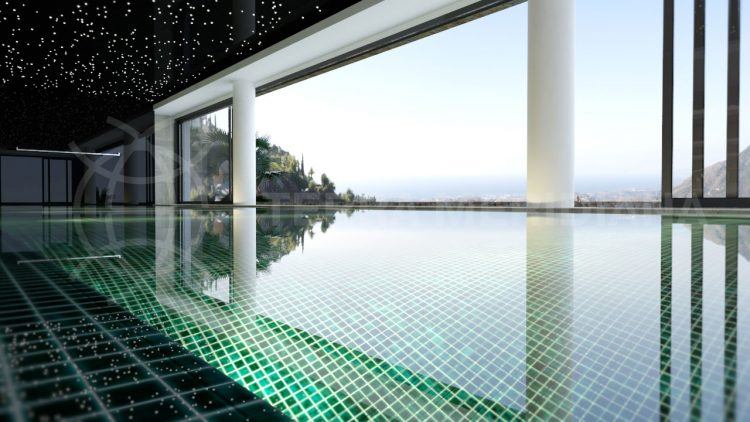 image via www.theheaven11.com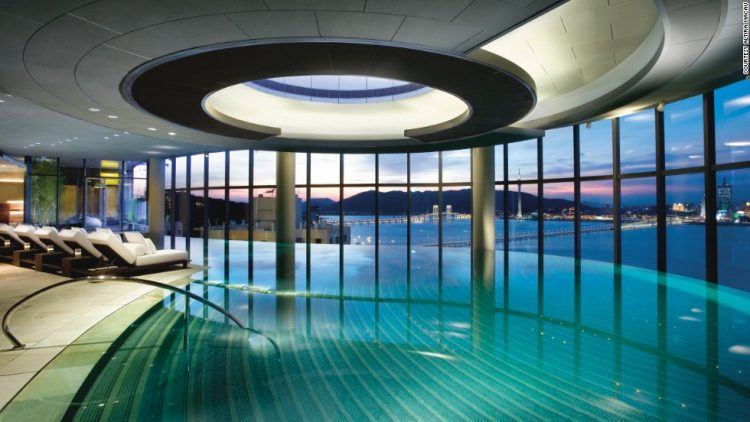 image via cnn.com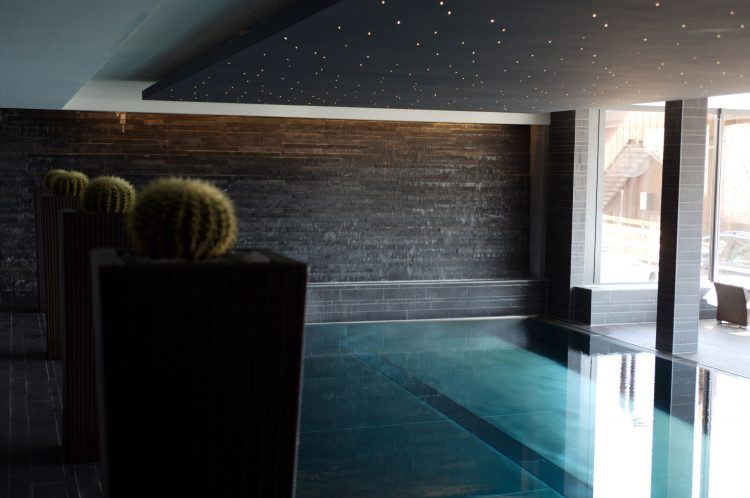 image via www.waplag.net
image via www.threeforksranch.com
image via www.btmagazine.nl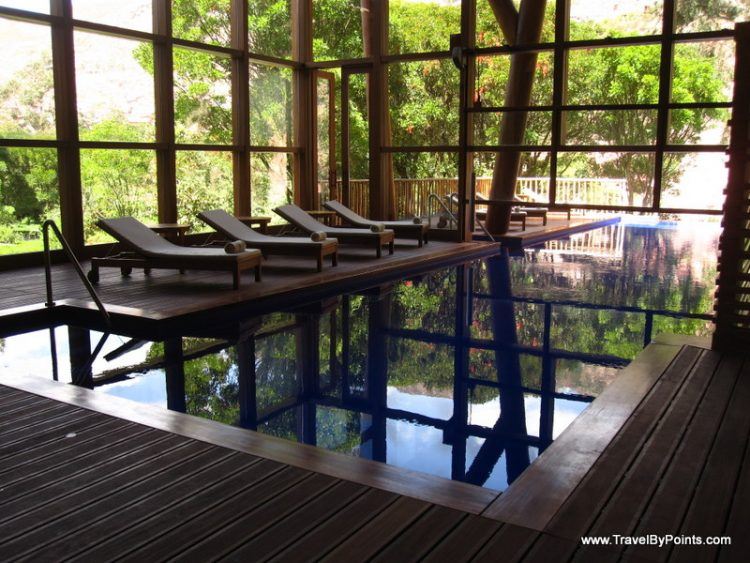 image via travelbypoints.com
image via www.moderndesign.org
image via www.fijiwater.com
image via www.starwoodhotels.com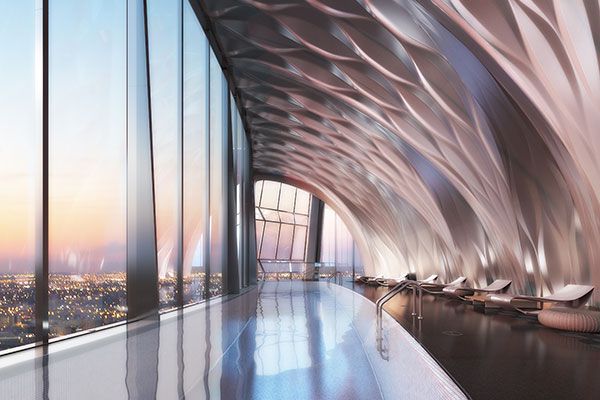 image via www.designbuild-network.com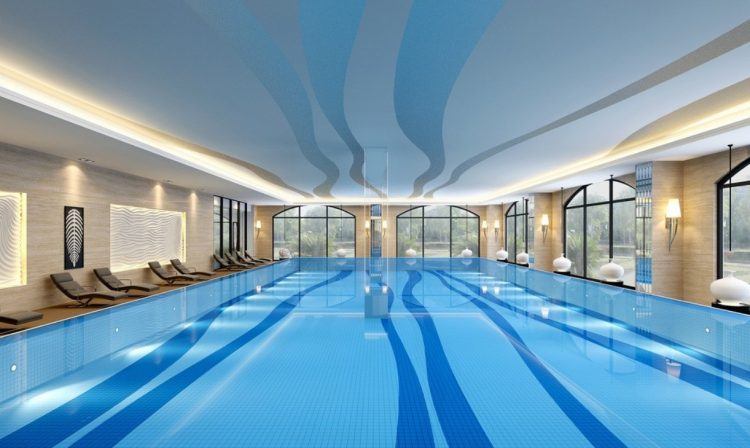 image via nabati.hol.es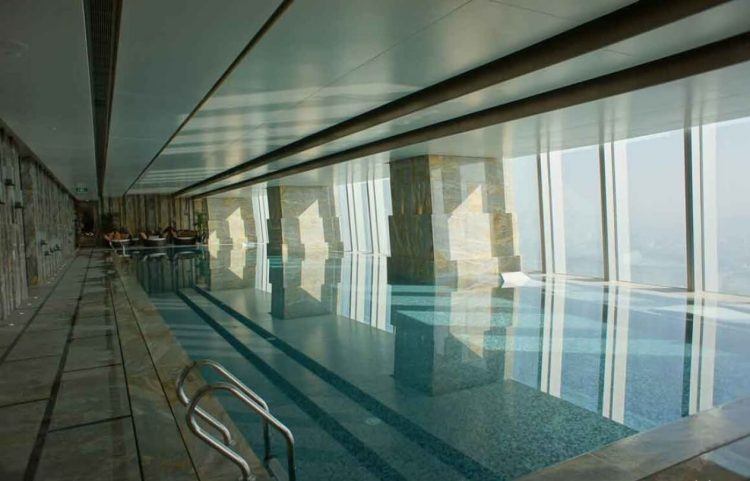 image via www.alux.com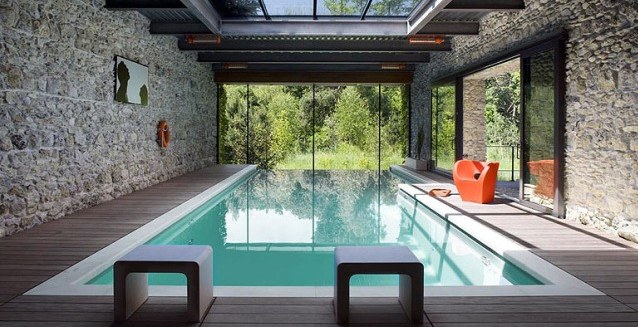 image via bestpoolideas.com
image via interiorsbystudiom.com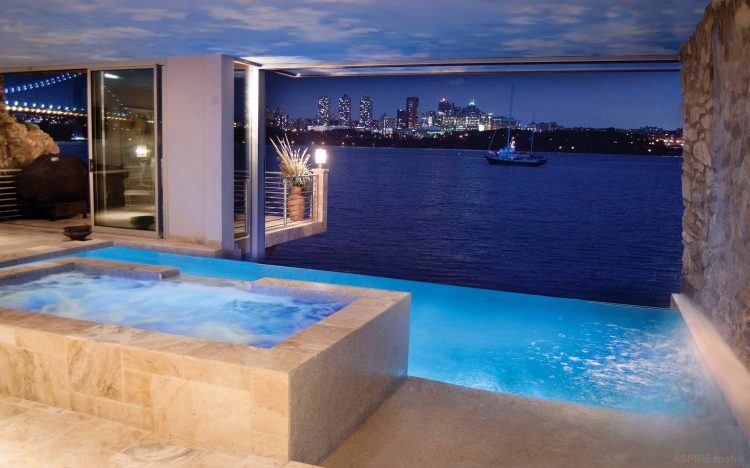 image via www.newslinq.com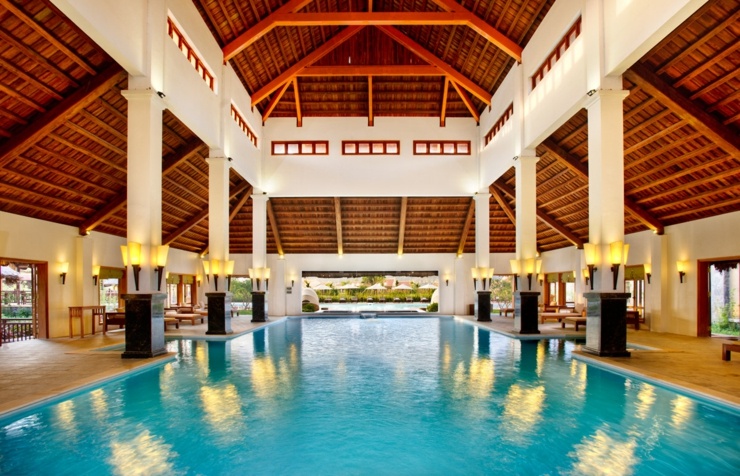 image via www.hotels2see.com
image via arhitekturaplus.wordpress.com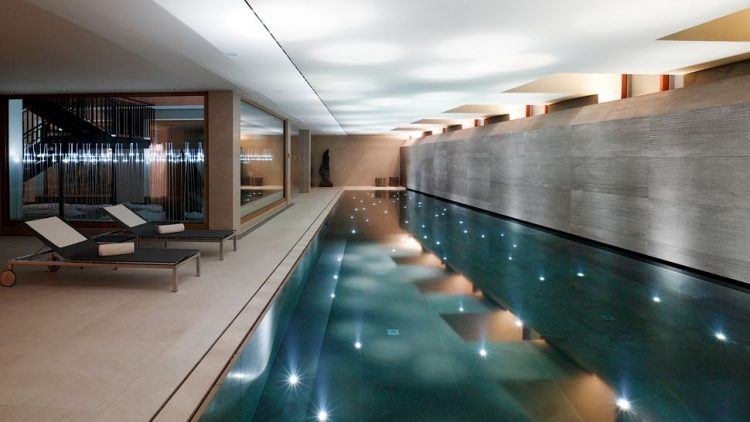 image via engelond.com
lead image via constructpix.com