It's no secret that most people want their homes to be stunning. But in the rush to make sure that every detail is done correctly, many people tend to forget one of the simplest components: the front door. That's right, the front door to all of our homes is more important than we think. Although we don't always pay them much attention, these doors act as a portal between our private space and the rest of the world.
For that reason, it's important that your front door be as stunning as possible. After all, when guests come to your home, the first thing to greet them will be your front door, and we all know how important first impressions are. From standard wood to beautiful colors, front doors can come in a variety of designs to fit the look of your home. If you're feeling creative, you can even turn your front door design into a fun DIY project. Regardless of what you're looking for, the possibilities are truly endless when it comes to front doors, and you can give your guests a greeting they'll never forget.
Here are 20 beautiful homes with stunning front door designs.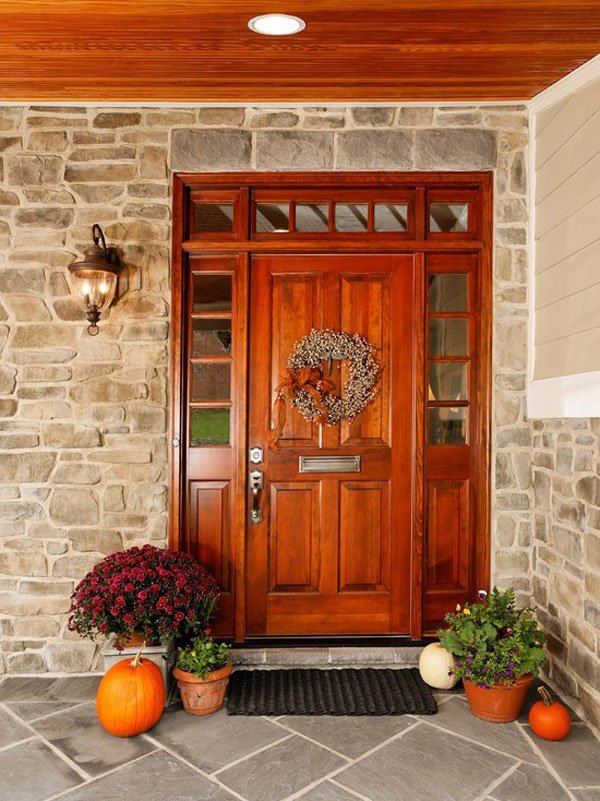 image via freshnist.com
image via clown.com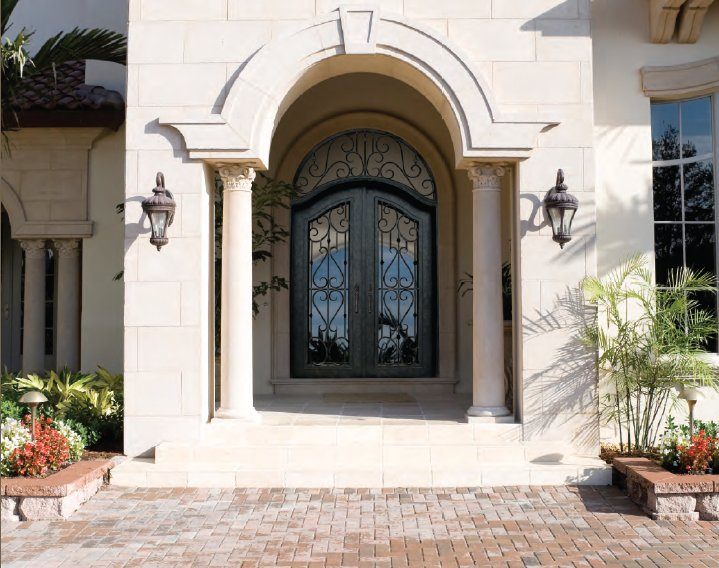 image via deco.atmlyrics.com
image via houzz.com
image via www.beautifyhome.net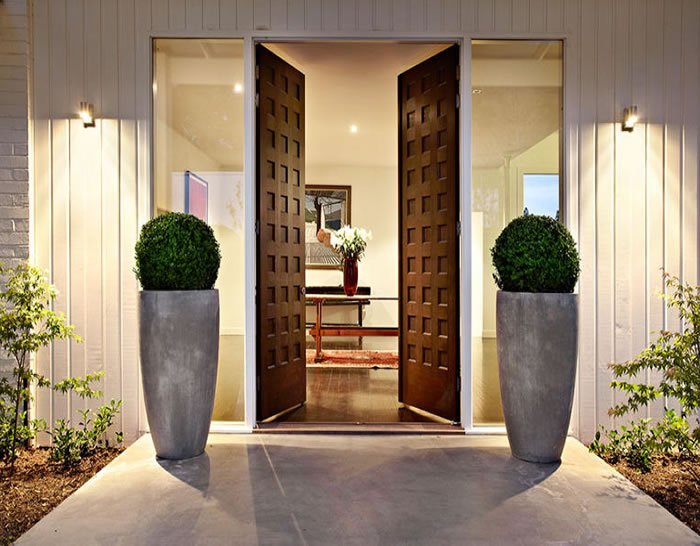 image via www.dawnajonesdesign.com
image via partybuzz.co
image via www.homebunch.com
image hir.cc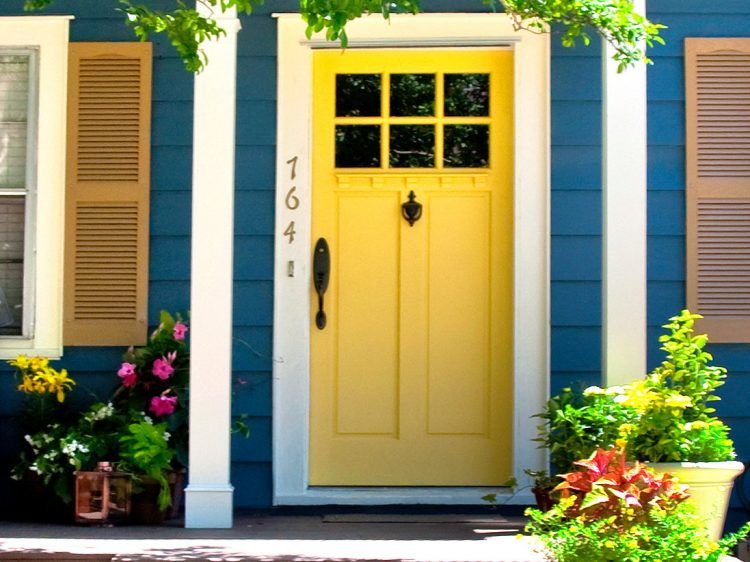 image via www.diynetwork.com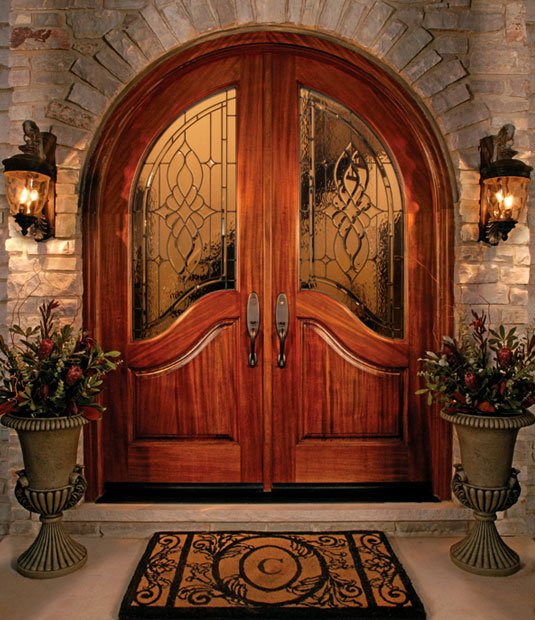 image via homeydoor.com
image via har.com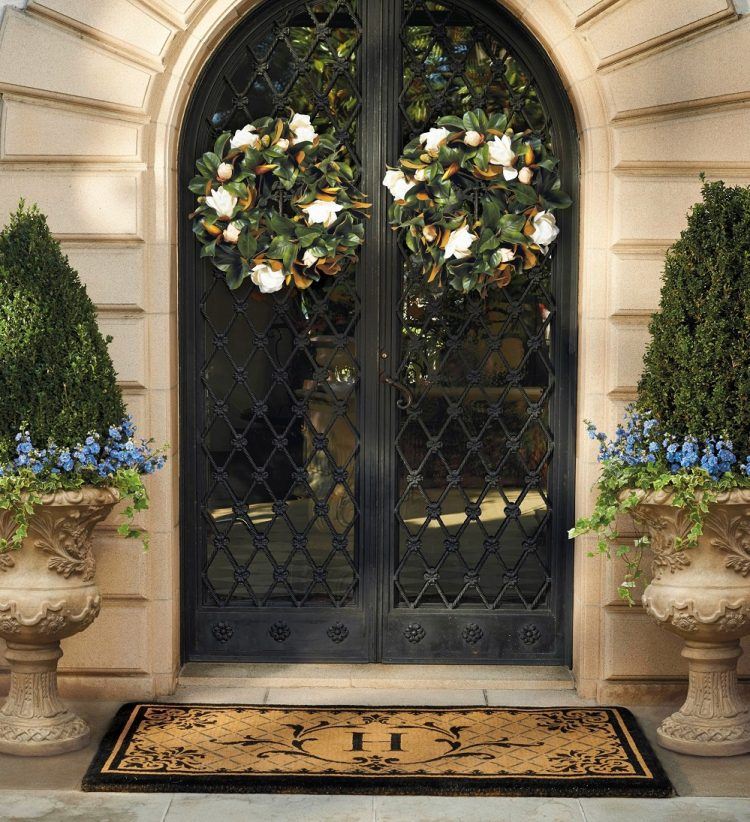 image via doors.immocercle.com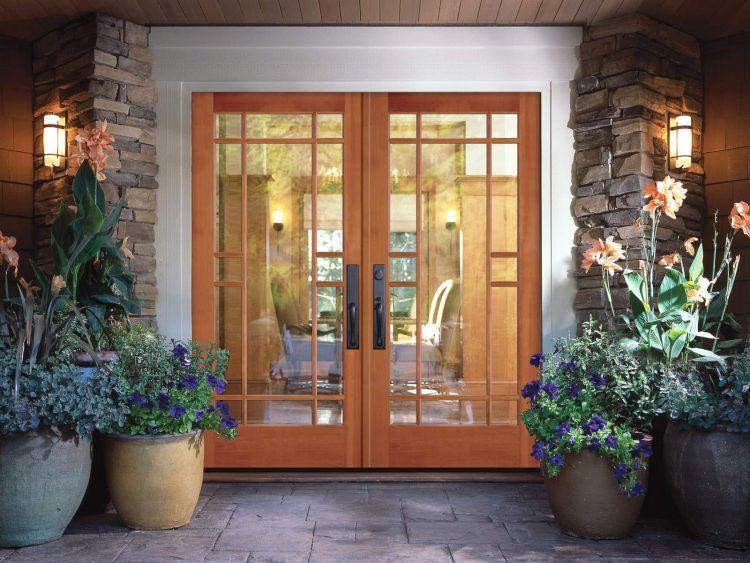 image via door.stickboykitchen.com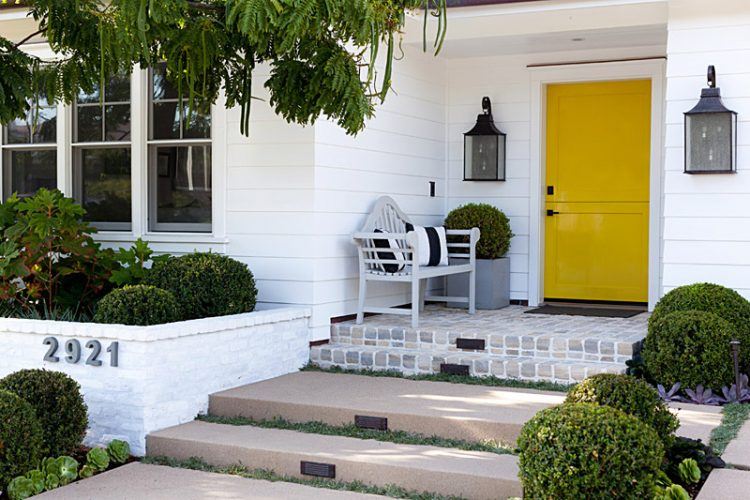 image via www.quiet-corner.com
image via www.olympic.com
image via decorpad.com
image via www.freshdesignpedia.com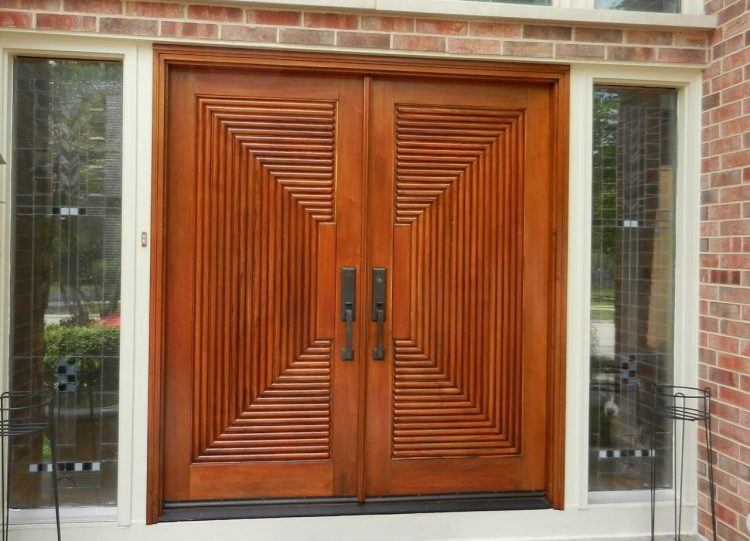 image via www.davesbb.net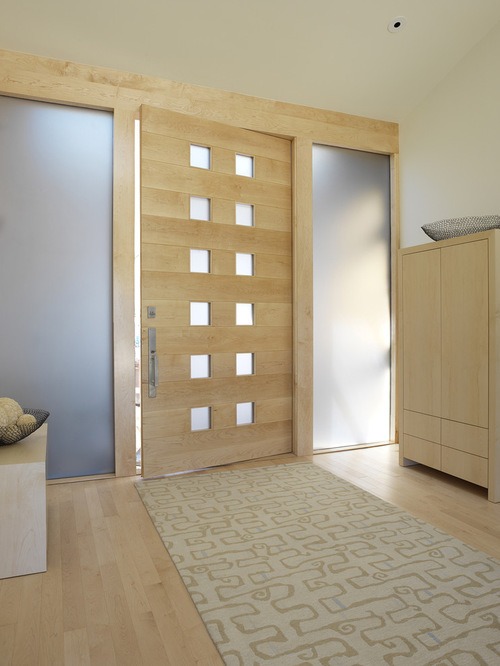 image via www.theperfectwoman.co
lead image via lubbockonline.com