Dating back before the 16th century, four-poster beds were once common place in the bedrooms of some of the most elite families. Over the years, these beds have become popular in homes all over the world, and they're known for being sturdy, comfortable, and attractive. They have the ability to make even the most simple rooms look lavish, and they can be made from a wide variety of materials including wood and wrought iron. Although some people see beds as nothing more than a place to sleep at night, others realize that beds can also be beautiful pieces of furniture.
Despite becoming less common over the years, four-poster beds seem to be making a come back, and now there are a variety of styles and designs that are available. From traditional to contemporary, four-poster beds can be a great addition to a large bedroom. If you're thinking about adding some new furniture to your room, a four-poster bed might be exactly what you need. Who wouldn't jump at the opportunity to sleep like a member of the royal family?
Here are 20 beautiful four-poster bed designs.
image via bedroom-decor-design-ideas.com
image via www.taylorllorentefurniture.com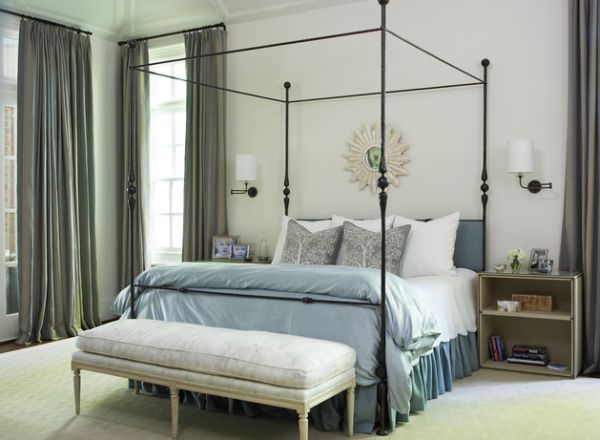 image via decoist.com
image via www.furniturefashion.com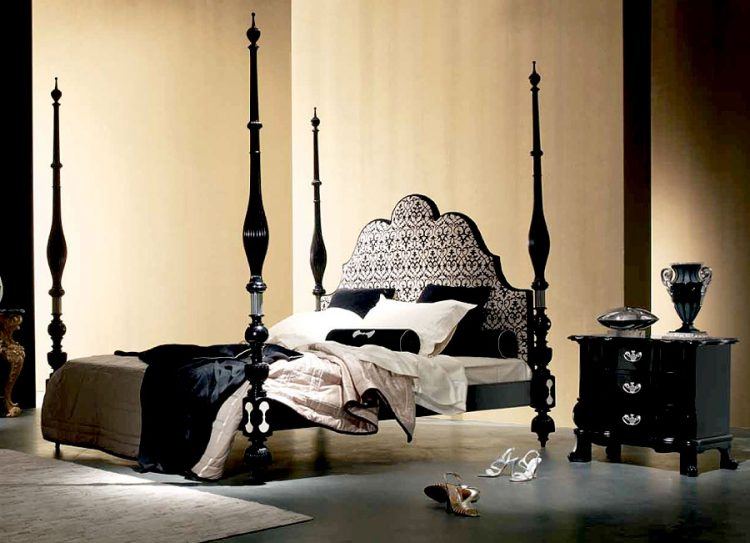 image via foter.com
image via wayfair.com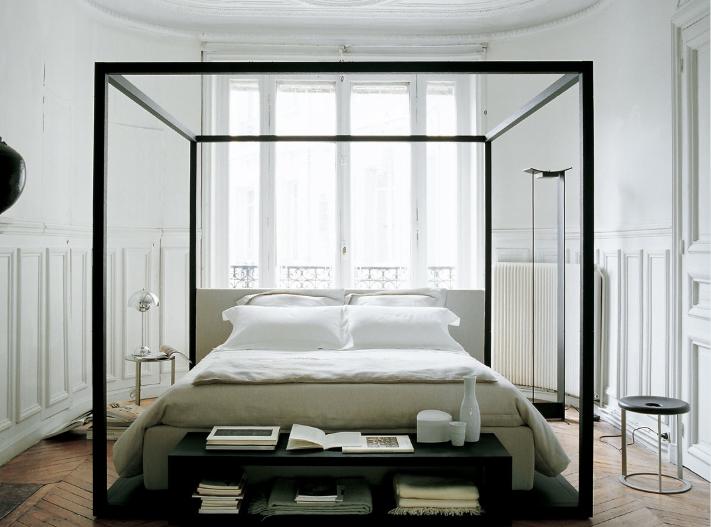 image via www.mixandchic.com
image via heals.com
image via goodhousekeeping.com
image via mymasterbedroomideas.com
image via lonny.com
image via www.sandiegoexperts.com
image via europecinefestival.org
image via partybuzz.co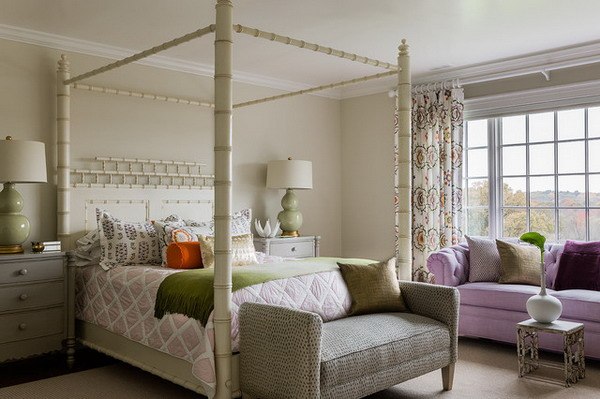 image via onehomeinterior.com
image via archzine.net
image via newtrading.net
image via hookedonhouses.net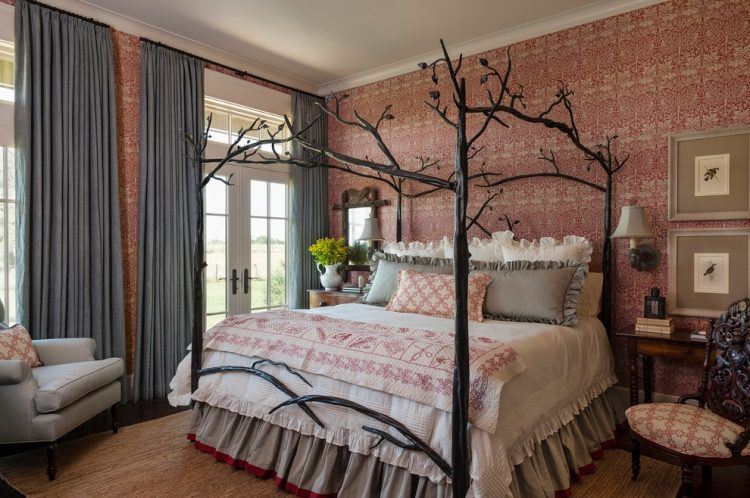 image via livindeasjournal.com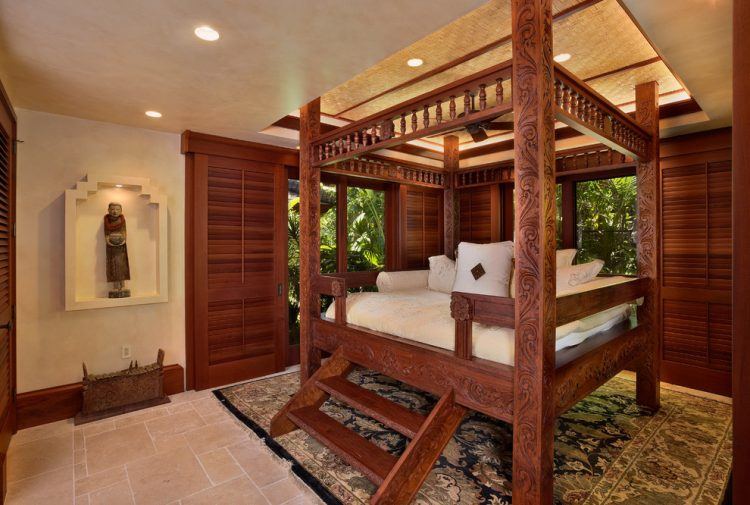 image via madebymood.com
lead image via houzz.com