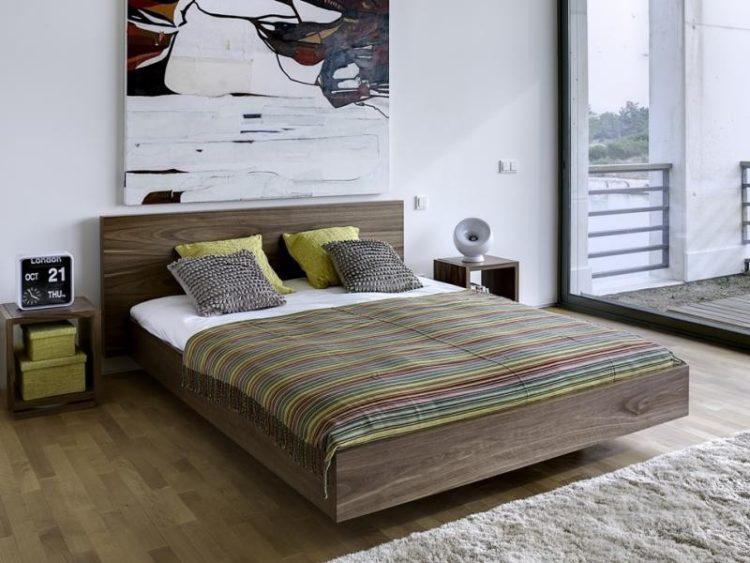 When it comes to beds, most of us want something that not only feels good, but looks good too. Sure, beds have one job, and that's providing us with a soft place to sleep, but they're also the biggest piece of furniture in our bedrooms. So, it's only right that they be stylish as well. While there are lots of options out there, there's nothing quite like a floating bed frame. Creating the illusion of hovering above the floor, floating bed frames are attractive, modern, and sleek. If you want your bedroom to have a contemporary look, a floating bed frame can help your space achieve just that. Take a look at 10 amazing floating bed frame designs.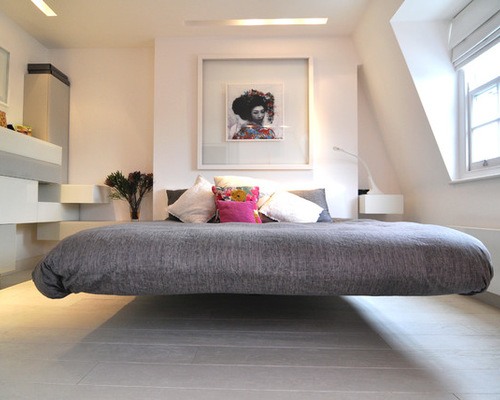 This floating bed frame definitely lives up to its name. This design creates the perfect illusion, and looks great in this modern space.
image via houzz.com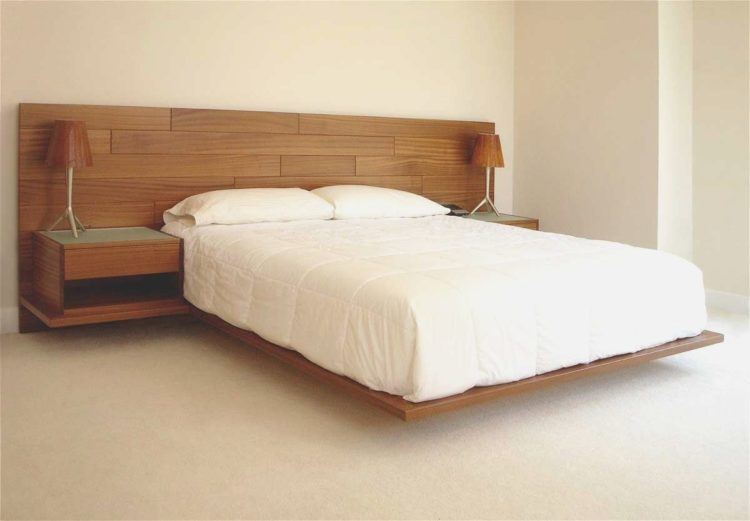 Floating bed frames can come in a wide variety of designs and styles. This means that finding one to fit your tastes won't be a problem.
image via farshout.ga
This large white bed frame has a sleek contemporary design that also includes storage space.
image via midcityeast.com
There's nothing wrong with simplicity, and this beautiful wooden floating platform bed is simple and stylish.
image via homebook.pl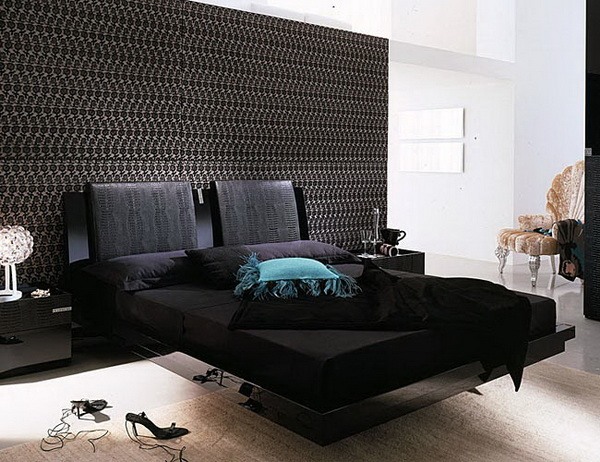 If you're a fan of dark color schemes, you'll definitely appreciate this glossy black bed.
image via roundpulse.com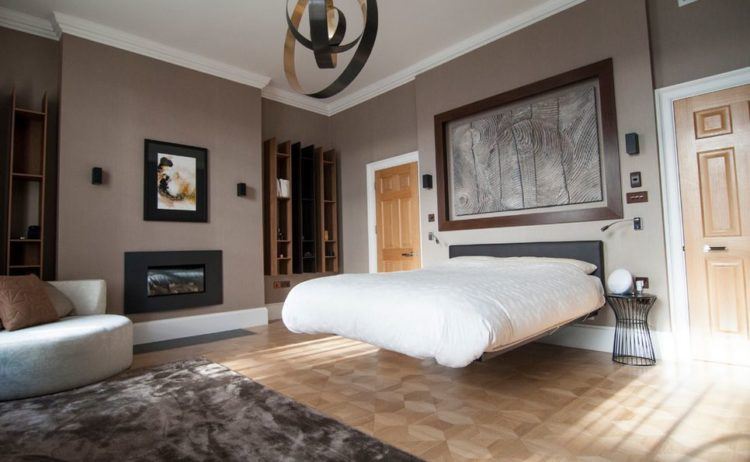 While some floating bed frames are built on a platform, others are designed to be fixed to a wall.
image via homedit.com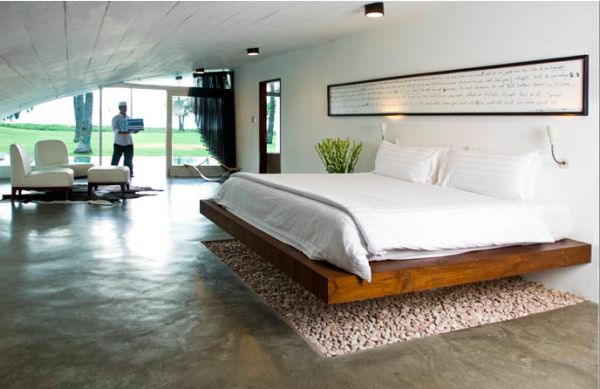 Floating bed frames can truly take the design of your bedroom to a whole new level.
image via ihome108.com
Beds aren't the only floating furniture out there. Other items such as tables can also utilize floating designs.
image via decoist.com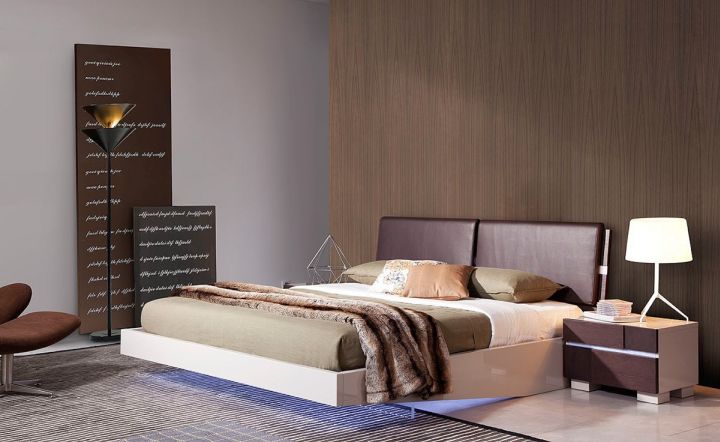 Floating bed frames can be designed with LED lights underneath which can add an extra bit of pizzaz to your bedroom.
image via myaustinelite.com
This unique floating bed frame has a cool design that is guaranteed to make your bedroom the coolest room in your house.
image via 
Absinthemynd.com
lead image via faxru.com