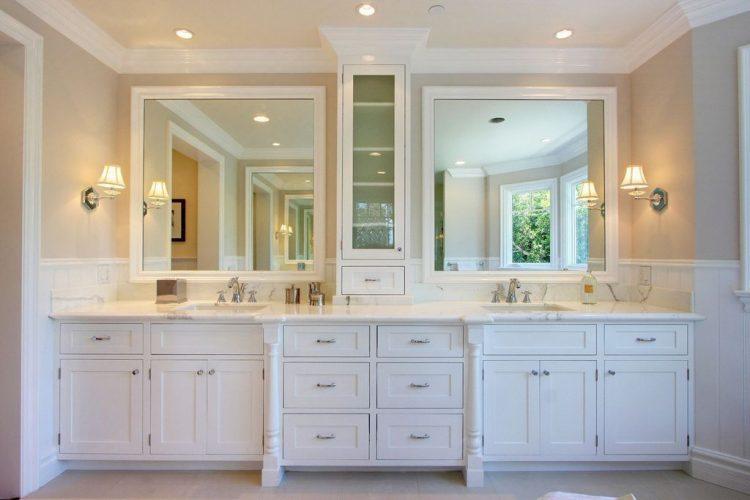 For years, the idea of crown molding is something that has intrigued and excited many home owners. With a reputation for being lavish and sophisticated, crown molding has long been a popular choice for people who are looking to take the inside of their home to the next level. Thanks to a variety of styles and designs, crown moulding has proven that it is capable of working in any room, and the end results are usually incredibly stunning. But despite having lots of crown molding ideas, some people are on the edge about whether or not crown molding is the right choice for their space. After all, home design is pretty important, and it's never a good idea to make a big decision without putting some serious thought into it beforehand. While crown molding can certainly be a choice well worth making, there are a few things you'll want to consider.
The height of the room – As you can probably imagine, the height of the ceilings in a room really play a role in whether or not crown molding is  good choice. According to Houzz, this tip can come in handy, "For ceilings 10 feet tall or higher, consider a rule of thumb allowing 1″ of width for each foot of ceiling height. This isn't a hard and fast rule, and it doesn't work for lower ceilings. You wouldn't use an 8″ wide molding in a room with 8′ tall ceilings."
Remember the baseboards – While it isn't necessary that your crown molding match your baseboards, you will want to make sure that they at least look similar.
Cost – For many people, the cost of installing crown molding is a huge determining factor. Even if you're someone who love the look, an expensive quote could easily turn your away. However, remember that getting crown molding doesn't have to be an expensive undertaking. According to Kompare It, "The price to have crown molding professionally installed depends on the quality, price, thickness and type of the crown molding; the number of lineal feet to be installed; the difficulty of the job (i.e. how many corners have to be cut); whether you're also having the crown molding painted or stained; and local labor rates."
Pick the perfect room – Even if you're someone who has lots of ideas when it comes to crown molding, you may still be struggling with which room to go with. While it's true that crown molding can look good in any room, it's important to pick the room that you feel is best suited for the look. Remember, you'll likely have to live with this crown molding for a long time, so it's important that you pick a style you like and put it in a room where it'll be able to be seen by the most people.
Pick the right material – When selecting crown molding, keep in mind that there are four popular materials to choose from:
Wood – Wood is the most common choice, and provides a range of options including mahogany, cherry, and alder. According to Cabintectures, wood "is often sensitive to changes in temperature and humidity, which often leads to expansion, shrinking or cracking."
Medium density fiberboard – Made of sawdust fibers and resin, MDF makes a great painted trim and "is less expensive than traditional wood crown molding, and less susceptible to shrinking, expanding, and cracking than wood."
Plaster – Plaster can be a great choice because it is durable and attractive. However, plaster crown molding is custom-made and has to be installed by a professional, so if you were hoping to do a DIY project, you'll want to go with another material.
Polyurethane – Over the years, polyurethane has become another popular choice, and many people are beginning to pick this material over wood due to the following: "New polymer technology has been applied to polyurethane crown molding manufacturing, making it high-density and stress resistant. In addition, polyurethane does not scratch, and does not attract termites or other insects." However, keep in mind that polyurethane isn't all good. As Cabinetectures states, "The disadvantages of polyurethane crown molding are that it is only available painted, and that it dents easily."
Since each style comes with its own set of pros and cons, it's important to do your research before making a decision.
25 Crown Molding Ideas for Your Living Room
As mentioned before, selecting the right room for your crown molding ideas is essential. With that being said, the living room is a popular choice because it is a place that is often frequented by lots of people. Putting crown molding in your living room can really help provide some additional character to your space, and can also give your home the lavish look and feel that many people desire. If you're still unsure about why crown molding may be a great choice for your living room, here are some of the reasons why living spaces make a great home for crown molding.
More than just decoration – Most people do tend to think of crown molding as nothing more than a decorative feature, and while it is true that crown molding can spruce up a space, it actually has more to offer. In fact, crown molding can be a great way to accentuate other features in your living room. According to HGTV, crown molding can, "highlight" features such as fireplaces; "with molding along the edge. Thicker pieces can also act as extra shelving or a mantel."
Transform your space – To some, crown molding may seem like a minute detail. However, sometimes it's the little things that can make a world of difference. Something as seemingly simple as crown molding can help take your living room to different heights. If you've been looking for a way to make your living room seem a little more formal or luxurious, crown molding might just do the trick.
A great way to bring in color and accents – Most people's ideas of crown molding include nothing but white pieces of trim. However, crown molding doesn't always have to be white. If you're looking to incorporate some color into your living room, or are thinking of some creative ways to bring in accents, crown molding could be what you're looking for. With the flexibility to make your crown molding look almost any way you please, you can definitely take some creative liberties in order to get the look and feel that you want.
image via homedecorcatalogs.info
image via houzz.com
image via freshome.com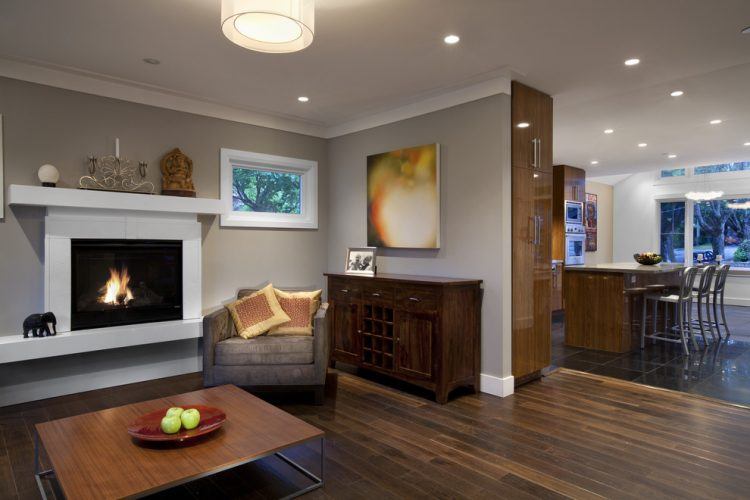 image via www.stylehomepark.com
image via zillow.com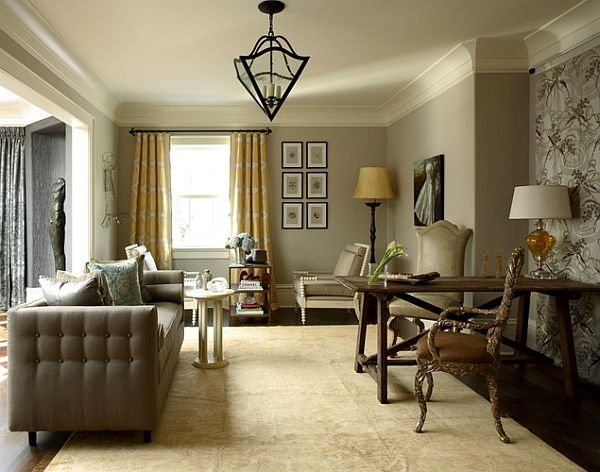 image via www.minimalisti.com
image via gcicenter.com
image via homestratosphere.com
image via nasosprom.com
image via irastar.com
image via www.invitinghome.com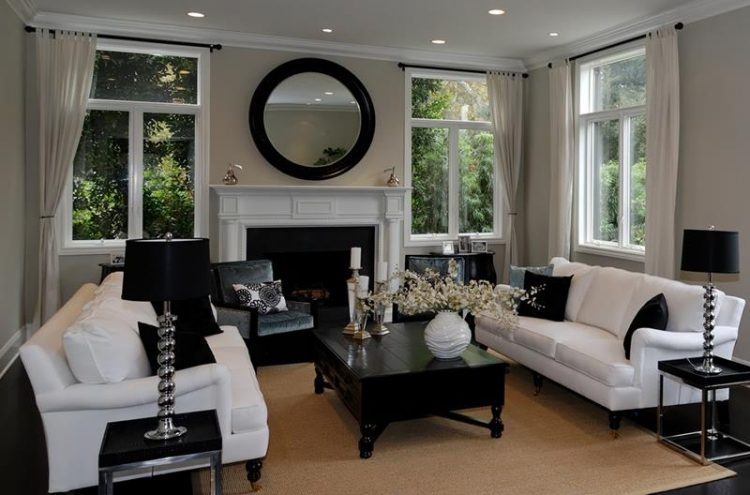 image via www.kosip.org
image via 3adesignstudio.com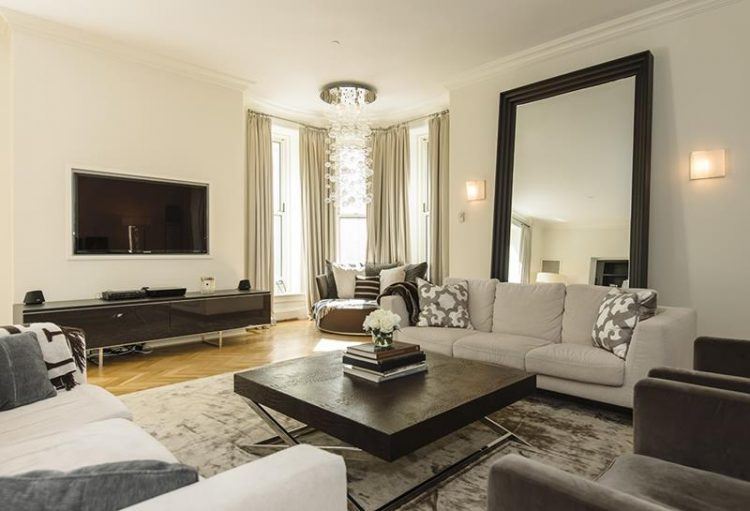 image via www.homeepiphany.com
image via www.beeyoutifullife.com
image via decormood.com
image via memorabledecor.com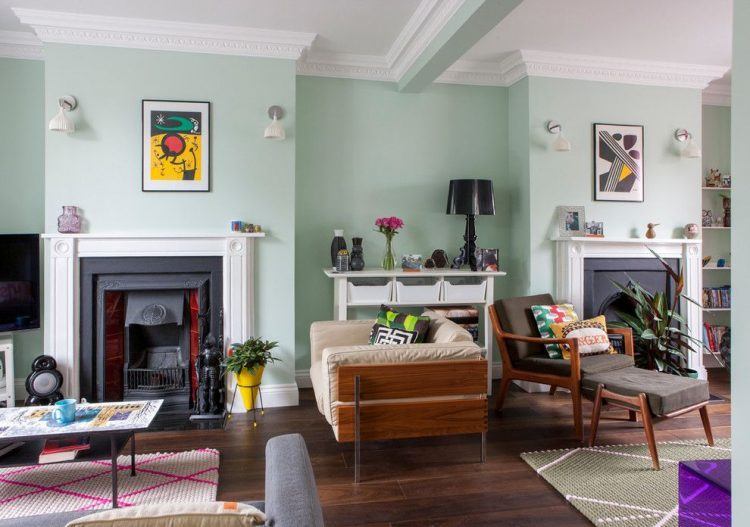 image via lasherkeen.net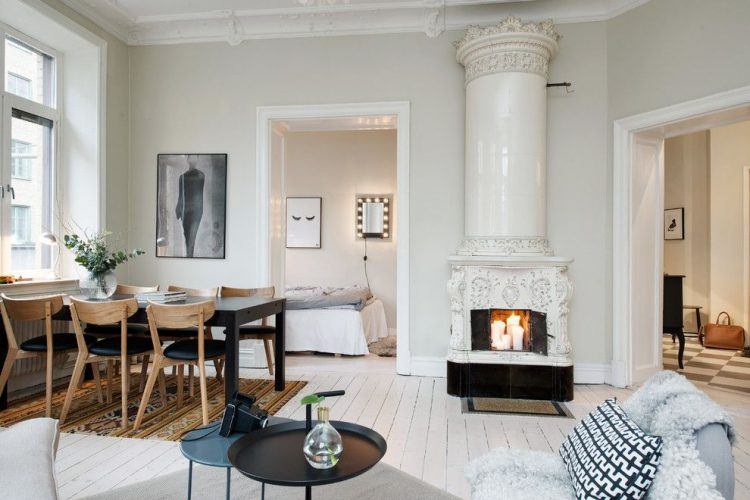 image via www.homeandlivingdecor.com
image via www.livingandkitchen.com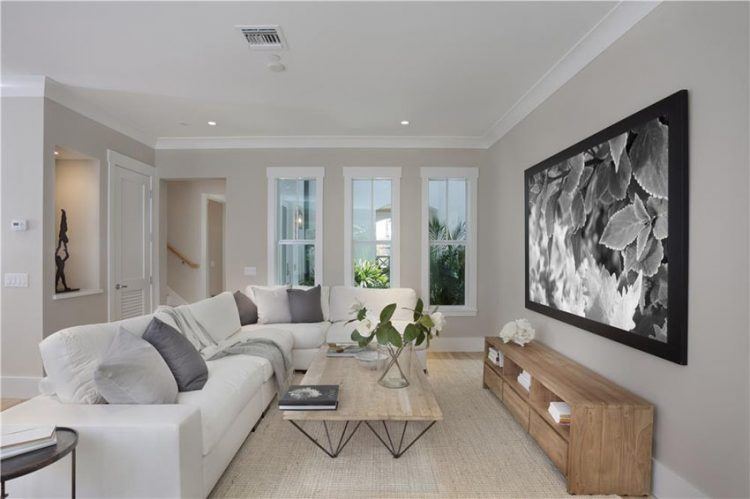 image via designingidea.com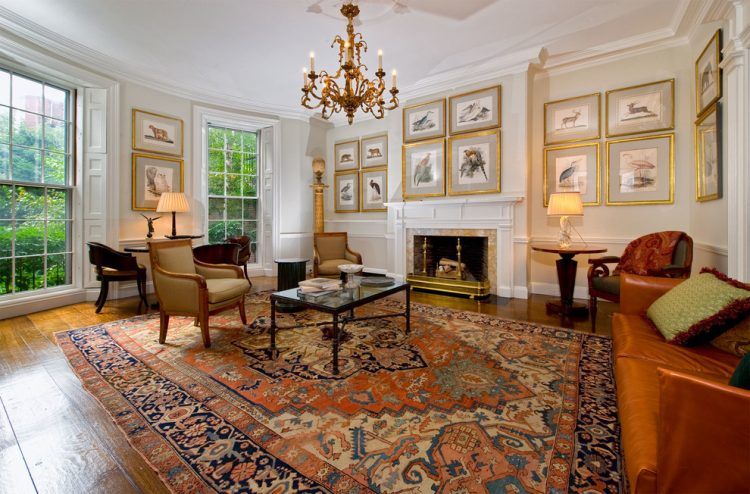 image via www.livingandkitchen.com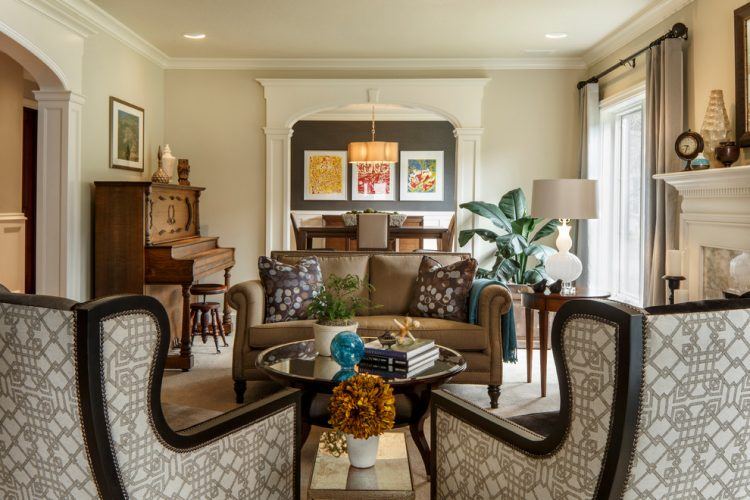 image via www.stylehomepark.com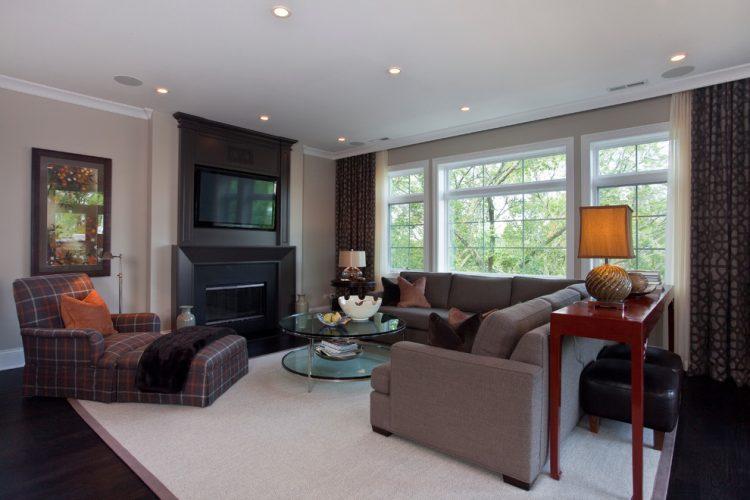 image via www.cybball.com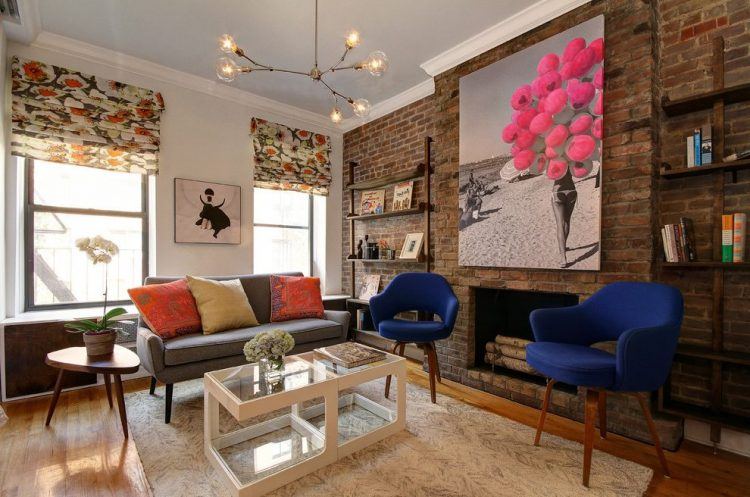 image via www.themonumentview.net
25 Crown Molding Ideas for Your Bedroom
In most people's homes, their bedroom is one of the most important rooms. No matter how old we get, it's always nice to have a space to call our own, and after a long day of dealing with the stress of the world, it's always nice to come home to a beautiful bedroom. What better way to make your bedroom a little more beautiful than crown molding? Crown molding can be great for bedrooms of any size, and those with master bedrooms will definitely have an extra appreciation for the design. No matter how formal or casual your space is, crown molding can help your bedroom feel a little more complete. While more decorative forms of crown molding may be great for your living room, many people prefer to go with something relatively simple when it comes to bedroom spaces. Simple crown molding can still provide your bedroom with a stylish look, and many people even prefer to install the molding themselves. If you do plan to make installing crown molding in your bedroom a DIY project, remember the following.
Take measurements – From crown molding ideas to simple renovations, measurements are very important. Before you even begin doing any work, make sure that you take proper measurements of the room. This will help you decide how many pieces you need, and how to lay out the pieces in order to complete the entire room.
Come up with a plan – You may think that installing crown molding is as easy as slapping the pieces on the wall and nailing them in, but that simply isn't how it works. Before beginning, come up with an installation sequence to help you perfectly align the pieces you'll be working with.
Take your time – Taking your time is essential to successfully completing any DIY project. Be sure that you have all of the necessary tools and materials. If you've never installed crown molding before, understand that you may not do everything right on the first try, but if you stick with it, you'll be very proud of the end result.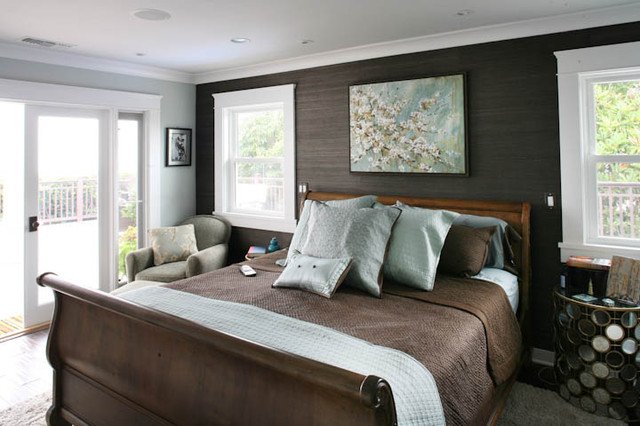 image via houzz.com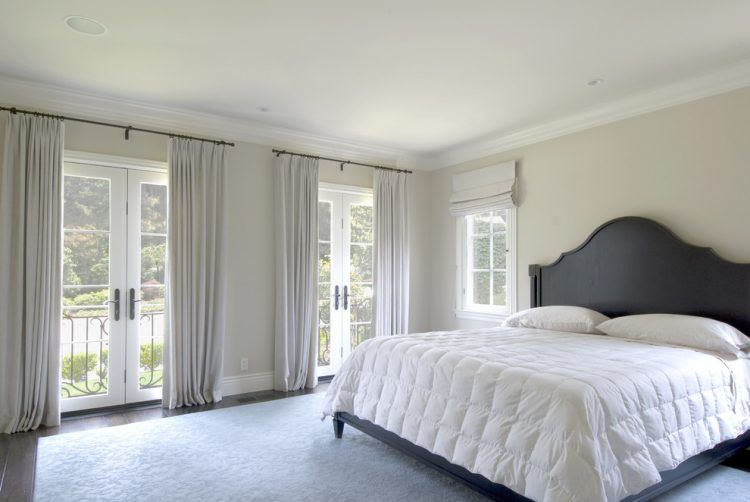 image via fashion-ar.com
image via memorabledecor.com
image via gcicenter.com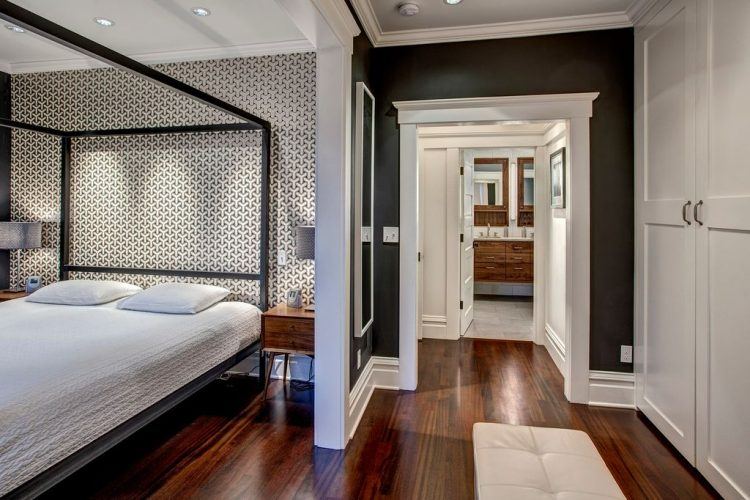 image via zillow.com
image via www.beeyoutifullife.com
image via fashion-ar.com
image via www.minimalisti.com
image via vethoman.com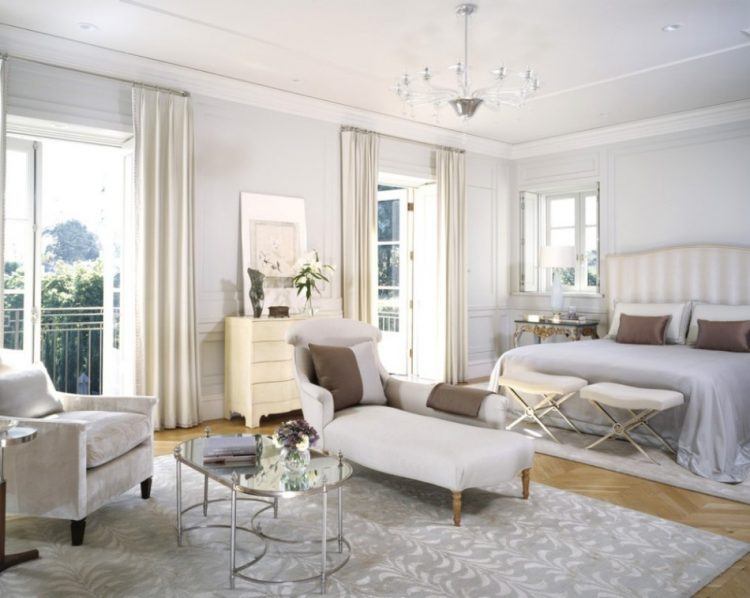 image via metrie.com
image via wishihadthat.com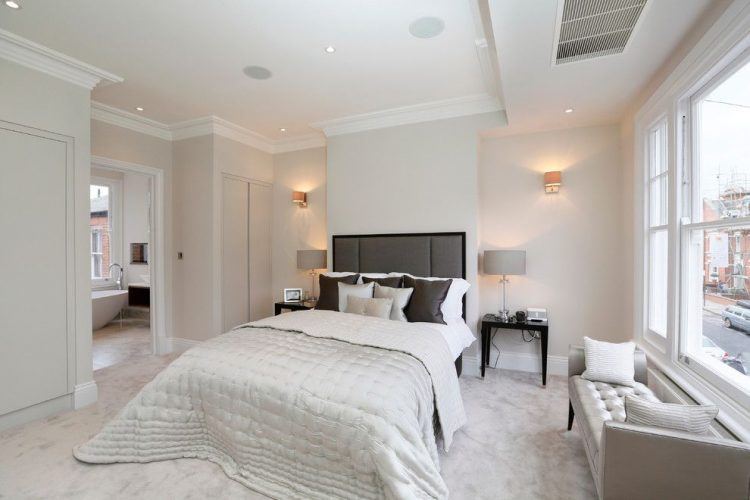 image via www.homeandlivingdecor.com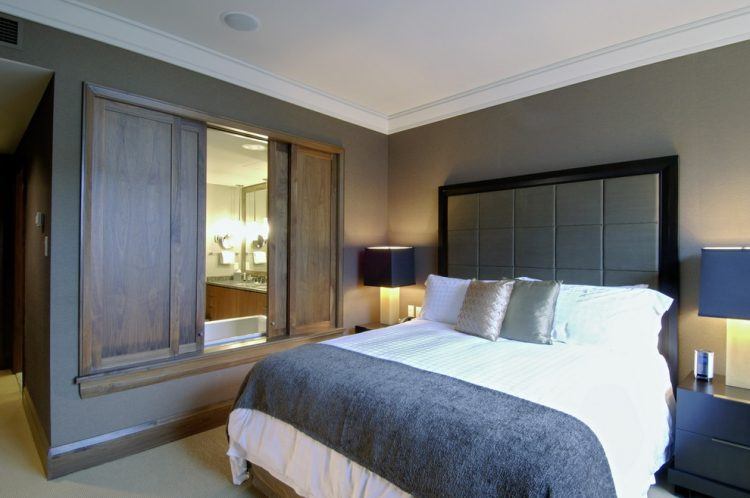 image via irastar.com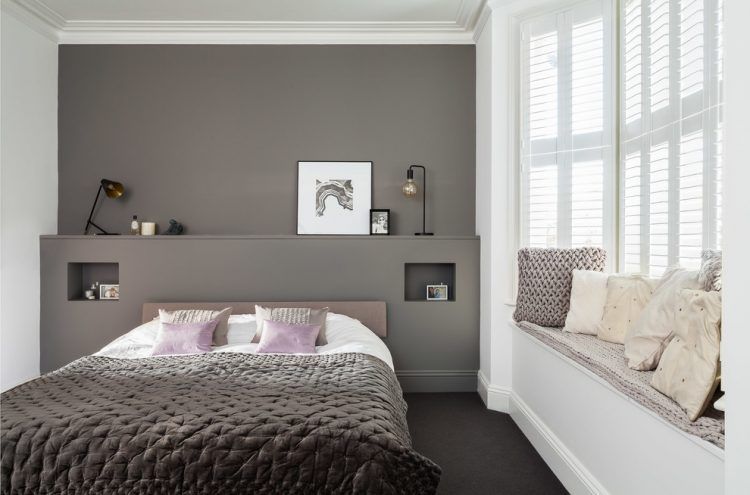 image via jeleba.com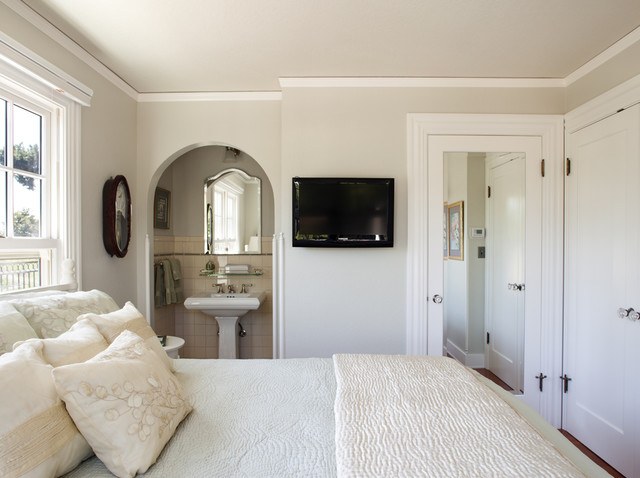 image via houzz.com
image via europecinefestival.org
image via www.themonumentview.net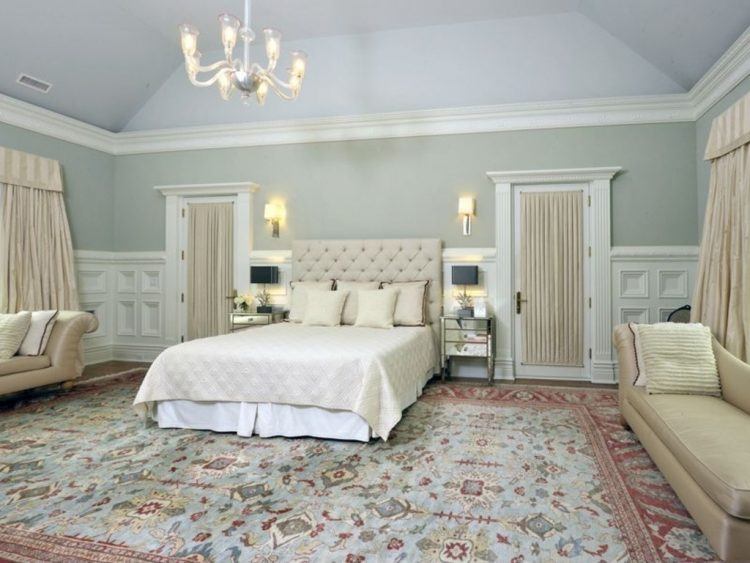 image via www.modernheadboardideas.xyz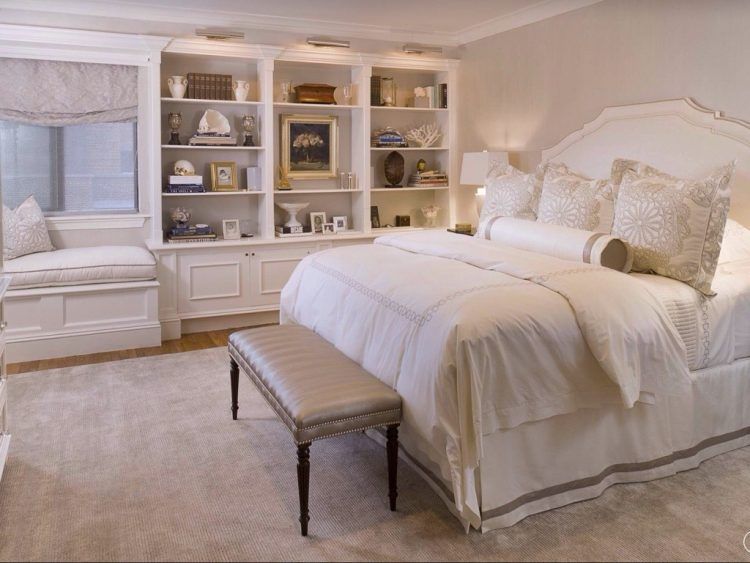 image via manual17.biz
image via har.com
image via comforterdecor.com
image via www.beeyoutifullife.com
image via memorabledecor.com
image via www.livingandkitchen.com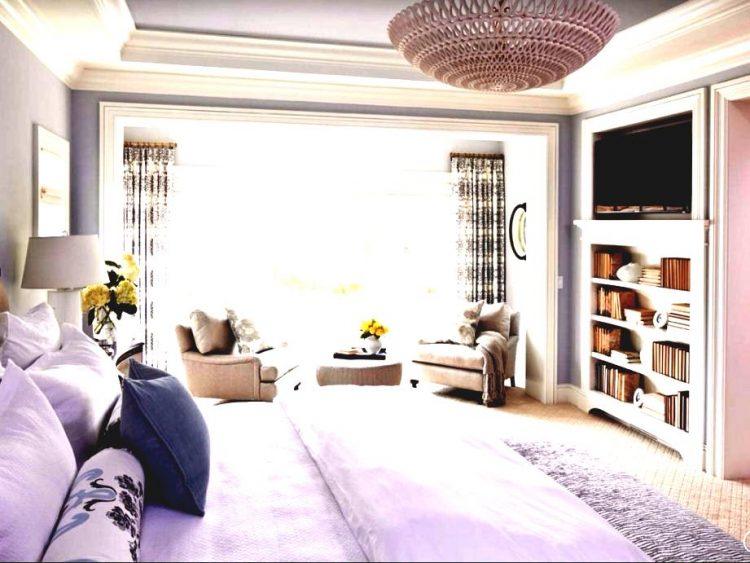 image via aililishope.com
25 Crown Molding Ideas for Your Dining Room
When it comes to crown molding ideas, dining rooms are also another popular room on most people's lists. If your home has a formal dining room, it probably doesn't take much looking to see the benefits of adding crown molding to your space. Since formal dining rooms are often the place where families and friends gather for holiday dinners and other important meals, many love for this space to be beautiful and classic. Adding crown molding to your dining room (or any other room for that matter) can also help raise the value of your home. However, while crown molding in your house may help at re-sale time, there are a few things you'll want to know before going off the assumption that such an upgrade will have a huge impact. According to a source, "When it comes time to choose crown molding for your home, don't go much beyond what's in your area, as you're likely to lose money. Never install something that's below the average in your area. Putting up a product that's equivalent in size or style to quarter round when the homes in your area all have ornate crown molding only highlights the use of lower-end features in your specific property. If you can't afford the average, it's often better to leave it alone until you can, rather than simply putting something up to say your house has it."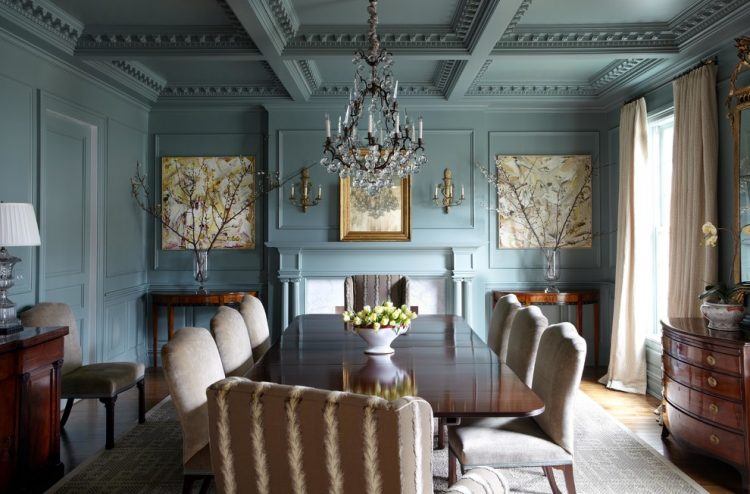 image via madebymood.com
image via zillow.com
image via dunndevelopmentinc.com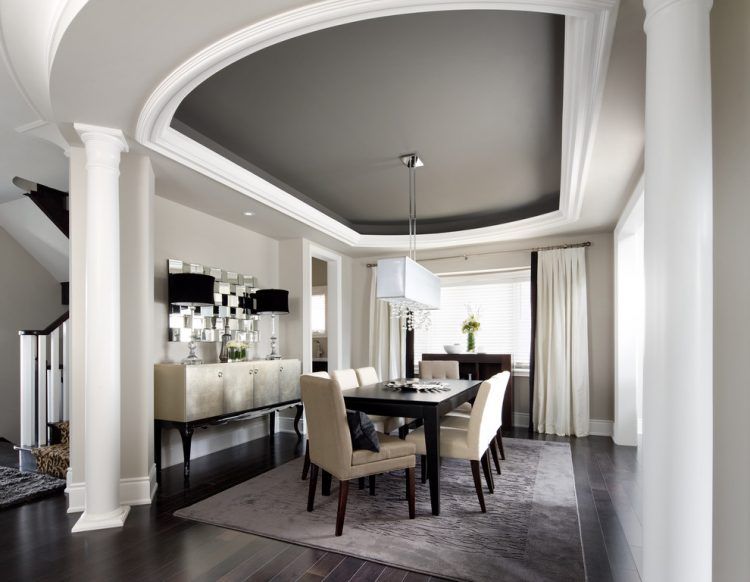 image via gcicenter.com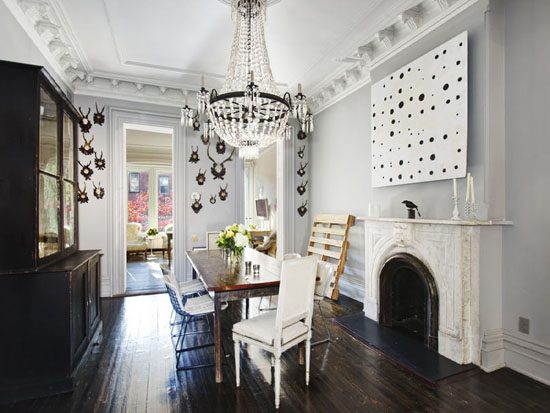 image via www.decorpad.com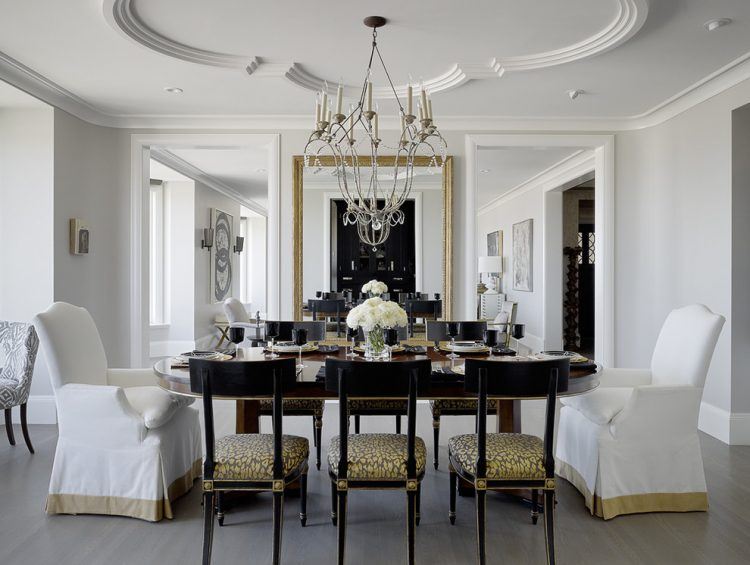 image via www.stylehomepark.com
image via europecinefestival.org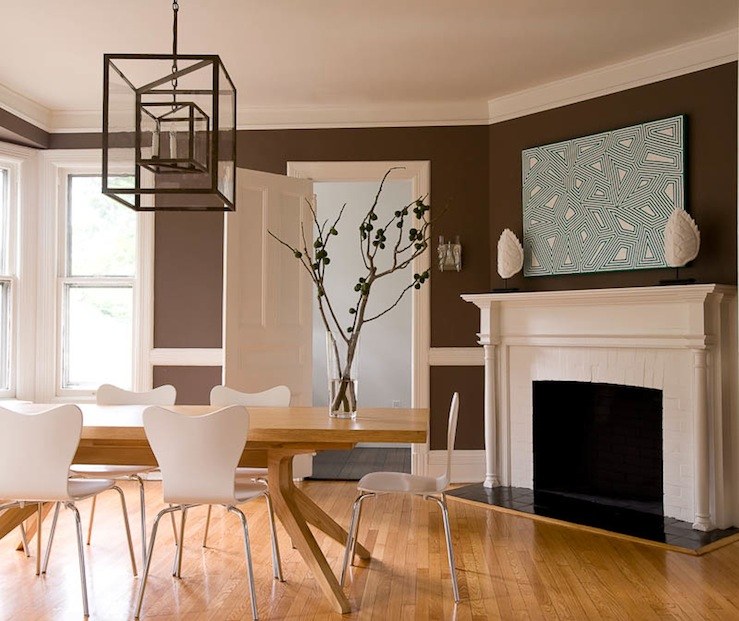 image via decorpad.com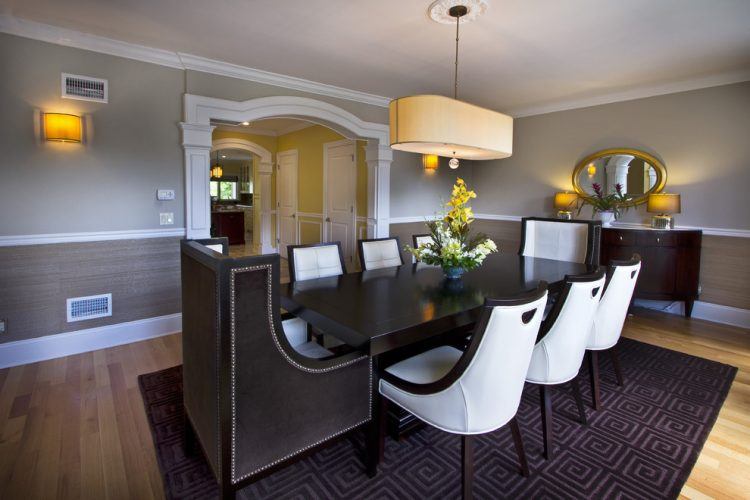 image via www.beeyoutifullife.com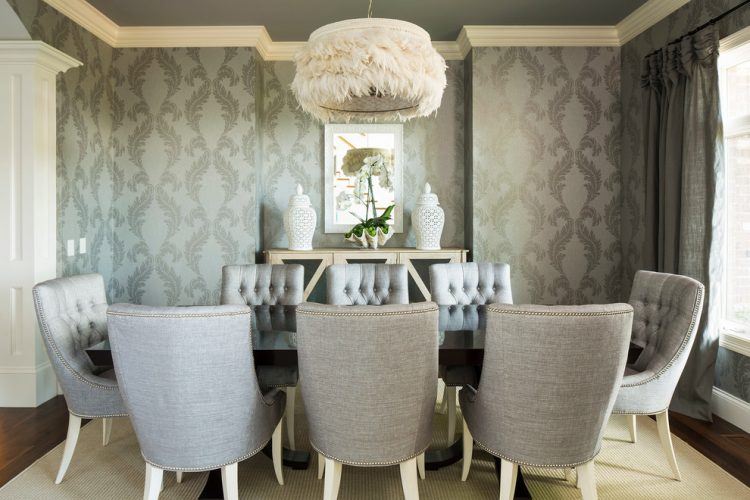 image via www.livingandkitchen.com
image via https://www.pinterest.com/cindywitter/
image via highlandsranchmansion.com
image via houzz.com
image via lasherkeen.net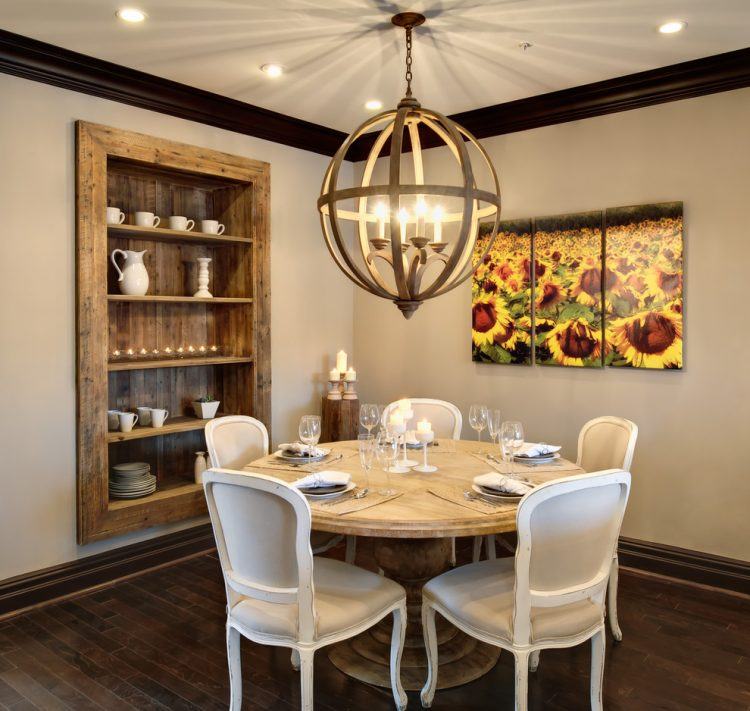 image via jeleba.com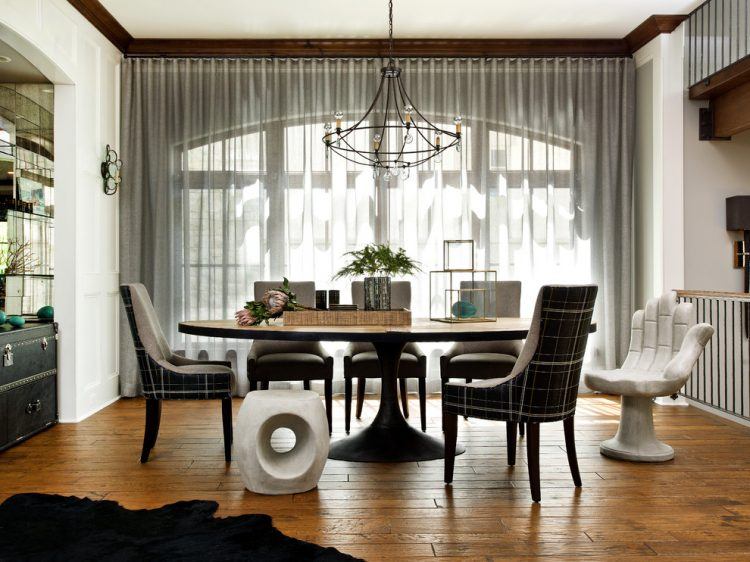 image via fashion-ar.com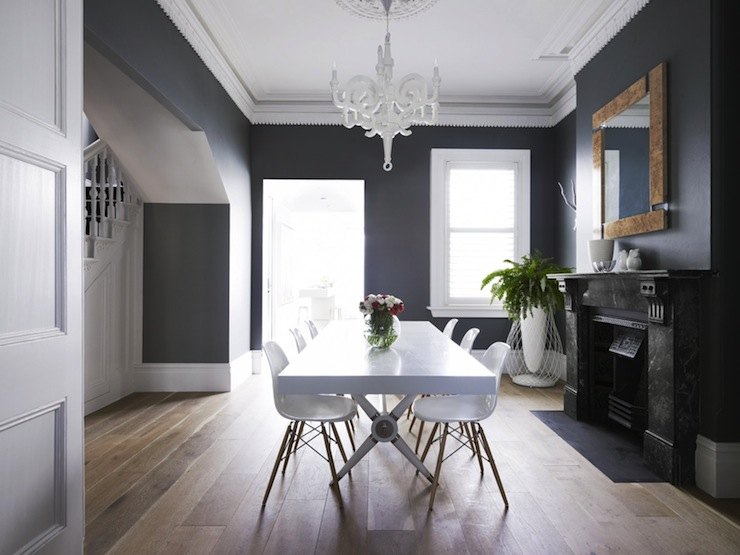 image via decorpad.com
image via pin-insta-decor.com
image via www.themonumentview.net
image via dekoracija.press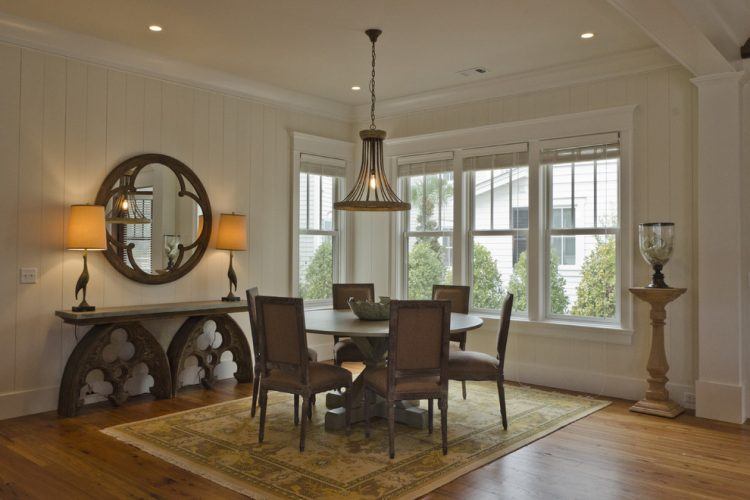 image via www.stylehomepark.com
image via har.com
image via www.themonumentview.net
image via memorabledecor.com
image via nasosprom.com
25 Ornate Crown Molding Ideas
By now, you're probably thinking 'ok, this crown molding stuff is great, but it all kind of looks the same.' However, the good news is that there are plenty of options out there. While lots of people prefer to go with simple crown molding that lacks any decorations or added touches, ornate crown molding offers a nice chance of pace that includes detailed carvings and designs. According to one source, "If you have a very contemporary house or a mid-century modern California ranch-style home, crown molding of any kind may look completely out-of-place. If you love ornate crown molding in a traditional home, but also like contemporary style, consider keeping your furnishings simple with clean lines and very little pattern. The architecture will stand out while still giving you a space that feels serene."
image via www.castledesign.com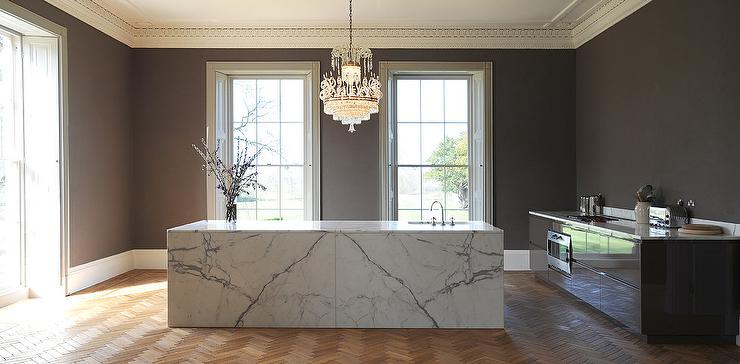 image via decorpad.com
image via bayfair.com
image via houzz.com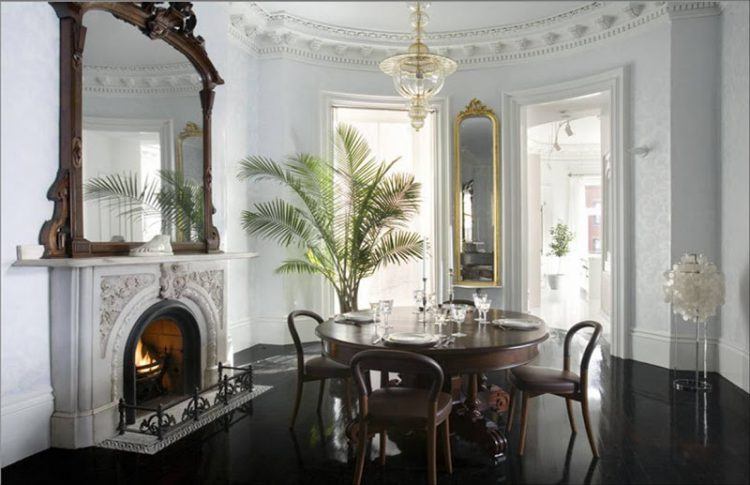 image via https://www.pinterest.com/pin/111112315782292958/
image via www.udecor.com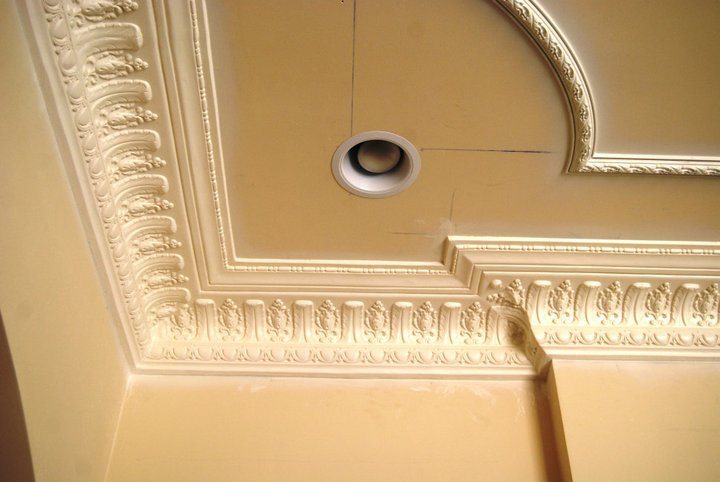 image via www.castledesign.com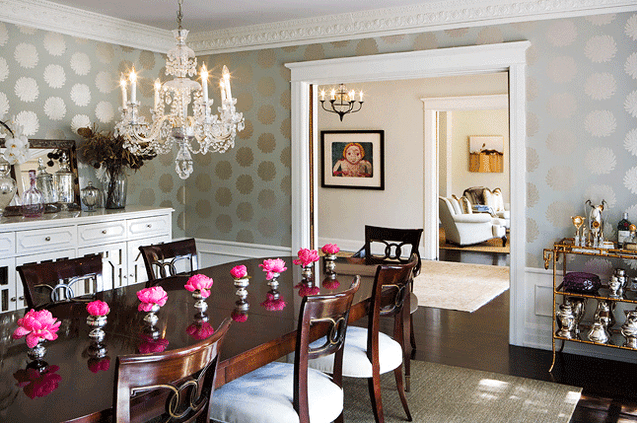 image via decorpad.com
image via www.invitinghome.com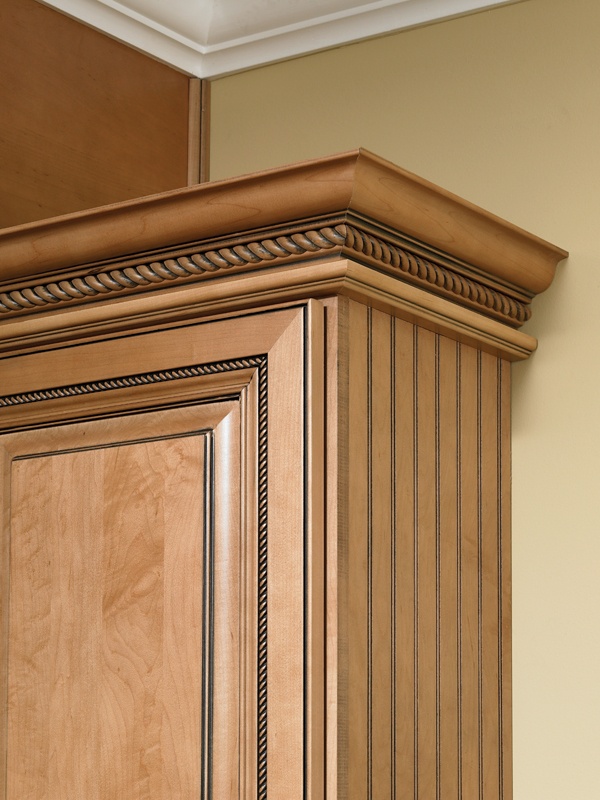 image via www.wellbornforest.com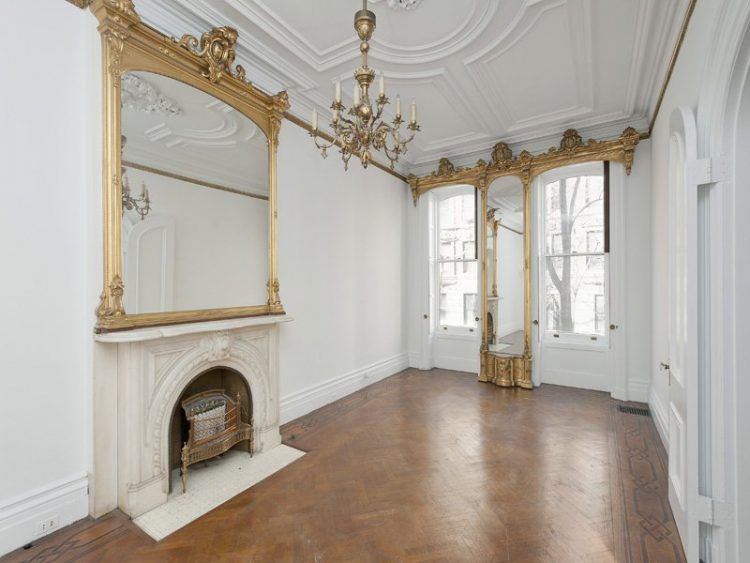 image via xycpress.wordpress.com
image via www.casesanjose.com
image via buildipedia.com
image via crownmolding.wordpress.com
image via andreiswoodcarving.com
image via www.mahoganyinc.com
image via xycpress.wordpress.com
image via www.cindyogorman.com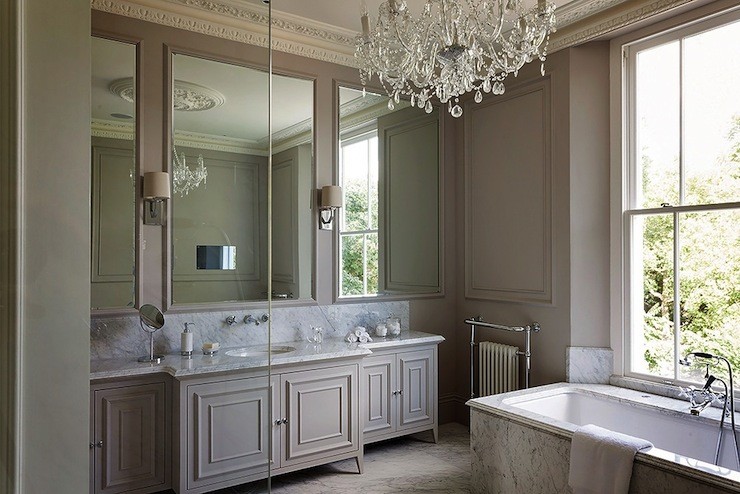 image via decorpad.com
image via homeadvisor.com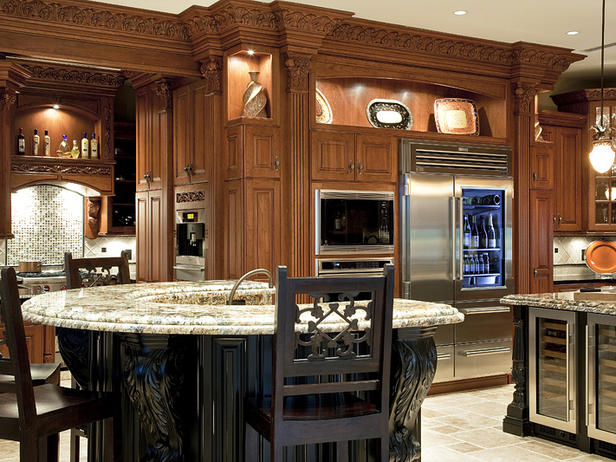 image via r-witherspoon.com

image via homedepot.com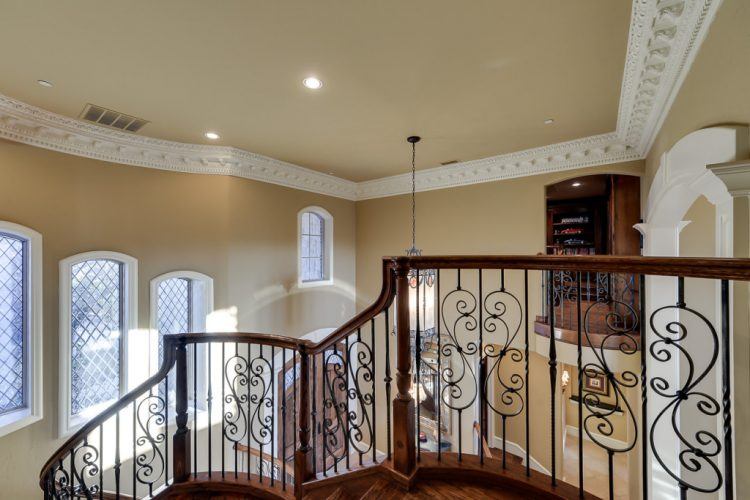 image via www.exemplaryre.com
image via www.invitinghome.com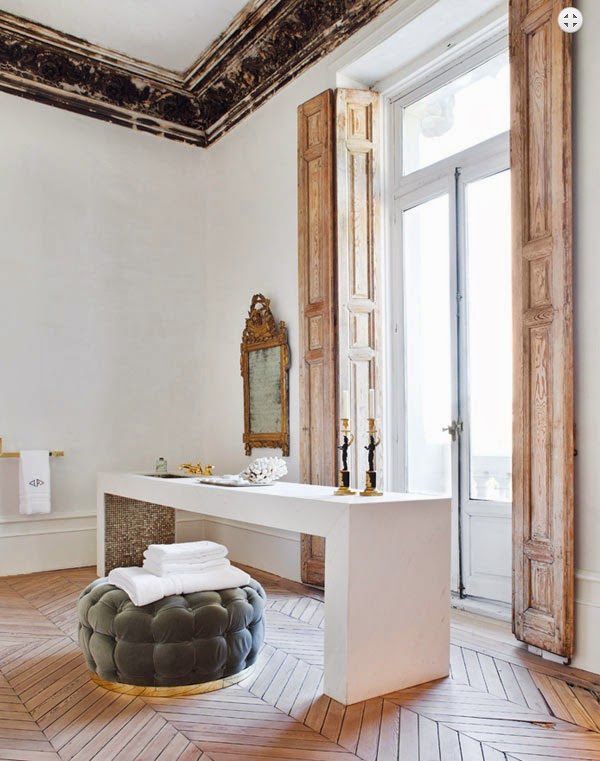 image via lushnluxe.wordpress.com
lead image via zillow.com