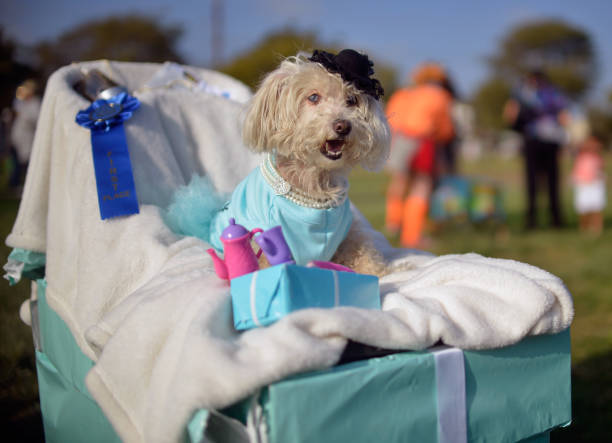 When some people look at dogs, they don't see anything more than furry four-legged animals. However, when dog owners look at dogs, they see another member of the family. If you've ever had a pet, you know just how special they are and how much they can mean to you. For that reason, many pet owners want to make sure their fluffy friends are comfortable which is exactly why dog sofas have become so popular over the years. Dog sofas are designed to give pets the perfect place to rest and they can also be pretty stylish too. Here are 10 comfy dog sofas your pooch will love.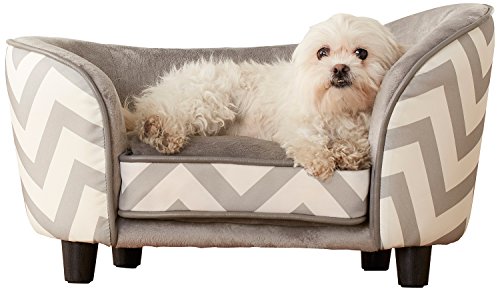 Why should humans be the only ones who get to lounge in style? Raised feet give this item a sophisticated design, and this sofa was made to hold pets up to 12 pounds.
Looking for a sofa that can match yours? Fashionable and modern, this leather snuggle bed for your dog should do the trick.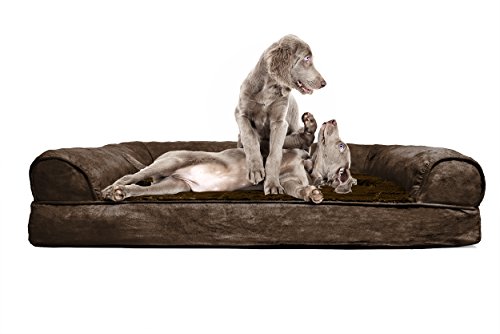 Dog sofas are perfect for larger breeds or pets who like to stretch out when they sleep. This plush and suede sofa has an orthopedic design that can help relieve pressure and stress on your pet's joints.
Complete with a pillow, this dog sofa has a nice comfortable and casual design that will allow it to easily fit in with your home.
Who doesn't love memory foam? Thanks to this sofa, your pet can experience it too. This item is also available in several earth tones – making it blend in easily to any space.
Described as "super-soft" this item promises to give your pet a good night's sleep. As the item's description states, "Full loft cushion enchanted home pet furniture eases your pet into a luxurious cushion that engulfs them in complete comfort and warmth".
Upholstered with a leather-covered wood frame, this dog sofa is attractive, soft, and easy to clean.
Perfect for a small to medium size pet, this oval-shaped dog sofa has high walls to keep your dog comfy and cozy.
A back rest adds an extra layer of comfort to this fleece dog and a waterproof bottom means that this item will be easy to clean and maintain.
While some dog sofas go for a more luxurious look, this item leans a little more on the casual side. Fully washable and boasting a removable cover, keeping this sofa clean will be incredible easy.
Lead (Photo by Chelsea Guglielmino/Getty Images)