Everyone loves to save space and bunk beds with built-in desks can be a great way to do that. Instead of worrying about how much space your furniture is going to take up, this is one of the few times when you can be rest assured that your furniture is actually helping you save space. Bunk beds with desks come in a wide variety of shapes and sizes. Not only will kids love these set ups, but they can also be great for people of all ages.
Even if you're adult, that doesn't mean that the window of opportunity on having a bunk bed has closed. Bunk beds with desks can also be a great addition to your office space or small apartment. With these designs, you won't have to choose between having a work space and a sleep space – you can have both. Of course, with a desk attached to your bed, you'll have one less excuse to not get your work down. Whoever said it's not possible to have it all must have never seen anything like this.
Here are 20 cool bunk bed with desk designs.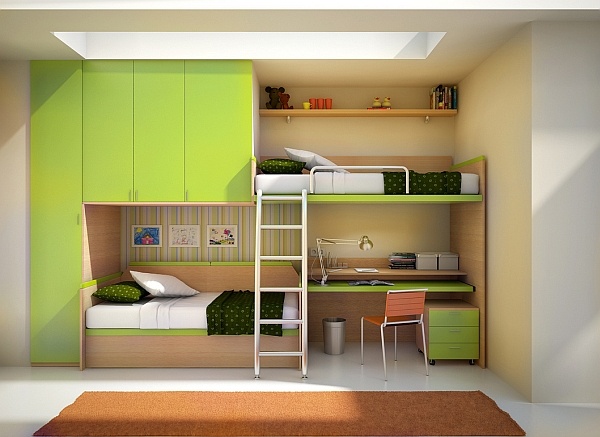 image via decoist.com
image via room.syrupdenver.com
image via www.bunkbeds-hq.com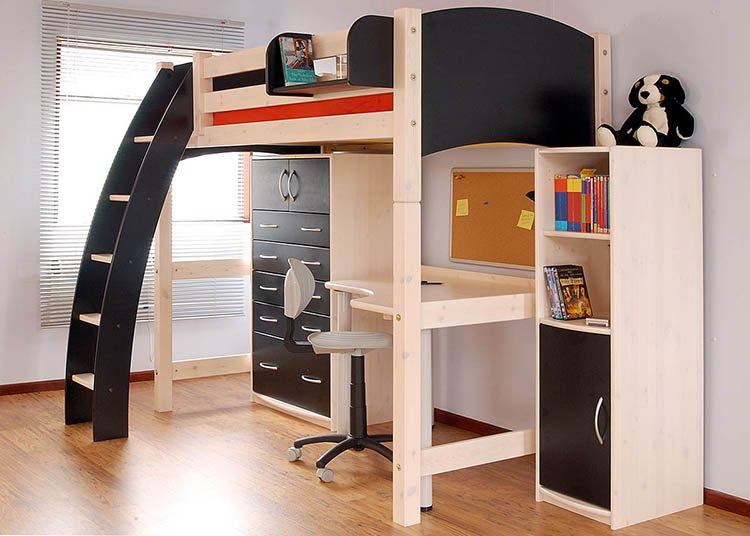 image via www.irepairhome.com
image via decor10blog.com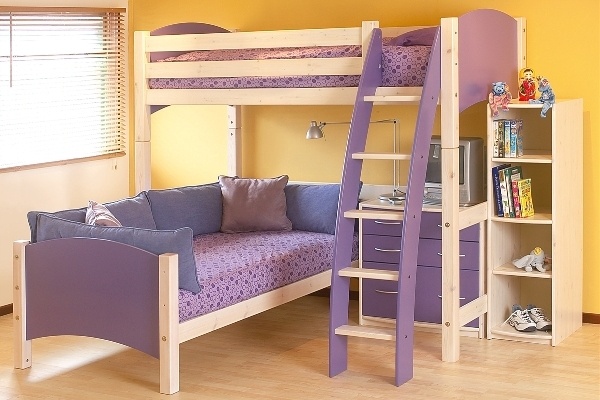 image via www.ultimatehomeideas.com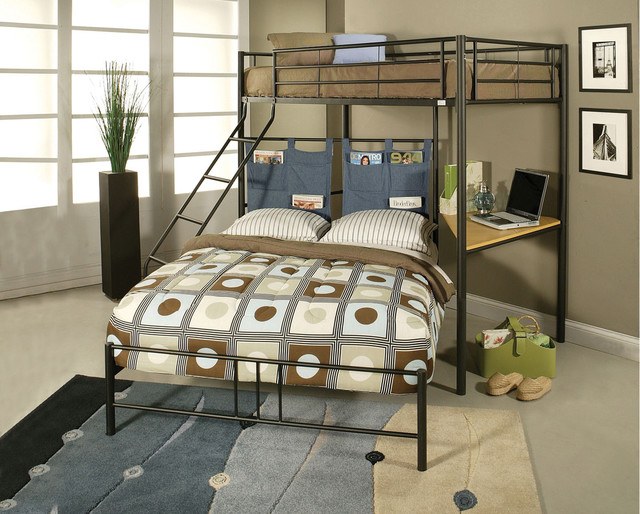 image via houzz.com
image via www.meyrinafhom.com
image via www.davidhinkson.com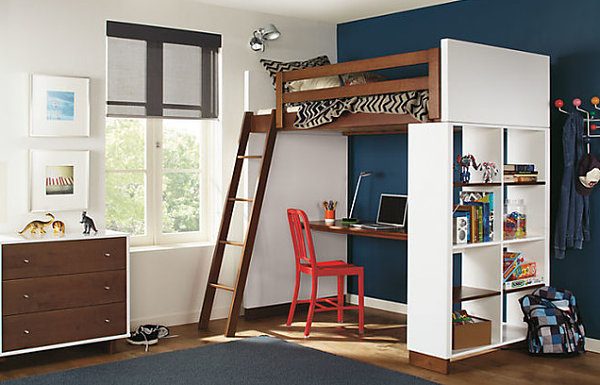 image via quickcashwvlm.com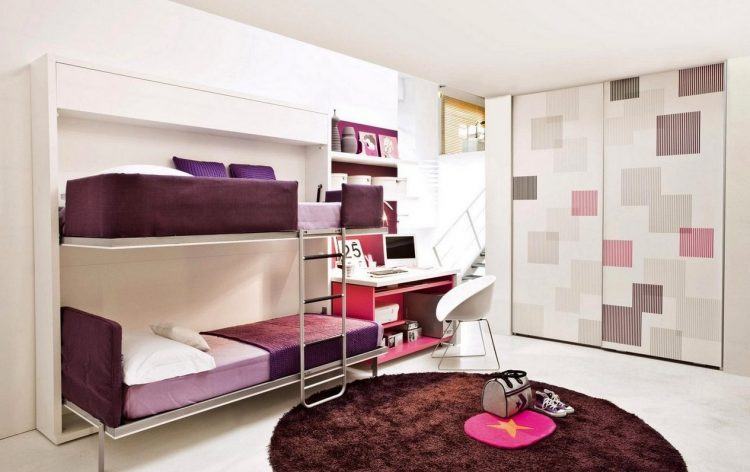 image via www.home-designing.com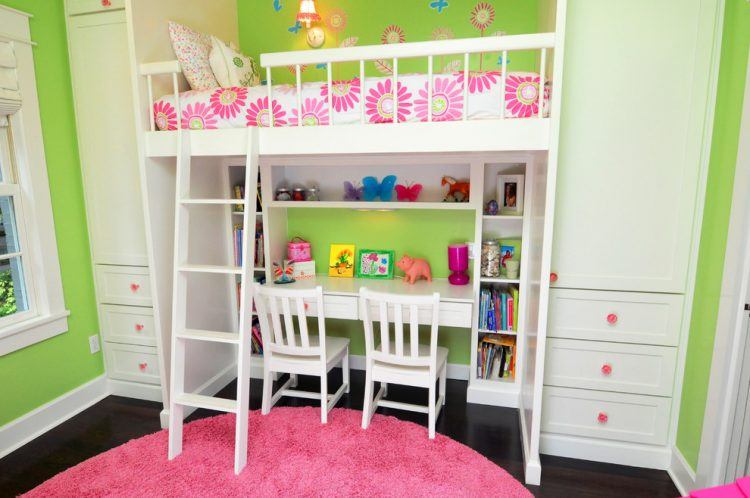 image via www.beeyoutifullife.com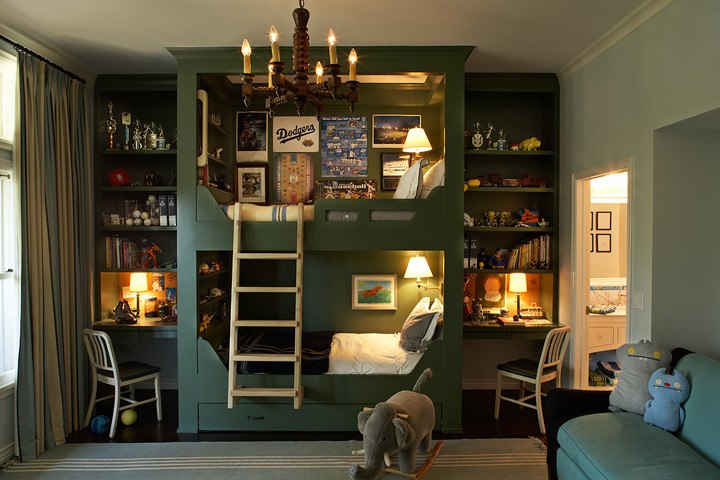 image via www.livingandkitchen.com
image via www.homestora.com
image via bestdsgn.com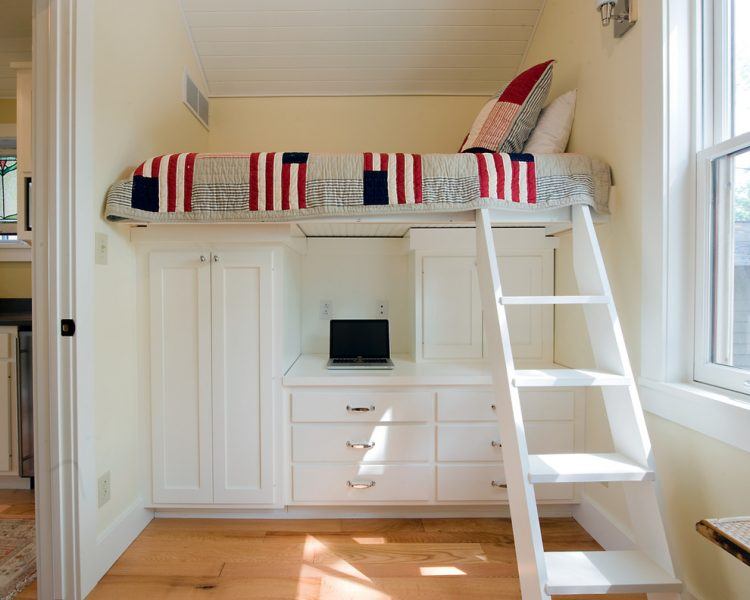 image via madebymood.com
image via decorpad.com
image via eucaliptosnon.com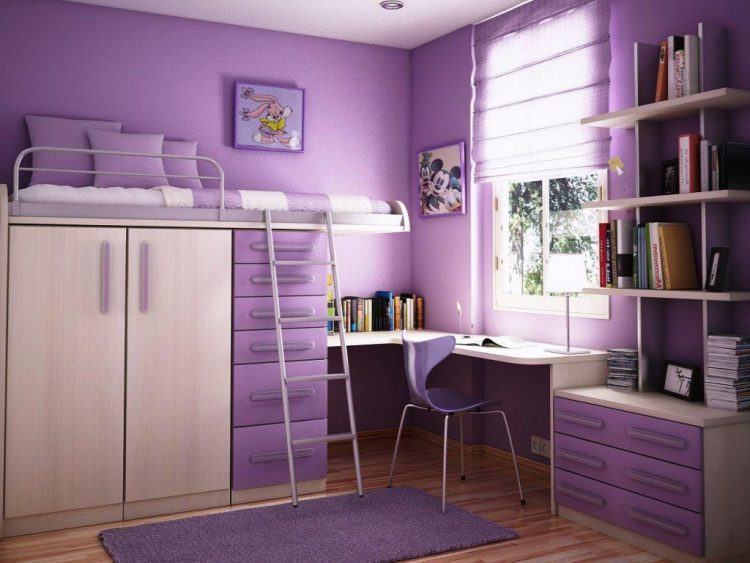 image via bouncehome.pro
image via manual19.biz
lead image via www.homestora.com