Headboards aren't something are typically given much attention. They tend to be more of an afterthought in many cases, and some people choose to completely forego having a headboard all together. However, what some people fail to realize is that neglecting their headboard is a missed opportunity when it comes to designing their bedroom. Attention to detail is key when decorating a space, and what better way to show that you're paying attention to every aspect of your room than to leave no stone unturned?
That's where headboards come into play. These seemingly useless fixtures can actually add a nice touch to your bedroom, and wooden headboards are especially attractive. From rustic wood to sleek stains, these headboards can come in a wide variety, and are sure to be a great match for your space. On top of that, designing your very own wooden headboard can even make for a great DIY project. With the right amount of creativity, you can create something beautiful and unique. As with many other aspects of home design, the possibilities are nearly endless.
Here are 20 beds with beautiful wooden headboards.
image via homedit.com
image via decoist.com
image via www.revedecor.com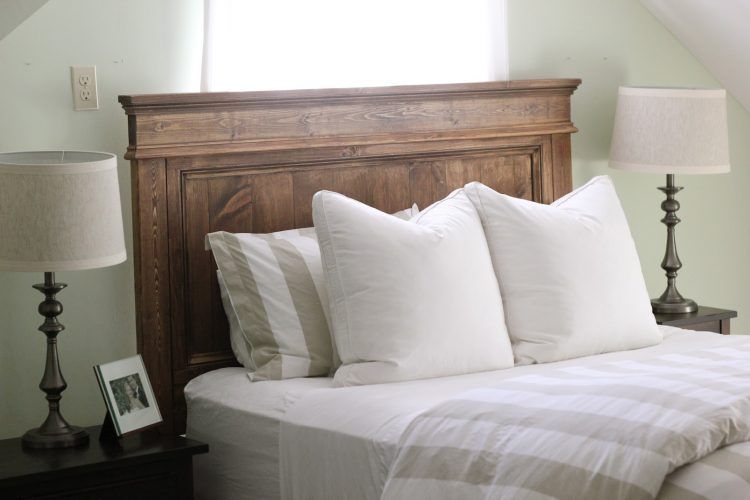 image via www.opicos.com
image via homedesignlover.com
image via www.songbirdblog.com
image via myblueflamingo.wordpress.com
image via etsy.com
image via www.home-interior.org
image via nevermoresearch.com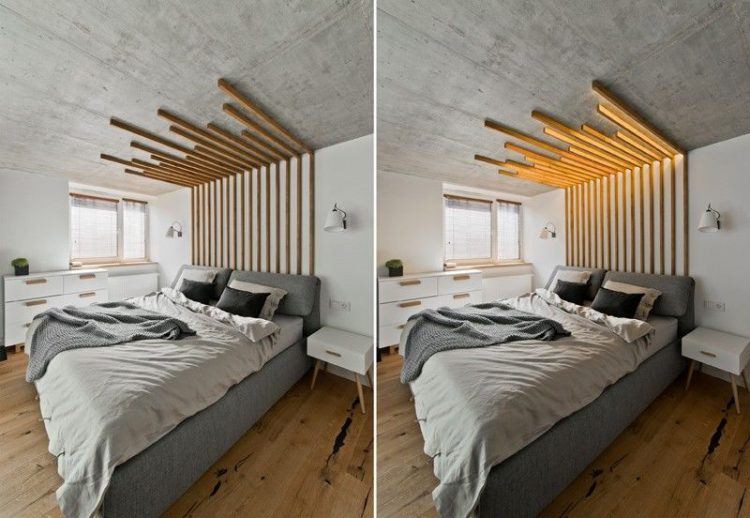 image via trendhunter.com
image via diycozyhome.com
image via houzz.com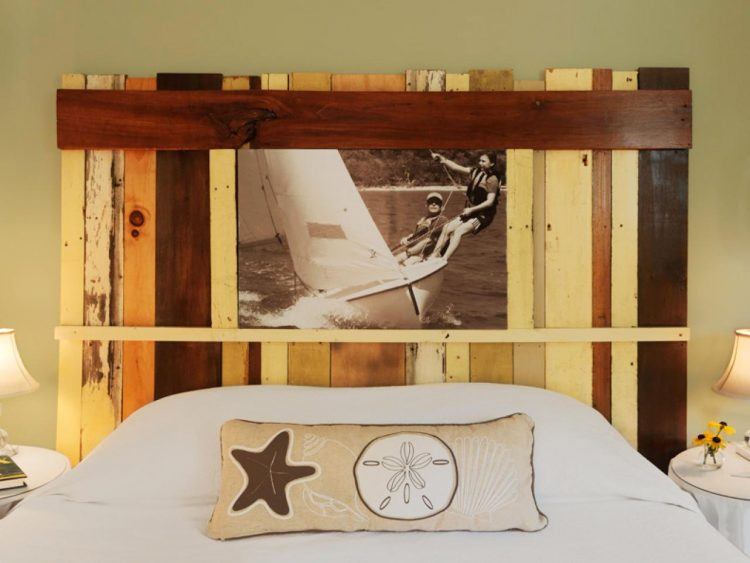 image via diynetwork.com
image via www.decorationtrend.com
image via www.101palletideas.com
image via www.maleekdecor.com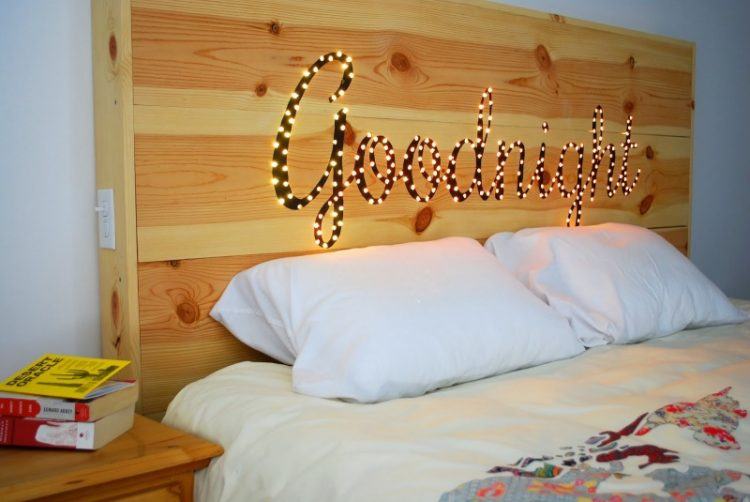 image via www.shelterness.com
image via notey.com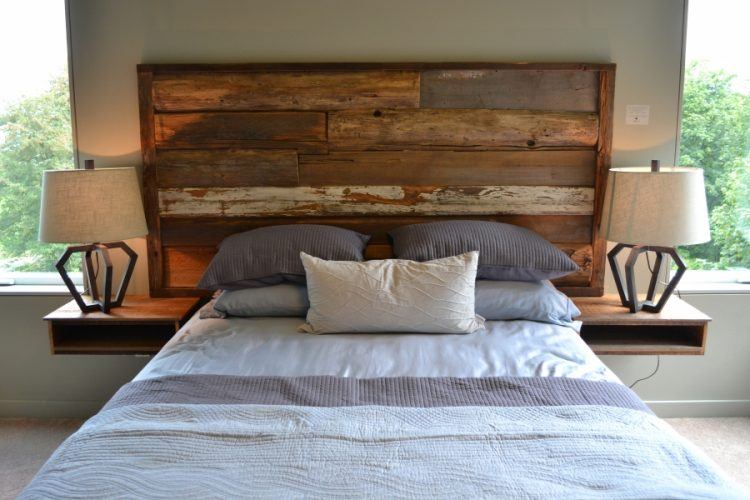 image via royalhylands.com
lead image via www.furnitureideas.org