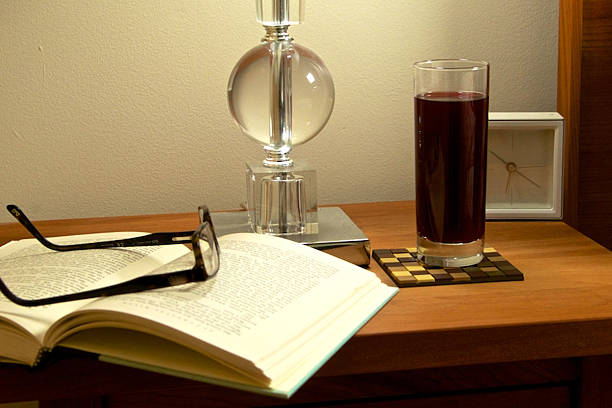 From reading before bed to completing crossword puzzles, bedside lamps can come in very handy. These little lights can provide you with just the right amount of brightness for the time when you're ready to wind down after a long day. But if you're a fan of interior design, you probably also want a bedside lamp that will look good in your space. Fortunately, these lamps come in lots of designs, so finding something to fit your personal style and taste should be easy. A bedside lamp can truly be the perfect accessory to make your room feel more complete. Here are 10 beautiful besides lamps to add some extra light.
Simple and modern, this sleek bedside lamp will be the perfect addition to your nightstand.
This antique table top lamp has a cool classic design that will bring some style to your bedroom along with a little bit of extra light.
Designed to be mature and low-key, this globe style lamp is all about quiet style. While it will definitely draw some attention, it certainly won't be a distraction.
Looking for something unique? This cool beside lamp will definitely do the trick thanks to an awesome vintage design.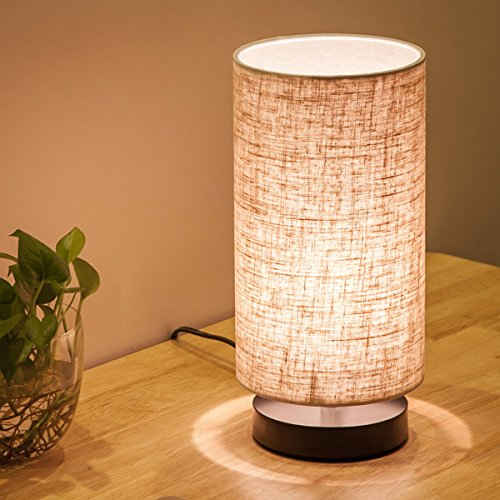 Perfect for any bedroom, this lamp has a design that can blend in easily with any color scheme or interior style.
Sometimes simplicity is key, and that is definitely true when it comes to beside lamps. This item doesn't have any frills, but it'll do exactly what you need it do to.
Whether you need a bedtime lamp for reading, or just need a nightlight, this dimmable lamp can give you the perfect amount of light.
Bedside lamps can provide the perfect accent, and this one is sophisticated and stylish.
Sold in a pack of two, these bedside lamps are perfect for his and hers style bedrooms with a nightstand on each side o the bed.
This classic black lamp is both casual and elegant – meaning that it'll provide the perfect touch to your nightstand.
Lead (Photo by Tom Enos/Cherry Marketing Institute via Getty Images)