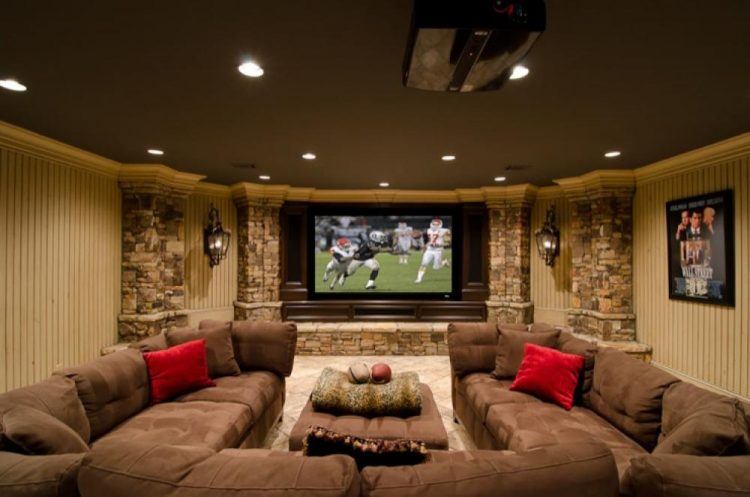 Living spaces are some of the most popular areas in any home. Often used as places to hang out, relax, and entertain guests, living spaces tend to be the backdrop for lots of memories made inside of a home. Unfortunately, however, some people may feel their home just simply doesn't have enough living room space. After all, if you've got a big family, full of people who never like to watch the same TV show, you may find that having one living area simply isn't enough.
While adding on to the home isn't always a feasible option, there may be another way to get the most out of your home. If you've got a basement, you may want to consider converting it to a living room. Sure, the word basement might have a bit of a creepy connotation to some, but when does right, basements can be turned into beautiful living spaces that will enhance the style and value of your home.  Depending on the current state of your basement, turning it into a living space may even make for a very fun DIY project.
Here are 20 awesome basement living spaces.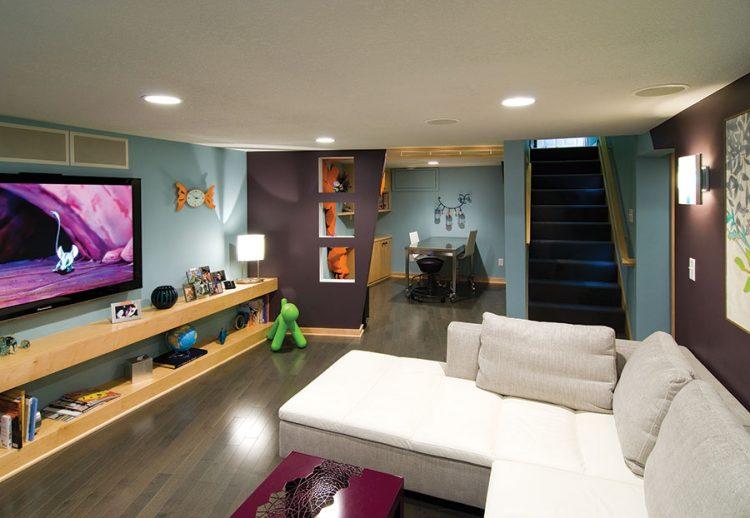 image via www.smalltowndjs.com
image via perfectimage85.com
image via www.home-designing.com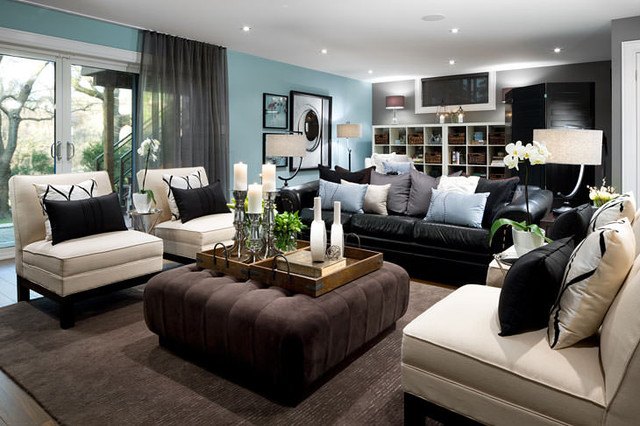 image via www.houzz.com
image via homebunch.com
image via www.digaleri.co
image via www.ultimatechristoph.com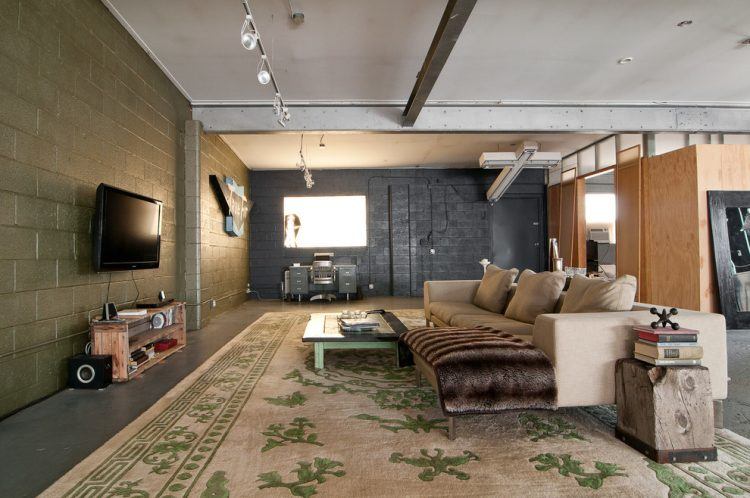 image via memorabledecor.com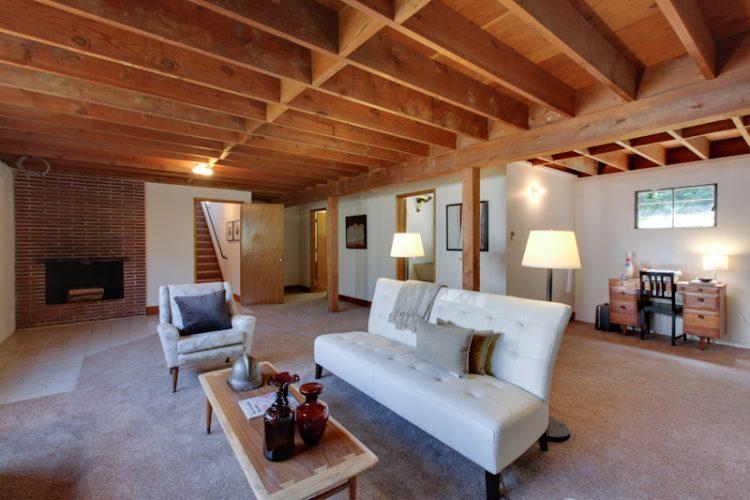 image via 8225sw3rd.mhom.es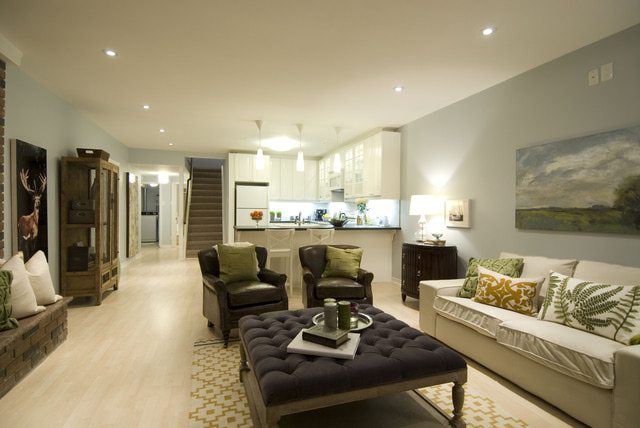 image via interiordec.about.com
image via www.bnqdesign.com
image via lasherkeen.net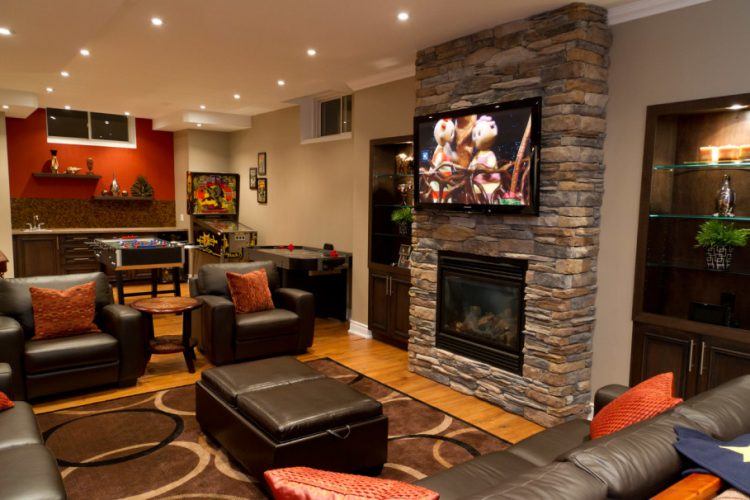 image via homestoreky.com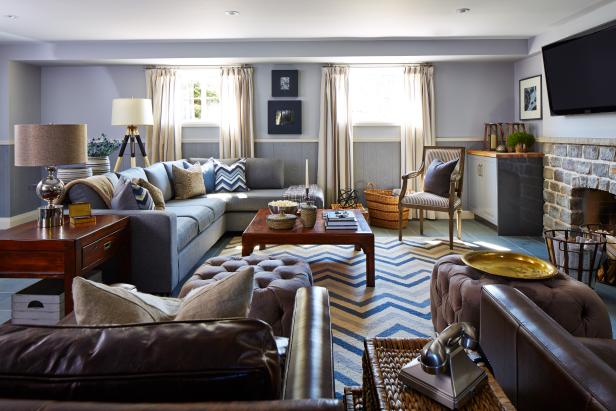 image via hgtv.com
image via rilane.com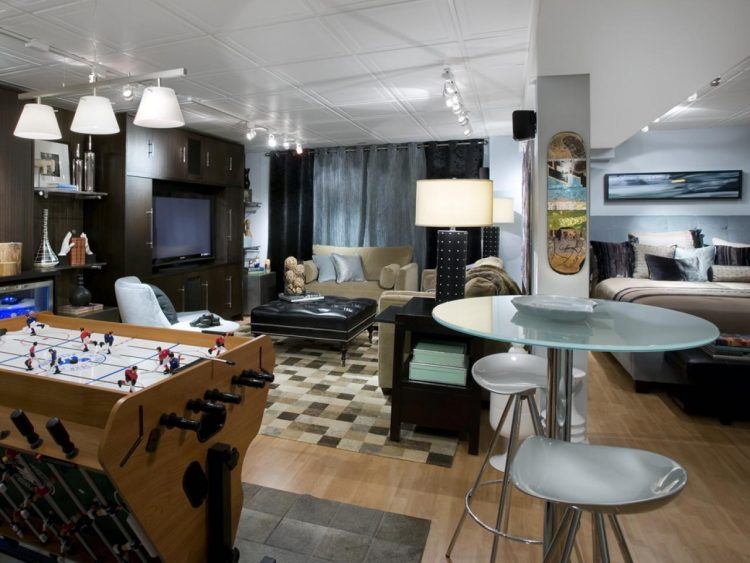 image via www.irynanikitinska.com
image via homevil.com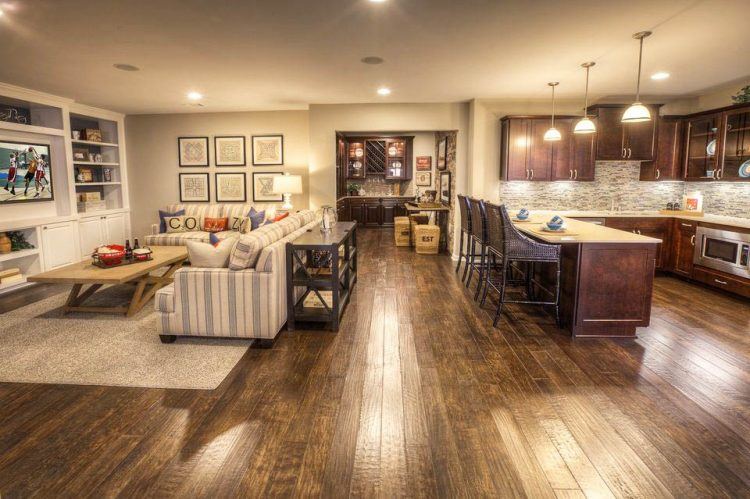 image via backsplash.cyprustowns.com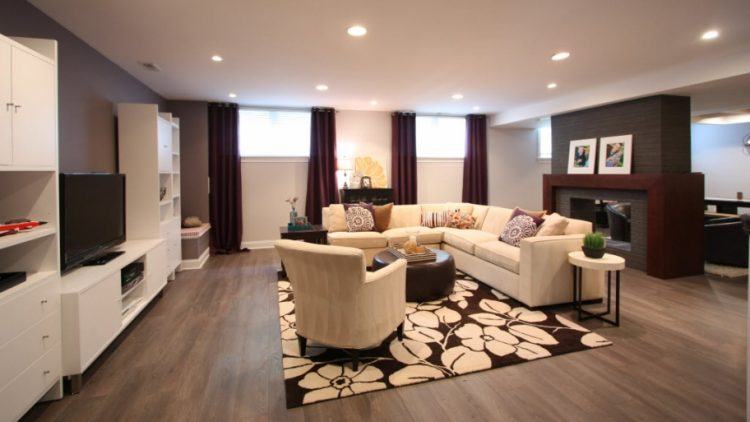 image via www.angieslist.com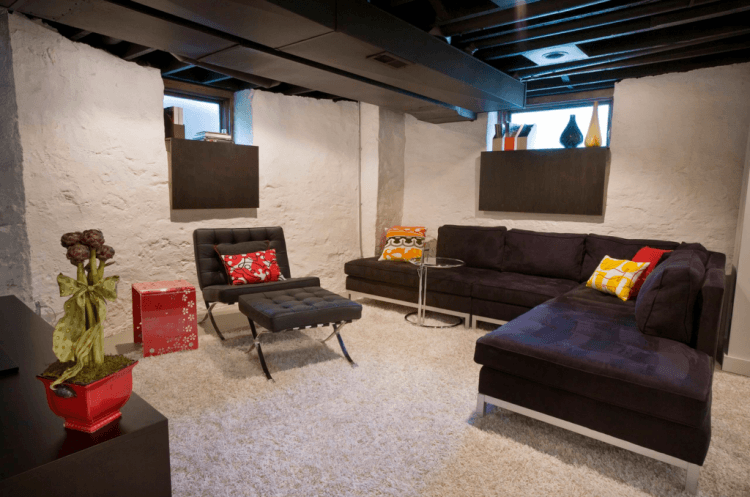 image via interiordesignhunt.com
lead image via drawhome.com