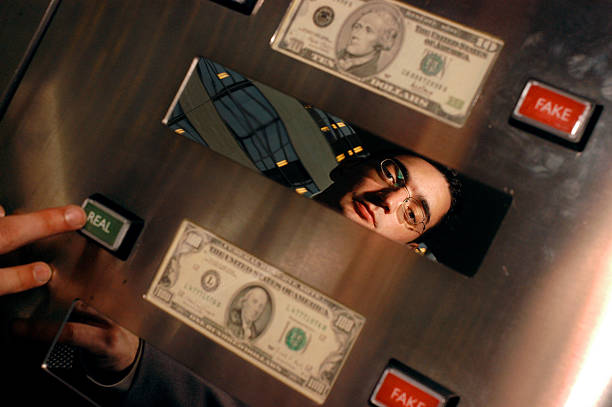 If you've ever bought or sold anything on Craigslist Durham, you're probably familiar with how the popular classifieds website works. Over the years, Craigslist has become a convenient way for people to buy and sell items locally. However, while there are lots of things that make Craigslist wonderful, there are also plenty of things that can make it a nightmare. To put it simply, there are lots of people on Craigslist — both buyers and sellers — who are looking to scam people. While some of these scams can be fairly obvious, others are a little more difficult to detect. This means you could be making yourself vulnerable without even knowing it. Here are 5 tips to avoid being scammed on Craigslist Durham.
No money orders or checks
When it comes to payment, all Craigslist transactions should be made using cash (unless you are bartering items). If anyone offers to pay you with a money order or check, or asks you to pay them in any form other than cash, you should definitely consider that a red flag.
Never agree to wire money
There is a very popular scam on Craigslist that involves people sending fake checks, and then asking the recipient to deposit the check into his/her own account, and wire money to the seller. If anyone asks you to this, stop responding immediately. Not only will you not get what ever item it is that you're trying to buy, but the fake check will bounce and you'll be on the hook for any fees.
Always meet in a public place and bring a friend
There are countless safe transactions that take place on Craigslist every day. However, the reality is that there are some people on Craigslist with scary motives. With that being said, any time you're buying or selling something on Craigslist Durham make sure you meet in a public place and bring someone with you.
Beware of anyone asking for personal information
Whether you're buying or selling something on Craigslist, personal information is not necessary. Don't proceed with any transaction where the other person is asking you for information such as your name, address, and social security number.
Never agree to ship items or have items shipped to you
Craigslist is designed for people who are looking to make local transactions. So there's no need to ever ship anything. Be very cautious if anyone suggests shipping you something or having something shipped to them.
Lead  (Photo by William Thomas Cain/Getty Images)