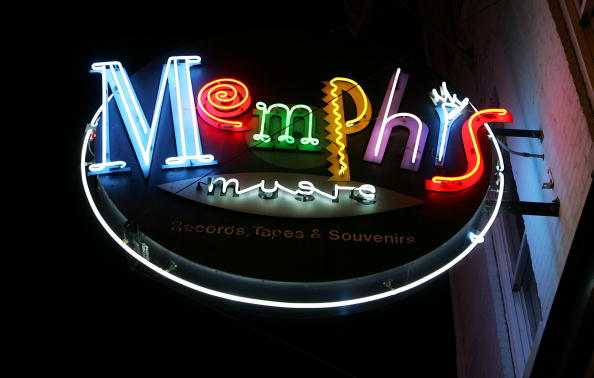 I love Craigslist. I'll be the first to admit it. Over the years, it has come in very handy and I've been able to find great deals on some pretty cool things. However, if there's one thing that everyone should know about Craigslist, it's that you need to be careful. Whether you're on Craigslist Memphis, or looking at the site in another state/city, it's always important to take the proper precautions. While there are lots of great new and used items on Craigslist, there are also lots of people who use the site as a way to scam others. Whether it be to trick them out of money, steal their identity, or something far more sinister. The key to having successful transactions on Craigslist is knowing what to avoid. Keep reading to learn about 5 of the biggest scams on Craigslist Memphis.
Being Lured Into A Mugging
This is definitely something to be aware of when meeting up with people from Craigslist Memphis. Although you may think you're showing up to buy or sell something, the other person could have very ill intentions. In this scam, the person lures you to a location under the guise of making a transaction, and then robs you for your money or items.
Property Listings
Lots of people use Craigslist as a way to find apartments to rent – and some people are even looking for properties to buy. However, you need to be very careful. Some of these so-called listings are actually scams. People will post a listing to purchase or a rent a property they don't actually own. They will then trick people into going through the application process, and even go as far as accepting security deposits and rent.
409 Scam
Ok, first of all – if anyone on Craigslist Memphis offers to pay you in a check, run. All transactions should be made in cash. However, there are some scammers out there who take it to a next level. 409 scams have been floating around on Craigslist for years, and although most people know to avoid them, there are still lots of people who get caught. Basically, this scam involves "A wealthy foreigner who needs help moving millions of dollars from his homeland promises a hefty percentage of this fortune as a reward for assisting him."
Ticket Scalping
Who doesn't love getting good deals on tickets, right? Well, if something seems to be true it probably is, especially on Craigslist. With that being said, beware of postings claiming to sell tickets. In some cases, these tickets are fake.
Job Postings
Finding a job is hard. Traditional job boards don't always yield the best success, and Craigslist Memphis offers a great alternative. However, some of the jobs postings are actually a front for all sorts of scams, including the infamous 409 scam. So if someone starts immediately asking you for personal information, or offers you a job without giving you an interview – it's probably a scam.
(Photo by Carlo Allegri/Getty Images)