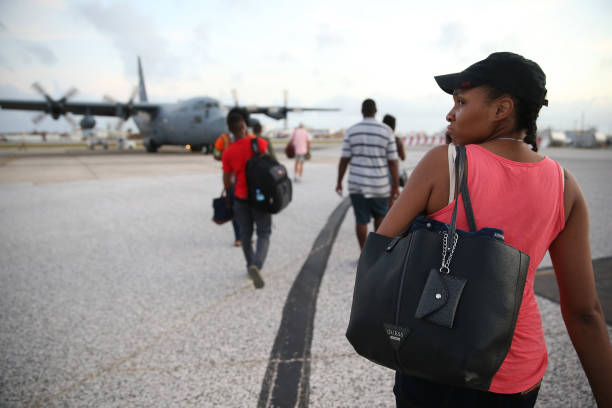 Looking for things to do in Tulsa is generally pretty easy, but if you're looking for things that won't cost you much –if any– money, it opens the doors to a different kind of search. However, you'll be happy to know that there are plenty of free or inexpensive things to do in Tulsa. Whether it be an activity that the whole family can enjoy, or something just for you to do on a beautiful day, you can enjoy the beauty of the city while also enjoying having money in your pocket. Whether you're planning a trip to the area, or are living in Tulsa and looking for some new thing to do, this quick list can steer you in the right direction. Keep reading for 5 cheap and fun things to do in Tulsa.
Woodward Park
On a beautiful day, there's nothing better than getting out and enjoying the wonders of nature. Tulsa's Woodwark Park is a beautiful 45 acre park that has plenty of incredible sights to see. The park includes several gardens including the Tulsa Rose Garden and the Anne Hathaway Rose Garden. In 2014, the park was added to the National Register of Historic Places.
ONEOK Field
If you're a baseball fan, a trip to ONEOK Field should definitely be on your list of things to do in Tulsa. The field is the home of the Tulsa Driller minor league team, and it's the perfect place to spend a lovely evening with friends and family.
The Cave House
Just $10 will pay your admission into Tulsa's Cave House, a unique Cave House which was built in the 1920s as a restaurant. However, despite being a restaurant by day, the location was a speakeasy at night, and was used to hide liquor during prohibition. These days, the home is a tourist attraction, and it's believed to be haunted by one of its previous owners.
Gilcrease Museum
No matter how old you are, there's always something you can learn from taking a trip to a museum. Tulsa's Gilcrease Museum is home to the largest and most comprehensive collection of American West artwork. The museum is named for oil tycoon, Thomas Gilcrease, who began the collection and deeded it to Tulsa after his death.
Tulsa Air and Space Museum
A trip to the Tulsa Air and Space Museum can be a fun activity for the entire family. The museum is full of interactive activities and lots of educational exhibits re-telling Tulsa's history in aviation. In 2006, the museum added a full planetarium which offers several shows throughout the year.
lead  (Photo by Jose Jimenez/Getty Images)