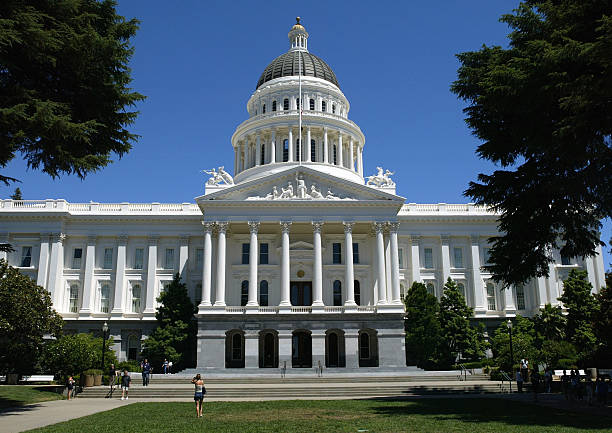 As the capital city of California, Sacramento is a place that nearly half a million people call home. The city features a diverse population and has lots of great activities and opportunities for all types of people to enjoy. However, despite being the capital and being a big and booming place, Sacramento doesn't always get the attention and respect it deserves. In fact, most people – especially those who aren't from the area – don't even know what to expect when it comes to Sacramento. Although it might not have beautiful beaches or lots of celebrities like Hollywood, it can still be a great place to be. Here are 5 things to know about living in Sacramento.
Relatively low cost of living
Living in Sacramento isn't cheap in general. However, when you compare it to the price of living in some of California's other major cities, you'll see that Sacramento certainly won't cost you as much as other places in the state. The cost of living is 5% higher than the national average, but keep in mind that the cost of living in Los Angeles is slightly more than 20% higher than the national average.
Job opportunities 
Sacramento's economy is still recovering from the recession in 2007, but there are still some great job opportunities in the area – especially when it comes to local governmental jobs. However, Life Storage notes that "it's important to know what type of job you're looking for in advance and explore that market specifically."
Plenty of things to do
If you're looking for something to do in Sacramento, you won't have to look too hard. There are lots of fun things to do all throughout the city. Sacramento is especially known for its cultural activities such as plays and live music.
High crime rate
Sacramento certainly isn't the safest city. But with a large population, some crime is to be expected. Overall, the crime rate in the city is 27% higher than the state average, and 34% higher than the national average.
Lots of neighborhoods to choose from
Sacramento offers plenty of diversity, and this is true all the way down to its neighborhoods. There are lots of neighborhoods throughout the city to choose from with some of the most popular being Midtown, East Sacramento, and South Land Park. As with any other place, the city's neighborhoods vary in terms of size, safety, amenities, and other factors.
Lead (Photo by Justin Sullivan/Getty Images)