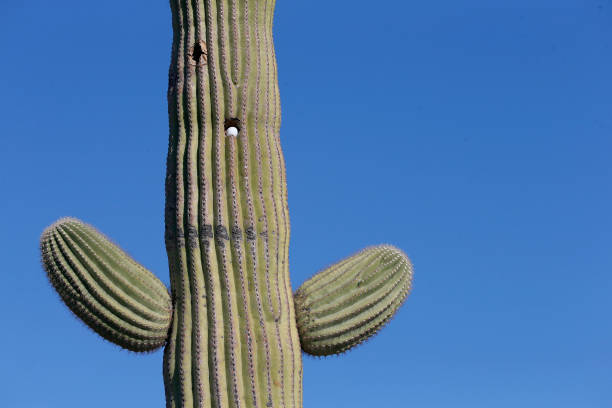 Located in the greater Phoenix area, Scottsdale Arizona is a beautiful city that has been constantly growing over the years. Scottsdale has even been compared to Miami, and has been said to have "plenty of late night partying and a buzzing hotel scene". However, Scottsdale isn't all about partying a moving fast, it's also got a quieter side that will definitely appeal to people who are looking for a more relaxed pace. Basically, Scottsdale has something to offer for almost every type of person. Whether you're young or old; married or single, Scottsdale Arizona could be the perfect place for you to call home. Making the move to the area is definitely a big decision, but the more you learn about Scottsdale the more like you are to fall in love. Here are 5 things that make Scottsdale AZ a great place to live.
Family friendly
One of the best things about Scottsdale is the fact that it's able to balance being Miami-like while also being family friendly. Not only are there lots of things for families to do, but the school system is also rated among the top in the country. This is good news for people who have families or are planning to start one in the future.
Activities for all
Scottsdale Arizona may have some nice opportunities to get out and enjoy the nightlife, but that isn't all there is to do. There are lots of other fun activities to enjoy in the city including live music, and great restaurants. Whatever it is that you like to do, chances are you'll be able to find it in Scottsdale.
Chances to explore the outdoors
The weather is easily one of the biggest perks about living in Scottsdale (if you can stand the heat). There are lots of beautiful sunny days that are perfect for getting outside and checking out the local scenery. There are lots of parks and trails throughout the city that will allow you to enjoy fresh air and stay active.
Safe
Safety first is always the motto, and fortunately, safety is also at the top of Scottsdale's list. The crime rate in Scottsdale is 28% lower than the state average and 14% lower than the national average. Living in Scottsdale, you'll have a pretty low chance of falling victim to crime.
Get cultured
If you love arts and music, get ready to fall in love with Scottsdale Arizona. The city is a popular destination for artist looking to show off and sell their work at local galleries, and there are also museums in the city where you can see lots of different kinds of exhibits.
Lead  (Photo by Sam Greenwood/Getty Images)