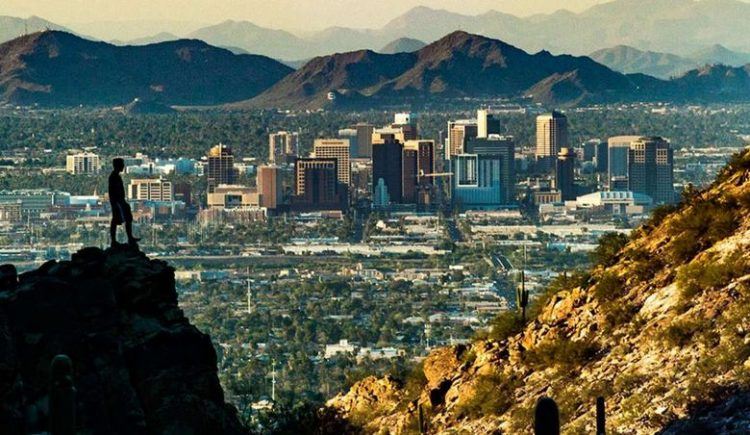 Phoenix is the most populous city in Arizona and it offers a diverse array of activities and entertainment. The shopping, attractions, arts and culture scene, dining, and nightlife in Phoenix all take place against the background of the area's scenic desert. While some activities in the city are expensive, there are many options for those who are on a budget. Here are 10 fun things to do in Phoenix that cost less than $10.
1. Camelback Mountain
Arizona has tons of hiking spots, and one of the most popular locations for outdoor adventures in the state is Camelback Mountain. It offers miles of hiking trails as well as rock climbing. Camelback Mountain is a good place for hikers of all levels to explore — the rocks are flat, steady, and relatively safe. Bring plenty of sunscreen and water, some snacks, and you can spend an entire day on the trails.
Cost: Free
2. Arizona State University Art Museum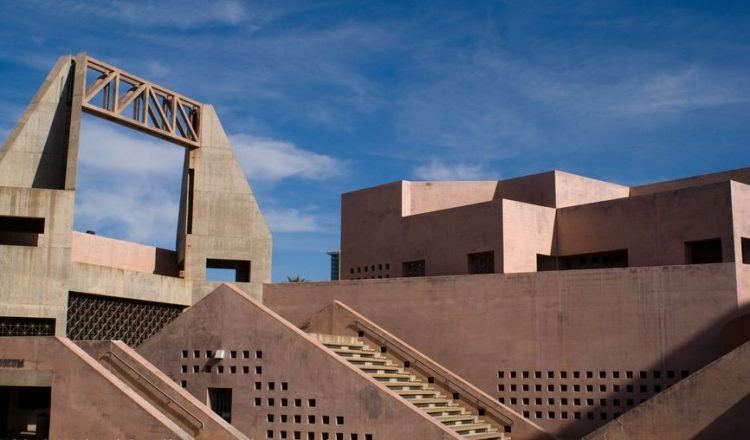 Arizona State University's art museum, which is located on the main campus, is a must see for lovers of visual art. There's a nice variety of paintings, prints, sculptures, and ceramics from artists around the world. This art museum also has sections highlighting regional works and art from the southwest US.
Cost: Admission to the art museum is free for all visitors.
3. Char's Has The Blues
Char's Has The Blues is a well loved Phoenix venue where you can catch great live music shows each and every night of the week. If you're looking for a place to see a good show, hang out with friends in a laid back setting, and have a drink, this is where you should go. Char's Has The Blues features acts from the soul, funk, blues, and R&B genres, and the bands that play there are all quality acts. Best of all, the staff are welcoming and do what they can to make sure each patron has a good time.
Cost: There's no cover charge Monday through Wednesday, and Thursday through Sunday the cover costs $6 or less.
4. Japanese Friendship Garden
Himeji, Japan has been a sister city of Phoenix since 1976, and the Japanese Friendship Garden was built to honor the partnership and goodwill between the two locations. It's an authentic Japanese stroll garden with beautiful plants, ornamental fountains, and a tea house spread over 3.5 acres. There's also a Koi pond with hundreds of vibrantly colored fish, a 12 foot waterfall, and stone footbridges. The Japanese Friendship Garden offers wellness and health programs including meditation, Tai-Chi, and yoga classes.
Cost: Admission is free for children under 6 years old. Students and military members with an ID are admitted for $4, seniors 62 and older get in for $4, and all other visitors are admitted for $5.
5. Super Saver Cinemas 8
Going to the movies today is usually expensive — very expensive. However, if you visit the Super Saver Cinema in Phoenix you can get into a movie for less than $5. That's just five dollars regardless your age or what time you see a show. The movie selection includes current features and fairly recent releases, and the popcorn is quite tasty. Super Saver Cinema often has concession specials and there's an arcade in the lobby. Plus, parking is free if you go to the Bell Canyon Pavilions Plaza parking lot.
Cost: Movie tickets are $1.50 each on Tuesdays, and $3 each on every other day of the week.
6. Desert Botanical Garden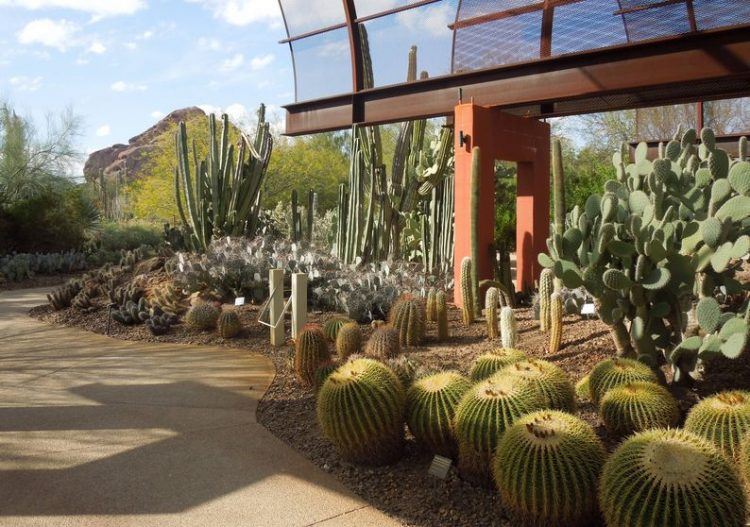 The phrases "desert" and "botanical garden" don't seem like they should go together, but the Desert Botanical Garden is a very interesting place to visit. if you've been to gardens in other areas outside of the southwest, this one will surprise you with its mix of cacti, succulents, and desert blooms. There's an on-site restaurant, events held throughout the year, a spring concert series, and the Schilling Library. The latter has a huge number of resources on flora and fauna from the southwest and northern Mexico, as well as beautiful art prints.
Cost: If you go on the second Tuesday of the month between 8am and 8pm, admission is free. Children under 3 years old always get free admission.
7. Yoga Classes with Lululemon
Lululemon is known as a pricey retailer of workout clothes, and there's pretty much nothing in the store that costs anywhere near $10. However, Lululemon does offer high quality free yoga classes each week. Bring your yoga mat, water, and head to the Camby Hotel on Sunday morning for some stress relief and a nice workout. All levels are welcome to join the complimentary flow class.
Cost: Free. Classes start at 10:30am each Sunday and are held at the Camby Hotel, which is across the street from Lululemon's store in Biltmore Fashion Park.
8. Downtown Phoenix Art Walk
Phoenix has a rich arts and culture scene, and the Downtown Phoenix Art Walk aims to involve more visitors and residents in it and bring them together. The art walk is a chance to mix, mingle, tour art galleries and exhibits, and see related venues for free.
Cost: Free. The art walk occurs on the first Friday of each month from 6pm to 10pm.
9. Adult's Night Out at the Arizona Science Center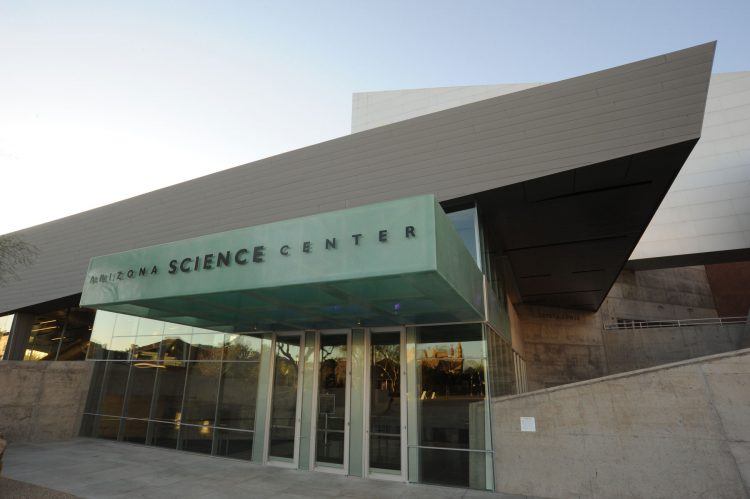 The Arizona Science Center is a great place to visit, especially if you're into STEM fields. However, trying to go there during normal hours means putting up with tons of kids. This is why the Arizona Science Center holds Adult's Night Out on the first Friday of each month. From 5:30pm to 9pm the 18 and up crowd gets free access to all four floors of the Center, as well as seats to its award winning lecture series. As a bonus, there's always awesome local DJs and a cash bar on site.
Cost: Free, and only individuals age 18 and over are allowed to attend Adult's Night Out. The cost for optional tickets to see the Center's IMAX films and planetarium presentations varies.
10. South Mountain Park
South Mountain Park is the largest municipal park in Arizona, and it's also one of the biggest on the planet. Dobbins Lookout Point provides incredible views of the landscape, and there are also lots of trails that will take you through wildflowers and majestic scenery. There are free maps at the entrance of South Mountain Park so you can create your own self-guided tour of the area.
Cost: Free