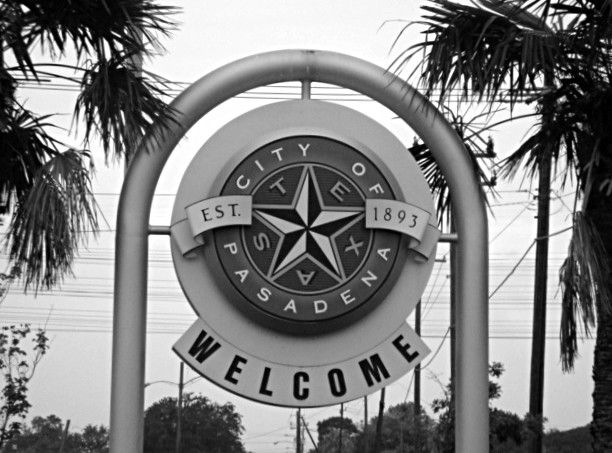 If you're moving to Pasadena TX, you're probably wondering what to expect. After all, any time you relocate to a new place, there are always lots of questions and concerns that come along with it. Although you can never know exactly what you're getting into until you actually make the note, it's always nice to have a little bit of a heads up about what you're getting yourself into.  Pasadena may not be the biggest or most well-known city in Texas, but it's still got plenty of life and an interesting culture that many people may enjoy. If you've already made the decision to make the move, now is the perfect time to find out everything you can about your new home. Here are 5 things to know before moving to Pasadena TX.
The city has high crime rates
Pasadena is a lot of things, but safe isn't really one of them. Although the crime rate in the city has been going down over the last several years, people in Pasadena still have a relatively high chance of falling victim to crime. Overall, the crime rate in Pasadena TX is more than 10% higher than the national average.
There's a stench
Cities don't always smell the best. They tend to be overcrowded and congested. However, most cities don't smell so bad that it's something that they're known for – but Pasadena is a different story. Some areas of the city have such a strong smell from the factories and refineries is that the city is sometimes referred to as Stinkadena.
Pasadena knows how to party 
If you like to get out and have a good time then you'll definitely be in good company in Pasadena TX. Known as "Pasadena-get-down-dena," it's no secret that the good people of Pasadena know how to have a good time. The nickname has become so popular that two country songs have actually been named after it.
High unemployment rates
If you're looking for a job, you probably won't have much luck finding one in Pasadena. The city's unemployment rate is consistently higher than the national average. So if you move to Pasadena, there's a very good chance that you'll be commuting to Houston for work – which for some people is a serious downside.
Plenty of natural beauty
There's definitely no shortage of beautiful scenery in Pasadena. The city is full of amazing sights. One of the best places to go to see what Pasadena has to offer is the The Armand Bayou Nature Center which is the largest natural perverse in the country with a whopping of 2,500 acres of land.
lead image via https://www.pinterest.co.uk/digger59