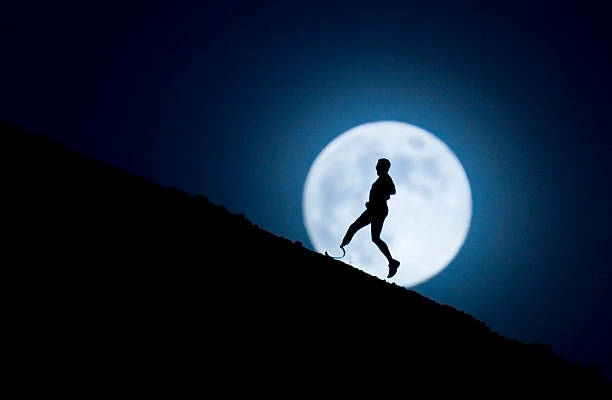 San Marcos CA is a beautiful city located in upper San Diego county. The city's history dates back to the 18th century when the Spanish troops came to push out Native Americans who were living in the area.  With a population of more than 95,000 people, San Marcos is a decent size city that has a lot of things going on. While it might not be one of the most popular cities in California, San Marcos has built a reputation for itself among locals. It's a great place to live for people looking to live in a big city, but not one that is overcrowded. Here are 5 things to know about living in San Marcos CA.
Amazing restaurants
San Marcos CA is known for having some of the best restaurants in the area. So, good food is never too far away. There is an area in the city called Old California Restaurant Row which is home to some San Marcos' most popular and delicious restaurants.
Low crime rate
If you're looking for a safe city, San Marcos CA is definitely it. The city's crime rates are especially low coming in around 50% lower than both the national and state averages. San Marcos is safer than 59% of the cities in the country and you'll only have a 1 in 71 chance of falling victim to crime in the city.
Opportunities for education
San Marcos is home to California State San Marcos as well as the University of St. Augustine and Palomar College. This means that if you're looking to pursue a higher education, you'll have several options in the area. Unfortunately, though, for people with children, the public school system isn't really anything to write home about. Average test scores in San Marcos are about 4% lower than the national average.
High cost of living
Depending on where you're from, you'll feel differently about the cost of living in San Marcos. While it is 1% lower than the California state average, it's 35% higher than the national average. This means that people who are from California might find the cost of living in San Marcos to be reasonable while others will think it's a little ridiculous.
Good place for businesses
If you're looking to start a business, San Marcos is a great place to do it. According to San-Marcos.net, "San Marcos has a rich pool of intellectual capital making it an ideal host to incubator programs and new businesses." The city has become a popular destination for people hoping to start high-tech, medical, and recreation-type businesses.
Lead (Photo by Donald Miralle/Getty Images)