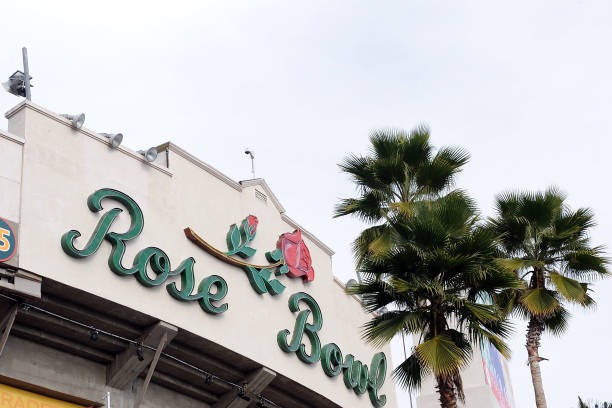 Despite being a pretty large city, Pasadena CA is often overlooked – especially by out of towners. However, once you get to know Pasadena, you'll regret ever sleeping on this awesome city. Located in Los Angeles county, Pasadena has a population of just over 142,000 people. The city boasts a diverse population and has lots of different activities for people of all ages to enjoy. There are lots of things about Pasadena that make it special, Are you thinking of moving to Pasadena, or simply planning a quick trip with friends and family? Either way, Pasadena is a great place to be. Here are 5 things to know about life in Pasadena CA.
The weather is hot
It's important to keep in mind that the further away you get from the coast, the warmer you can expect the weather to get. With that being said, the weather in Pasadena can get brutal. On top of that, Pasadena is notorious for its terrible air quality.
Terrible traffic
Nobody likes sitting in traffic, but unfortunately for the people of Pasadena, it's something they have to deal with on a daily basis. No matter where you're going or what type of day you plan on going, you can expect to hit some traffic. Also, having a car is a must in Pasadena, so attempting to avoid traffic by not driving isn't exactly an option.
Celebrities
Being close to celebrities is one of the first things that comes to many people's minds when they think of the Los Angeles area, and that's because there are a lot of famous people in the area. Pasadena CA has become a very popular dentition for film shoots, which means that there are plenty of opportunities to randomly run into celebrities all over town – if you're into that sort of thing, of course.
The Rose Bowl
First played in 1902, The Rose Bowl is the oldest bowl game and the most highly attended college football game. The game was founded by the Pasadena Tournament of Roses Association, and has been played in Pasadena since it began. Each year, thousands of people flock to the area to attend the game, and it has become a great source of pride for the city of Pasadena CA.
Expensive
If you were hoping that life in Pasadena would be cheap, you're in for a rude awakening. The cost of living in Pasadena is incredibly expensive, with the average home price clocking in at $698,000, making it 3.5 times the national average. In addition to that, the average cost of rent is $1,000 more per month than the national average. This means that, realistically, Pasadena CA isn't a place that most people can afford to live.
Lead (Photo by Harry How/Getty Images)