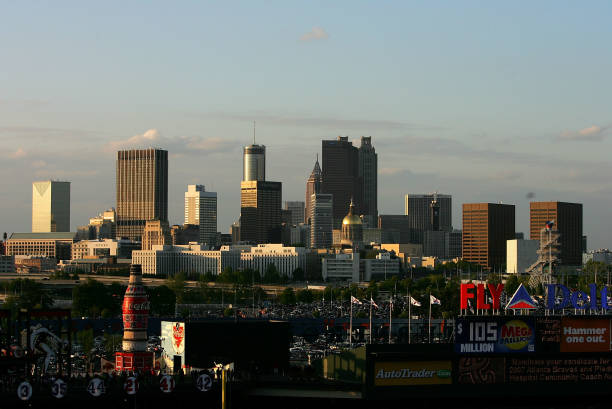 Since its founding in 2004, Yelp has become a very popular website for people for people looking to get the scoop on local restaurants and other businesses. During a time where most people check their phones before checking out a new place, Yelp is usually the first place people go for information before trying something for the first time. Yelp Atlanta (and in other big cities) is especially useful because the number of options can quickly get overwhelming. Using Yelp can be a great resource to narrow down where you want to go and what you want to try. However, for those who still don't fully understand Yelp and it's potential, this quick list will give you an idea of just how handy it can be. Keep reading for 5 things you can use Yelp Atlanta for.
Seeing menus
I'm a very picky eater, so usually, before I head to a restaurant I've never been to before, I like to take a look at the menu to give myself an idea of what I might like to get. Yelp offers full menus for thousands of restaurants, and with just a few thumb taps you can check out the menu for almost any restaurant in your area.
Reading reviews
Even today, word of mouth is still a very powerful form of advertising. One of the best ways for people to spread the news about a restaurant or business is to leave a review. Reading other people's reviews can help you know what to expect even before you visit a place. If the reviews are terrible, you might want to avoid a place all together, but if they're great, you might be even more excited to give it a try.
Making reservations
Recently, Yelp has added a new feature that allows people to make reservations for local restaurants or bars directly through Yelp. In big cities like Atlanta, this is great because it can help reduce your wait time when visiting a place that tends to be busy. Thanks to Yelp, in just a few seconds you can have your spot secured and you won't have to worry about long wait times.
Leaving reviews
Since Yelp Atlanta is a crowd sourced community, users rely on each other to keep the group informed. Not only can you read reviews on Yelp, but you can also leave some of your own.  Did you have a great experience at a new restaurant? Or an awful experience at a local hair salon? If so, share it on Yelp to help other users gain a little extra insight.
Discounts
Who doesn't love a good deal? Well, by using Yelp Atlanta, you may be able to save a few bucks here and there at restaurants and other businesses thanks to coupons and discount codes that are occasionally offered through the app.
Lead (Photo by Streeter Lecka/Getty Images)