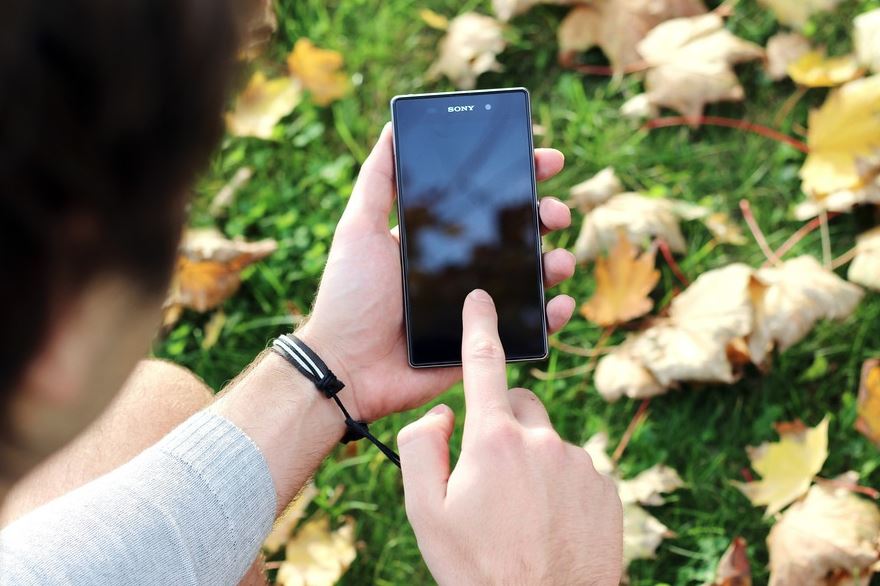 Planning some home projects? These days, we can do anything with our phones. Apps like Pinterest can provide some good project ideas. But what if you need help carrying them out? These five apps go the other route, providing you with tools you need to turn your idea into a reality.
#1: iHandy Carpenter
If you've ever hung a picture without a level, you can immediately appreciate the value of this app. It will turn your phone into a protractor, ruler, bubble level, surface level and plumb bob all in one, so you can complete all of your home projects with ease. Swipe the phone to measure distances longer than your iPhone.
#2: HomeDepot
Compare prices, create a wishlist, make purchases, chat with experts, and access how-to videos with the HomeDepot app. The Calculator is an exceptionally helpful tool. Simply input the dimensions of a room and it'll tell you everything you need to renovate it. Not just how much new drywall you need, but also the screws, nails and joints necessary. Or the number of boards for new flooring. Then use the Toolbox to identify and save specific nuts and bolts.
#3: iScape
Want to update the curbside appearance of your home? Whether you want to update the garden, backyard or front, start with a picture of your space. Add flowers, trees and shrubs of your choice. Erase anything you don't like and easily duplicate what you love. It can help you decide what to buy and where to put it. See a cool plant, but not sure what it is? Try Leafsnap.
#4: Home Design 3D
Manipulate floor plans, rearrange furniture, paint, turn carpet to wood, move windows, add doors. This app allows you to redecorate, redesign, or create your home. It's the perfect starting point when need an upgrade, but don't know where to start.
#5: Palettes
Trying to match colors to find the perfect paint for an accent wall?? Take colors from pictures, fabric, websites, carpet or magazines so you can quickly match or contrast it. Blend colors and create a palette that you can hold up to different items, making it perfect for home decorating and color coordinating.
Creating the home of your dreams—indoors and out—doesn't need to stay in your head or on Pinterest. These apps might also help a student studying engineering online. With the help of these apps, you can complete all of your home project goals and more. What will you do for your next project first?