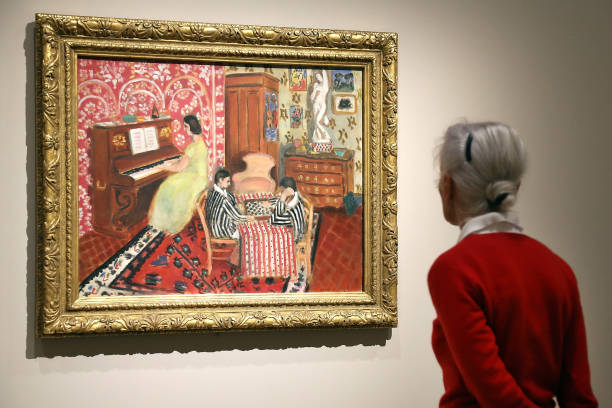 Wilmington DE is such a small city that lots of people may not have even heard of it. For that reason, most people would never think that they could have fun in Wilmington. However, Wilmington is somewhat of a hidden gem and although it's not the most booming city in the world, it offers a nice quaint atmosphere that is warm and welcoming. Delaware is proof that a place doesn't have to be loud or face paced to be fun. If you're planning a trip to Wilmington and aren't sure about where to stop, rest assured that even for a small city, there are plenty of things to see. Keep reading to learn about 5 great places to visit in Wilmington DE.
Delaware Art Museum 
With a collection of more than 12,000 objects, the Delaware Art Museum focuses on American art and illustration from the 19th to the 21st century. The museum was established more than 100 years ago, and it has become one of the city's most popular attractions. The museum also offers classes and workshops for people who are looking to learn about different aspects of creating art including drawing, painting, and jewelry making.
Hagley Museum and Library
Hagley Museum and Library boasts 235 acres of land and is a nonprofit organization educational institution. The property houses the du Pont family home and garden and features restored mills and other facilities. According to the Hagley Museum's website, "Hagley's library furthers the study of business and technology in America. The collections include individuals' papers and companies' records ranging from eighteenth-century merchants to modern telecommunications and illustrate the impact of the business system on society."
Wilmington Riverwalk
Whenever you visit a new city, there's nothing better than getting the chance to get out and explore. The Riverwalk in Wilmington DE is the perfect place to see the area. However, keep in mind that there is much more to do at the Riverwalk than just walk. There are restaurants, hotels, and activities for you to enjoy while you take in the sights.
Grand Opera House
Wilmington's Grand Opera House was built in 1871 and has become one of the city's most popular places to enjoy operas and other shows. Since opening in 1871, the opera house has had some legendary performers including 'Buffalo Bill' Cody. The location was added to the National Register of Historic Places in 1972 due to its historical and architectural significance.
The Queen
If you're a fan of live music and you're in Wilmington DE, you'll definitely want to catch a show at The Queen. Not only can you catch some of the hottest new acts there, but you'll also enjoy the venue's ambiance and you can feel good knowing there isn't a bad seat in the house.
Lead (Photo by Hannelore Foerster/Getty Images)