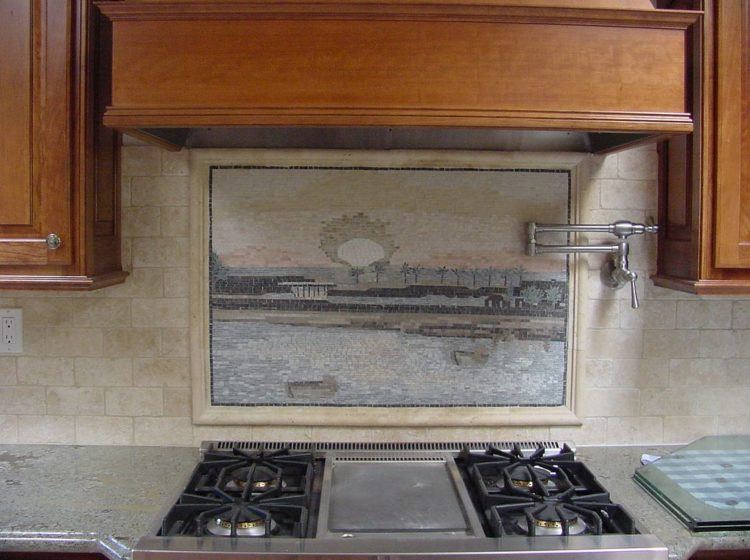 When it comes to current home building, innovation and creativity is a must. New home builders are constantly coming up with fresh ways to add creature comforts to enhance homeowners' lifestyles. Listed and described below are some of the hottest new trends in amenities for modern homes.
Drinking Fountain
In recent years many people have become more aware of the importance of hydration to optimal health. That fact may be behind the recent trend of installing residential drinking fountains in new home constructions. Rather than constantly having to purchase plastic water bottles, fill up cups that then need to be washed, or install water filters, homeowners enjoy the freedom these drinking fountains allow them to enjoy. They can be installed indoors or outdoors and come in a variety of styles. This is a very convenient option for parents whose kids are constantly running into the house to get a drink. It's a great way to encourage families to drink more water and cut down on less healthy drinks such as soft drinks.
Pot Filler
Another convenient modern home amenity trend that has home chefs everywhere raving is pot filler faucet. These ingenious faucets normally feature a jointed design so they can fold discreetly against the wall when not in use. Their long, metal arm is designed to swing out directly over the stove to fill pots that are already positioned on the burners for cooking. Gone are the days of struggling to lug a heavy pot filled with water from the sink to the stove while trying desperately not to spill. With these cleverly-designed faucets, preparing pasta, boiling potatoes, or steaming vegetables on the stove is a snap.
Energy-Efficient Appliances
Between concern for the environment and skyrocketing energy costs, modern homeowners have become increasingly desirous of energy efficient appliances and other environmentally-friendly home features. These amenities can be as complex as entire home energy management systems and as simple as installing energy efficient windows. Solar panels are also on the rise in popularity. The more energy saving features a home includes the more desirable it will often be to a prospective home buyer. In the long run, these energy saving features, though they may require some initial investments, will often pay for themselves. Appliances that are considered energy efficient can be recognized by carrying an Energy Star label.
Accessibility Features
With the current aging population many new home buyers are searching for homes with amenities that make them more accessible. The easier it is for a homeowner to maneuver through the home without having to be exceptionally mobile, the better. These accessible features would include easy ground floor access to entrances, ramps, elevators, and lifts. Another plus for easy accessibility are homes that are built with the master bedroom and bathroom located on the first floor. Walk in tubs and showers that are suitable for people with limited mobility are also becoming more popular. More and more homeowners are looking for properties that will allow them the freedom to remain independent as long as possible.
Outdoor Features
Many prospective home buyers are looking for homes with luxurious and creatively designed outdoor living spaces. Rather than being content with a slab of concrete or plain wooden deck outside the back steps, these individuals are looking for fresh, exciting options like full service outdoor kitchens, fire pits, custom outdoor furniture, and water features. Some builders and homeowners are even incorporating television screens and WiFi into their outdoor oasis designs. This will allow those who are tech-savvy to enjoy their electronics while relaxing under the stars.