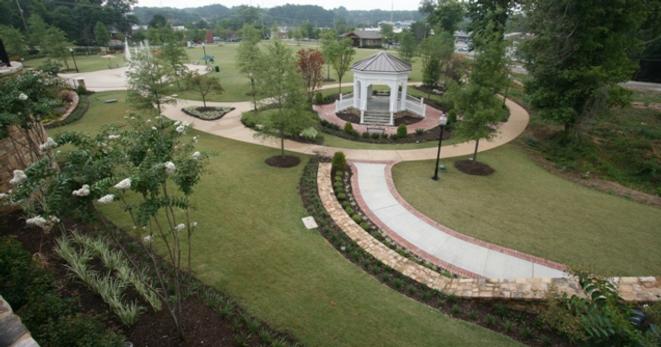 The south is full of quaint little small towns, and Norcross GA is one of them. With a population of under 20,000 people, Norcross is a beautiful little city that has seen lots of growth over the last decade. However, despite the population jumping by nearly 10,000 people between 2010 and 2015, the area still boasts a nice small town atmosphere that makes it a nice place to settle down and raise a family. However, since Norcross isn't nearly as big as some of Georgia's other cities, some people may automatically assume that it's boring and lifeless. However, that isn't the case. Norcross has plenty to do and lots of things that people of all ages can enjoy. Check out 5 cool and fun things to do in Norcross GA.
Jones Bridge Park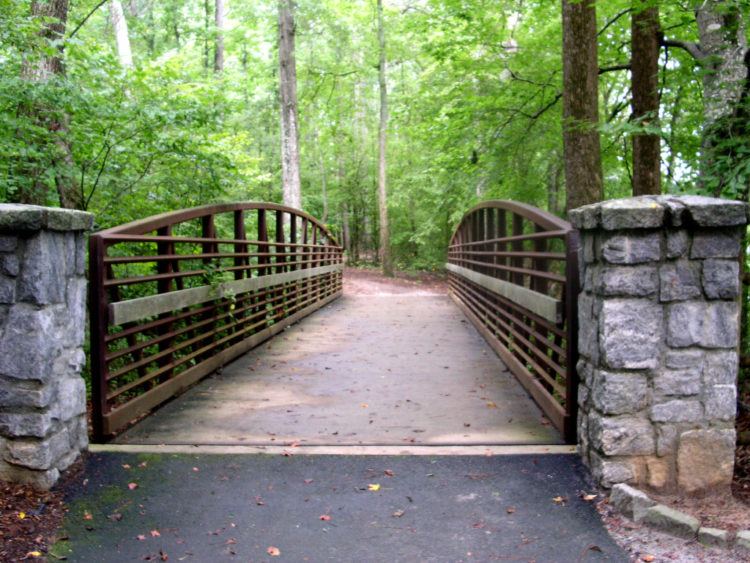 When you're in a beautiful place like Norcross GA, one of the best things to do is get out and enjoy the natural beauty. Jones Bridge Park is a beautiful 30 acre park that has lots to do for people of all ages. The park features grilling areas, three soccer fields, a community room for parties and other events, a playground, and a river with a fishing area.
image via http://www.jmwilkerson.com
Rush Escape Room
Over the last few years, escape rooms have become very popular all over the country. In this activity, couples or groups attempt to escape a series of rooms by solving various puzzles and riddles. Located in Norcross GA, Rush Escape Room provides a fun and challenging atmosphere that promotes teamwork and critical thinking.
image via cbsnews.com
Netherworld Haunted House
If you enjoy a little paranormal activity, then you'll enjoy taking a trip to Netherworld Haunted House. Guests can take self-guided tours throughout the haunted house and over 100 actors will provide plenty of shocks and screams. Some of these creepy creatures even find their way out to the parking lot.
image via neatorama.com
Malibu Grand Prix
Malibu Grand Prix is a cool family oriented entertainment center that offers lots of activities for people of all ages. The location offers bumper boats, mini golf, batting cages, go carts, and a water area. If you've got children, this can be the perfect place to enjoy a day of family fun, but even if you don't have kids, your inner child will definitely love spending the day here.
image via goldstar.com
Bowlero Norcross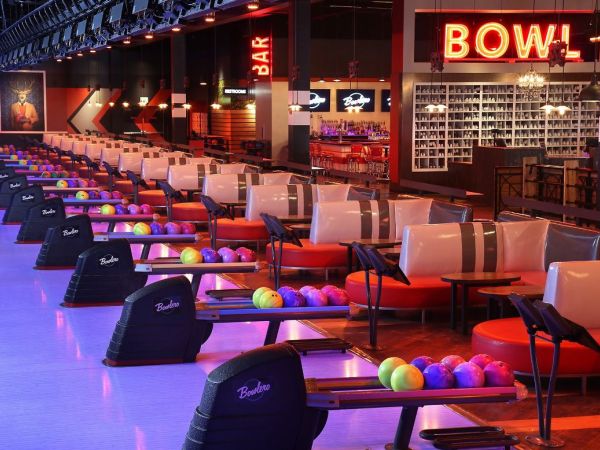 Bowling is a fun activity that everyone can enjoy and Bowlero Norcross offers the perfect setting. This location can be used to host parties and also offers several different specials throughout the week including college night. While this can be a fun activity for the whole family, it can also be a good time for adults thanks to a full bar.
image via patch.com
lead image via happycan.org