Did you just recently move to Kansas City Mo? Or, are you thinking about relocating to the area? Although Kansas City is one of the most well-known cities in the country, it's still a place you might not have heard about it. I mean, seriously, what even goes on in Kansas City? Well, while you may think that midwestern cities are big and boring, that simply isn't the case. Kansas City Mo has a lot to offer with everything from food to entertainment. As long as you know where to look, you'll always be able to find something to do, and it won't break the bank like many other cities. So, ready to see what Kansas City has to offer? Keep reading to learn about the 5 best things about living in Kansas City Mo.
Sports Teams
Cities with sports teams are always fun and exciting. Fortunately, Kansas City has several. Whether you love baseball or football, you can take part in cheering on the local teams.
Food (Especially Barbecue)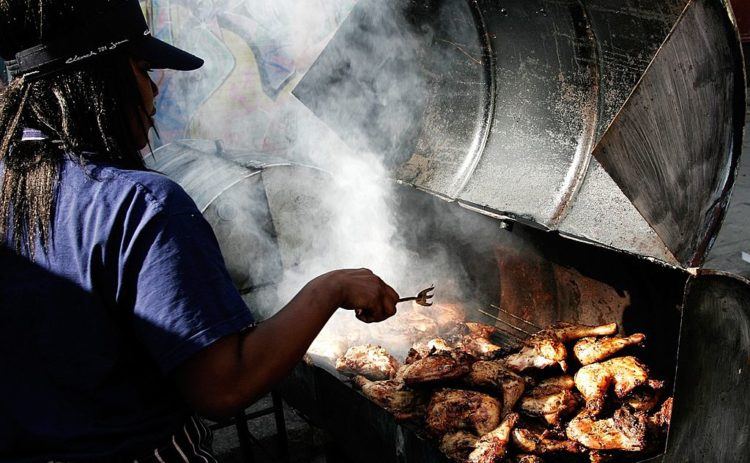 Barbecue is a very popular food all throughout the midwest, but in Kansas City, it's especially tasty. If you're a fan of barbecue, you can rest assured that you'll never have to look too hard for a good plate since there are more than 100 barbecue spots throughout the city.
No Traffic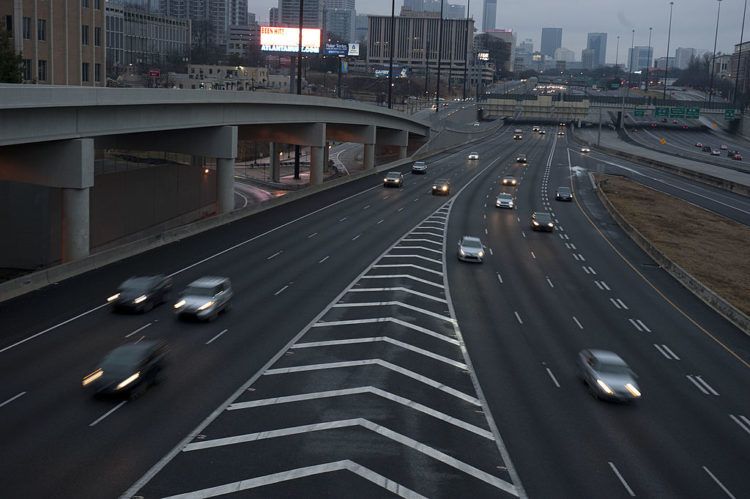 One of the most annoying things about living in a city is having to deal with traffic. Many cities throughout the country have serious traffic issues that cause people's commute times to double. However, Kansas City isn't one of those places. In fact, the area has one of the shortest traffic delays in the country.
Entertainment
Believe it or not, Kansas City Mo offers lots of great entertainment. There are several events throughout the year, and the city has its own zoo as well as the world's tallest water slide.
Cost Of Living
The low-cost of living is definitely probably the biggest perk about living in Kansas City Mo. The city boasts one of the lowest costs of living in the United States, and you can live comfortably downtown for less than $1,000 a month. To top it off, Kansas City also has a great job market.
lead image (Photo by Fernando Leon/Getty Images for Legendary Pictures)