Kansas City is one of the most popular cities in the entire midwest. With a population of nearly 460,000 people, Kansas City MO is constantly growing and changing. However, despite being the largest city in Missouri, most people don't think of as Kansas City as a fun or exciting place to go. Let's be real, the whole midwest has a reputation for being a bit dull. However, despite what many may think, Kansas City is actually a very interesting place with lots of cool things to see. Although Kansas City might no be at the top of your list of places to visit, it might be after learning about some of the good places there are to see while in the area. Here are five sites you must see while in Kansas City MO.
Liberty Memorial
There's always time for a little patriotism, and there's no better place to be patriotic than America's heartland. Built in 1926, Kansas City's Liberty Memorial stands in honor of the men and women who served the United States during World War I. The monument was designed in the classic Egyptian Revival style, and is a beautiful piece of architecture that brings in countless of people each year. In 2006, the monument was declared a National Historic Landmark.
image via www.geospectra.net
Nelson-Atkins Museum of Art
Whether you love looking at traditional art, or you love admiring beautiful architecture, the Nelson-Atkins Museum of Art is the perfect place to be. Established in 1933, the museum is home to collections of paintings and photography from all over the world. In 2005, the museum added the innovative Bloch Building which Time Magazine has dubbed one of  "The 10 Best (New and Upcoming) Architectural Marvels"
image via www.theartcareerproject.com
Union Station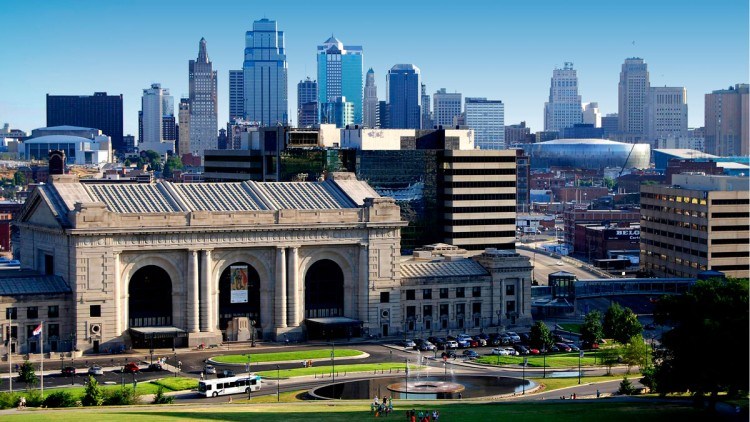 Originally opened in 1914, Kansas City's Union Station was a train stop  for passenger trains in the Kansas City metropolitan area. The station saw a huge increase in traffic after World War II, but unfortunately business quickly slowed down. The station was eventually closed in 1985, and a  decade later, a partnership began to restore the station's beauty. In 1999, the station was reopened as a museum housing artifacts and other pieces of history. A few short years later, Union Station re-opened as a fully operational Amtrak train station which is still in use today. Whether you're looking to catch a ride on a train, or simply want to see a beautiful piece of historic architecture, be sure to make a stop by Union Station.
image via www.unionstation.org
Toy and Miniature Museum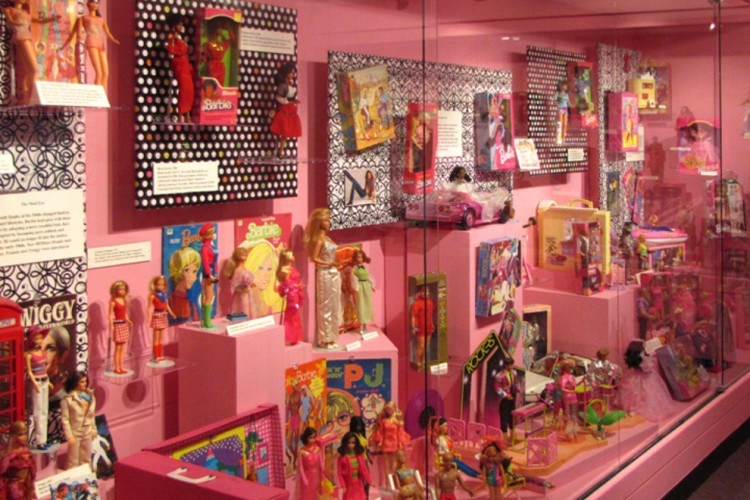 If you have to go to a museum, it might as well be a museum full of toys, right? Right! Well the Toy and Miniature Museum which is located on the University of Missouri – Kansas City's campus, is a great museum that houses the "largest collection of nostalgic toys in the Midwest, the world's largest collection of marbles, as well as the most extensive collection of fine-scale contemporary miniatures on earth." The museum welcomes 25,000 visitors each year, and earns over $9 million annually.
image via www.10best.com
Starlight Theater
All music lovers know that nothing quite compares to the excitement of a live show. Well, the only thing better than a live show is a live show held at a historic venue. Kansas City's Starlight Theater is a legendary outdoor space that has been in operation since 1925. The Starlight Theater hosts several concerts and plays throughout the year and has become a very popular attraction in the city.
image via kcparks.org
lead image via www.gewusa.org