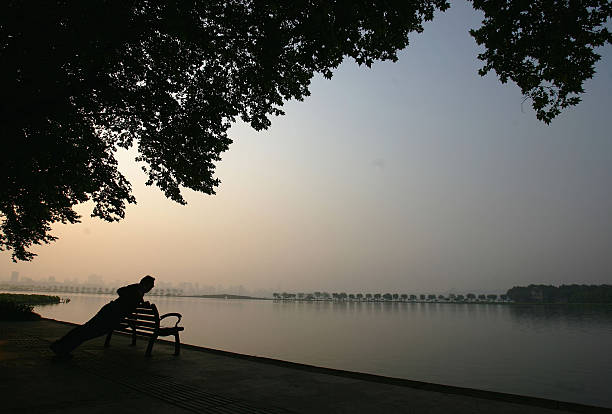 If you're looking for things to do in Knoxville TN, you've probably already noticed that the city has quite a few things to offer. With a population of more than 186,000 people, Knoxville is a city that has seen tremendous growth over the years, and it's only going to keep growing. Although people who aren't familiar with the area may think Knoxville is a sleepy southern city, that really isn't the case at all. You'll likely be surprised by amount of diverse offerings Knoxville has. Whether you're planning a short trip to the city, or want to stick around for a while, you'll likely find that there are more than enough things going on to keep you occupied.  Keep reading to learn about 5 awesome things to do in Knoxville TN.
World's Fair Park
If you love to spend time outdoors, you'll probably think that a trip to the World's Fair Park is one of the best things to do in Knoxville TN. Originally, this location was the site of the 1982 World's Fair, but it has since been turned into a beautiful park that includes beautiful lawns and walking areas. According to Vacation Ideas, "The man-made lakes and streams make for beautiful scenery while the newly renovated sunsphere's observation deck provides panoramic views of the Tennessee River and Great Smokey Mountains."
Tennessee Theater
Opened in 1928, this theater was designed in the Spanish-Moorish style of architecture. The theater was restored in 2005 and features a beautiful interior that includes stunning flooring and chandeliers. Lots of big events are held at this location and it is currently home to both the Knoxville Opera and Knoxville Symphony Orchestra.
Knoxville Zoo
It's always nice to have a little bit of fun and learn something in the process. The Knoxville Zoo is home to almost 1,000 animals, so if you love wildlife then a trip to this place is definitely in order. There are also lots of interactive activities that can be enjoyed by adults and children alike.
Market Square Farmers' Market
Shopping for healthy food can be a great experience at the Market Square Farmers' Market. This open air location offers plenty of great food grown by local farmers. On top of raw food items, shoppers can also enjoy hot meals and live entertainment.
Women's Basketball Hall of Fame
Sports fans, a trip the Women's Basketball Hall of Fame is definitely in order while you're in Knoxville. The hall of fame, which honors nearly 150 important people in the history of women's basketball, has a mission is to "honor the past, celebrate the present, promote the future," the hall showcases the inspirational and impressive story of women's basketball at all levels."
Lead  (Photo by Cancan Chu/Getty Images)