Everyone uses the bathroom – it's just a simple fact.  Sometimes, the bathroom even acts as a place to go relax during a hectic day. As a result, most people take several trips to the bathroom every day. When nature calls, you've got to answer and most people like to have a nice place to take care of business. That's because like most rooms, design is just as important as functionality. Of course no one is expecting a bathroom to be lined with diver and gold, but no one wants it to be ugly either.  It's not always about a bathroom being dirty.  Sometimes, the area can be perfectly clean, but the bathroom itself is so ugly that everything about it throws you off.  Think about all the times you've walked into a bathroom and been so disgusted that you decided to hold it until further notice.  Yeah, no one likes that feeling, and nobody wants to use the bathroom or relax in a place like that. These bathrooms will definitely remind you of everything not to look for in a bathroom.  And if you're in the market to remodel your bathroom, you will definitely want to stay away from ALL of these looks.  Seriously, as far away as possible – and once you see these bathrooms you'll know exactly what we mean. Sometimes you just really have to wonder what people were thinking when they came up with some of these design ideas.  Here are 20 of the worst bathroom design ideas we've ever seen.
1.
(image via i-am-bored.com)
2.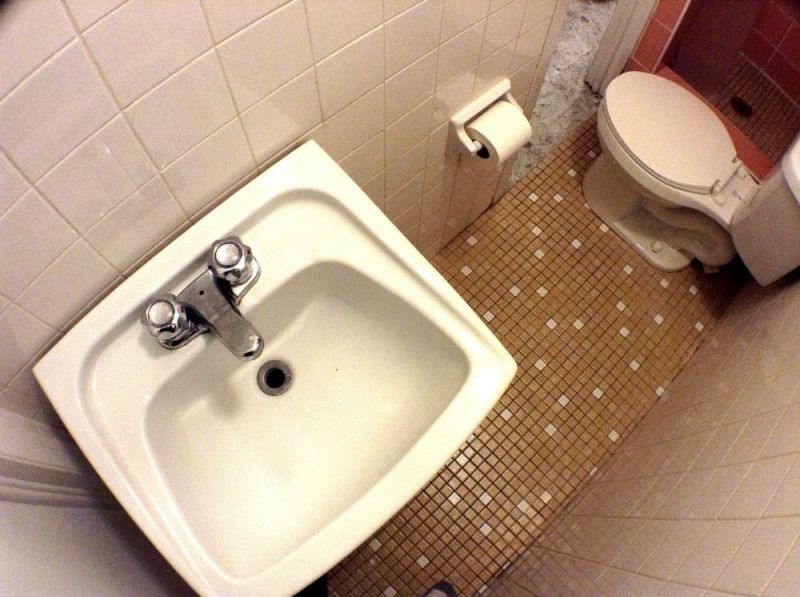 (image via worstroom.com)
3.
(image via uglyhousephotos.com)
4.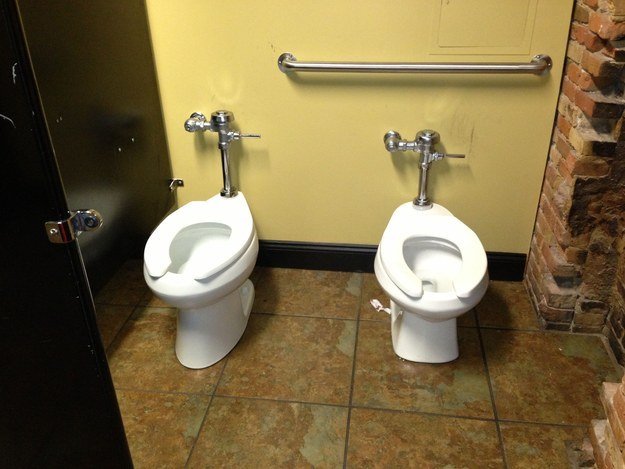 (image via buzzfeed.com)
5.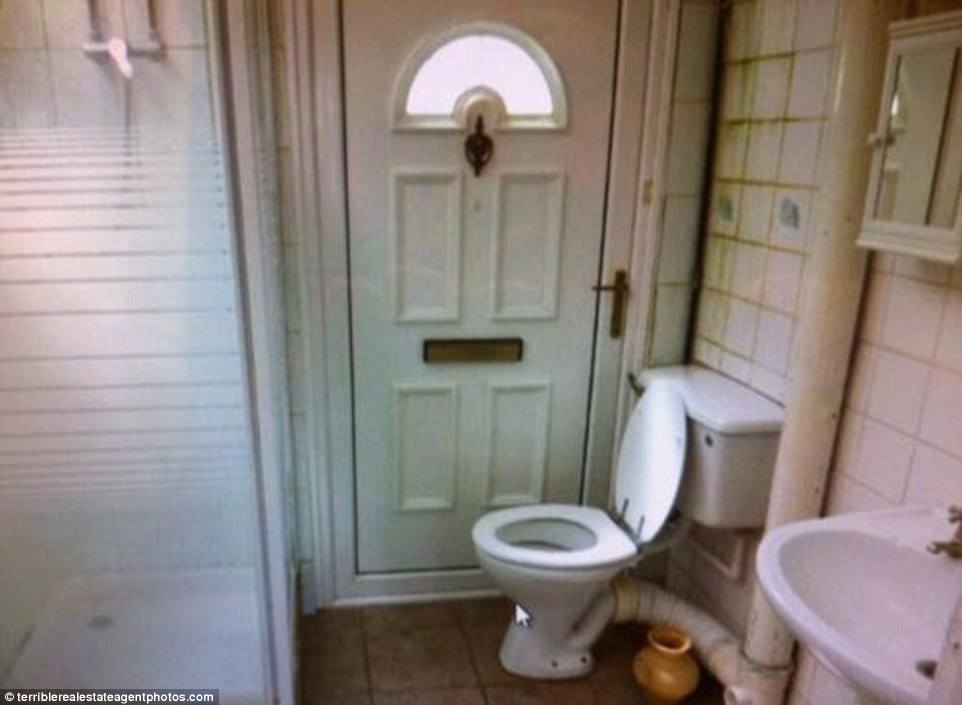 (image via dailymail.co.uk)
6.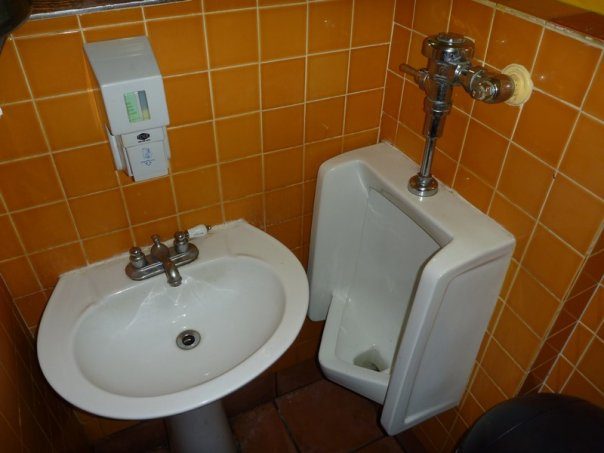 (image via businessinsider.com.au)
7.
(image via ourdiyprojects.net)
8.
(image via nealkearney.com)
9.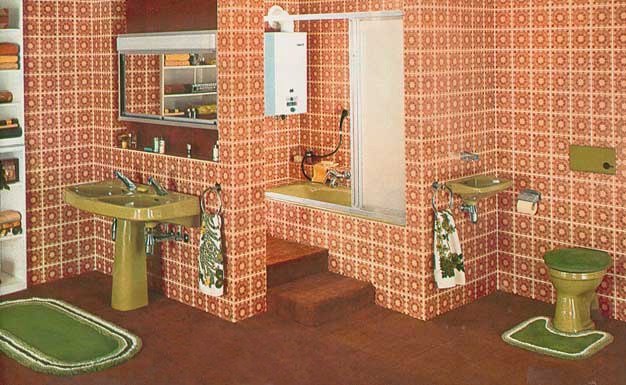 (image via homeownernut.com)
10.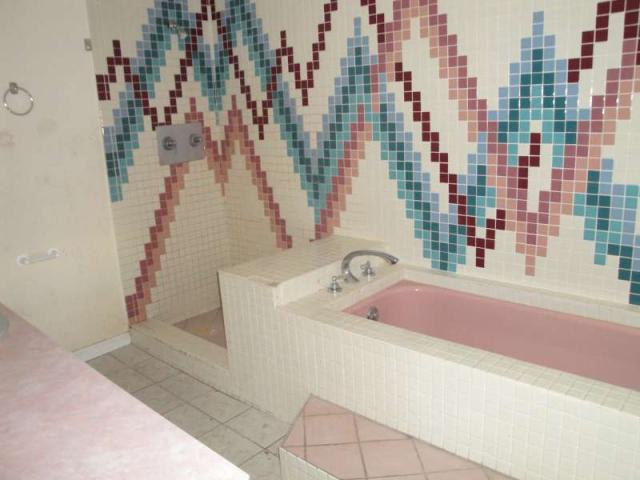 (image via sheknows.com)
11.
(image kffm.com)
12.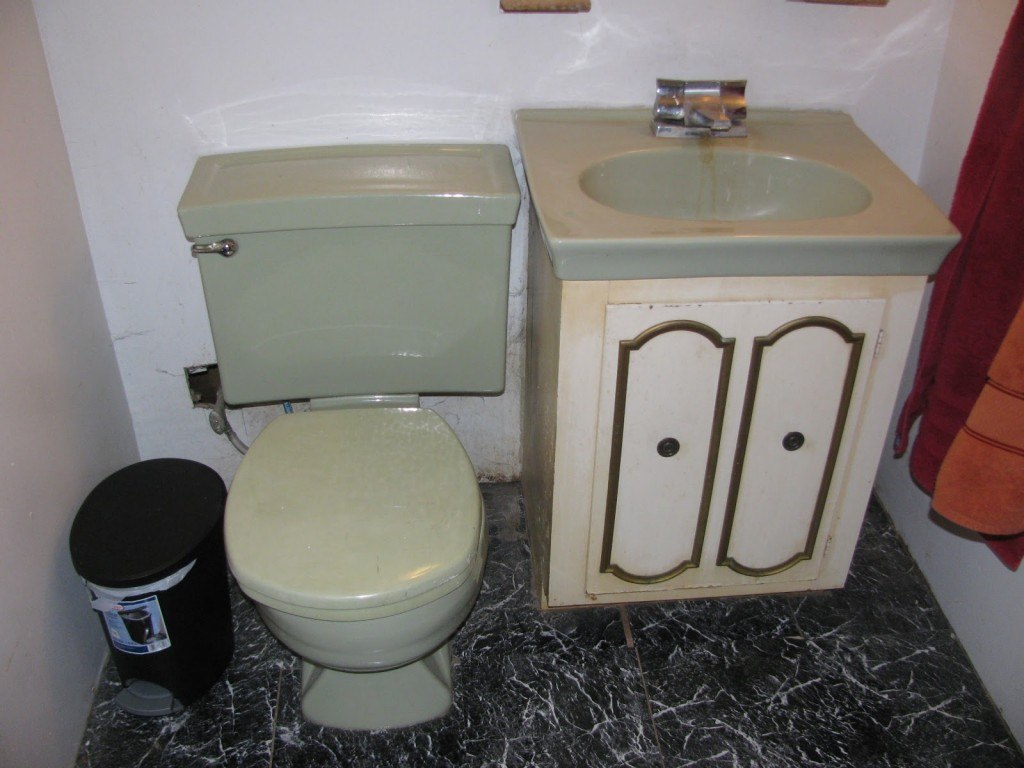 (image via cdxnd.com)
13.
(image via zip06.upickem.net)
14.
(image via itsjill.wordpress.com)
15.
(image via offbeathome.com)
16.
(image via miami.curbed.com)
17.
(image via buzzfeed.com)
18.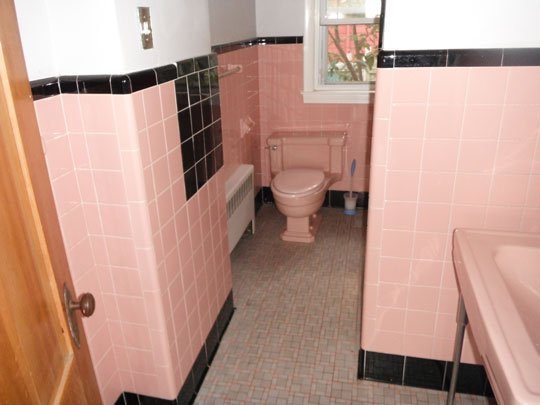 (image via apartmenttherapy.com)
19.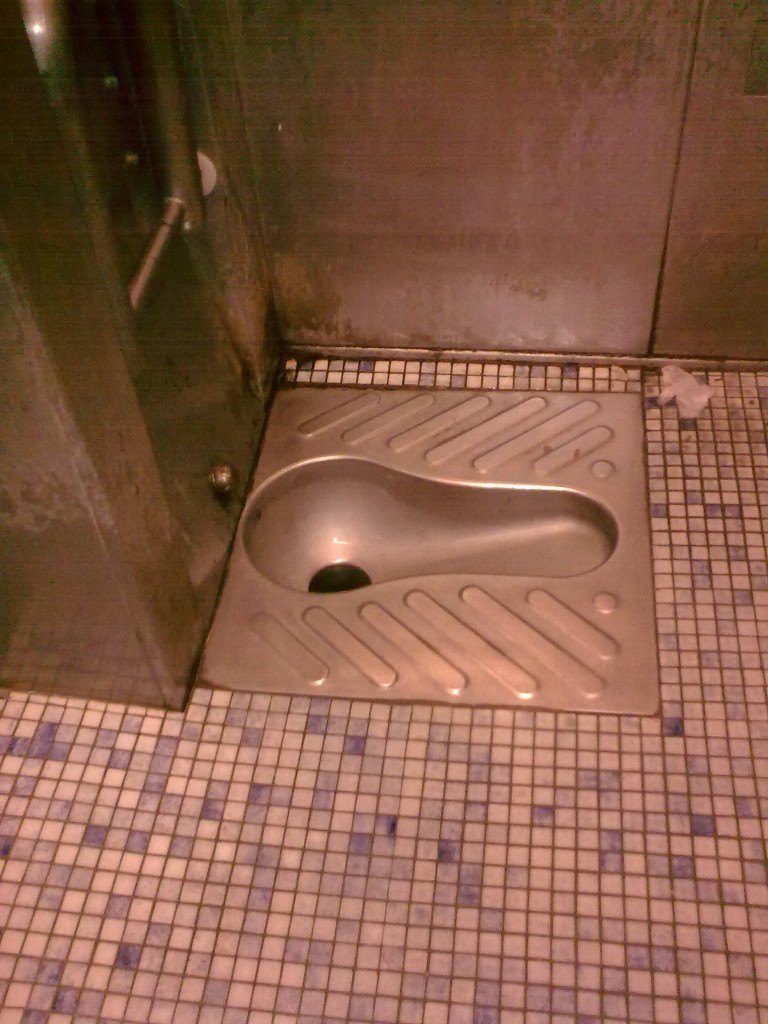 (image via ourdyprojects.net)
20.
Lead Photo Getty Images