First impressions are everything, and nothing makes your guests feel welcome like a beautiful front porch. In most cases, the front porch is the first thing that people see before they step foot in your front door, and as a result, it's important that your front porch leave a positive impression on visitors.  After all, if you've ever walked up to a home with an unattractive porch, it probably tainted your perception of the entire house before you even got a chance to step foot inside.
With that being said, there are tons of ways you can make your front porch shine. From comfortable furniture to beautiful themed decor, your front porch can be a place to sit and enjoy beautiful weather, or a simple pit stop for coming and going. Whether you're working with a large or small space, there are lots of ways to make the most of it. If you're looking for a way to take your porch to the next level, these awesome ideas will help you create a space you'll be proud to show off.
Here are 20 of the most welcoming front porch ideas.
image via drawhome.com
image via mydecorative.com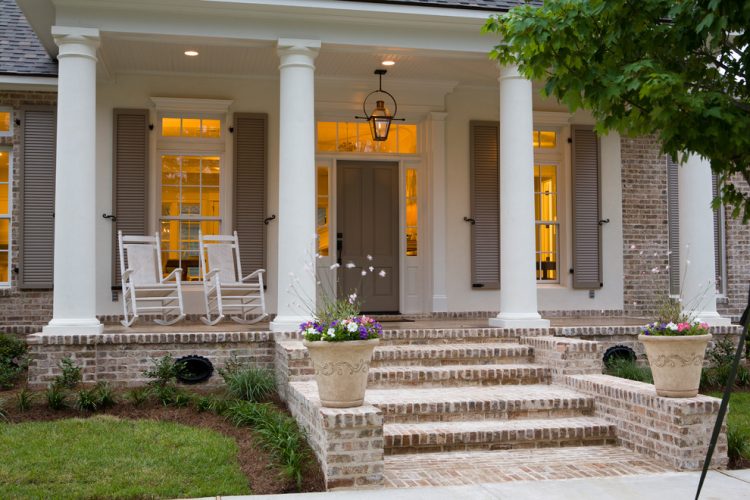 image via jeleba.com
image via decoist.com
image via abeautifulness.com
image via hgtv.com
image via designtrends.com
image via valiet.org
image via madebymood.com
image via Flauminc.com
image via http://www.homestoriesatoz.com/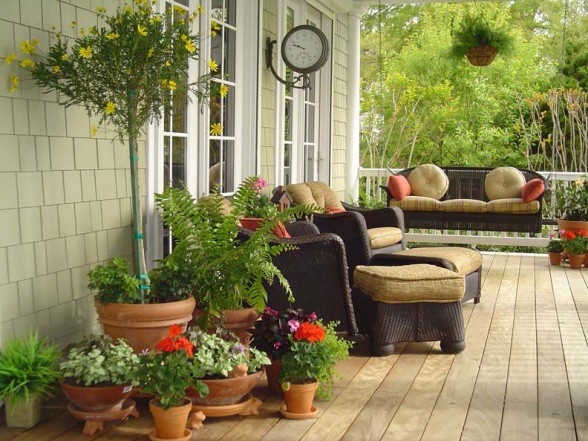 image via http://idealhomeinterior.com
image via http://interiorhome20.blogspot.com/
image via profitpuppy.com
image via cutenareta.com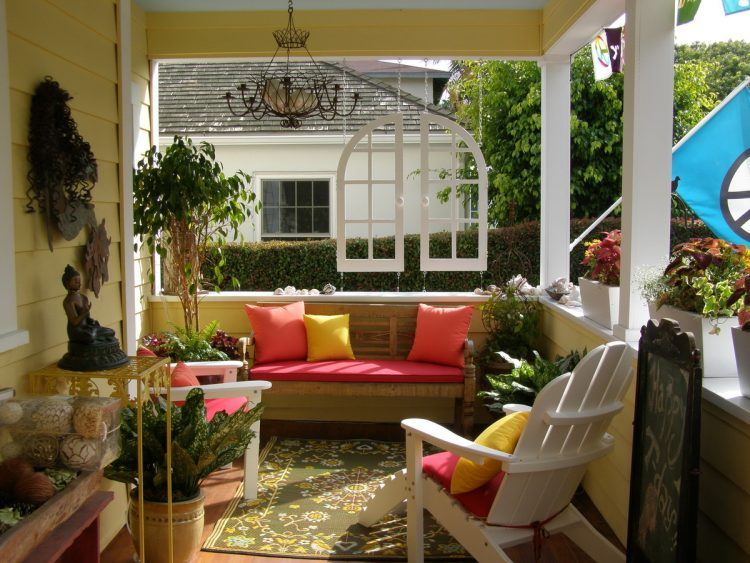 image via omeplanos.net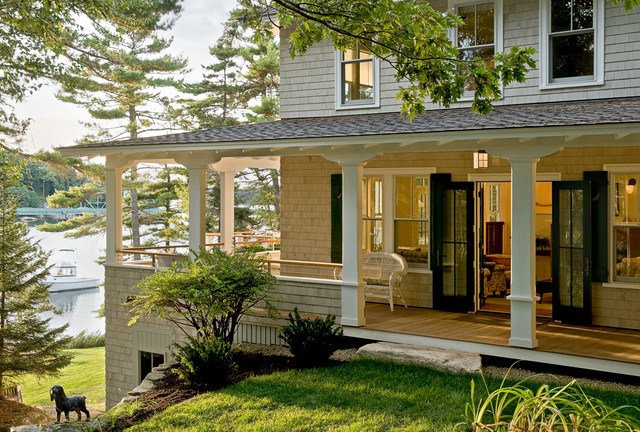 image via houzz.com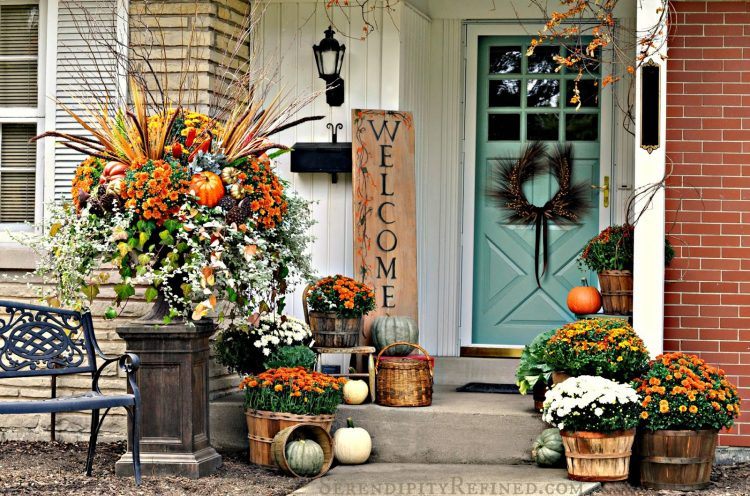 image via climatechangeandyourhome.com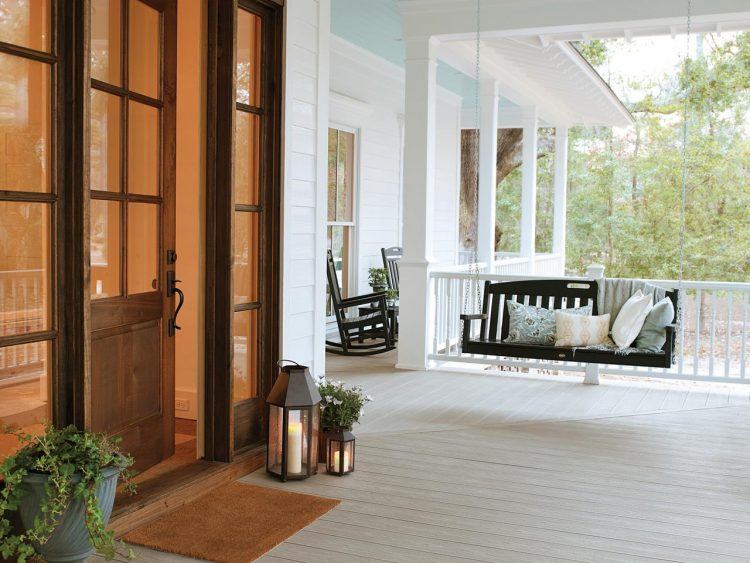 image via livingandkitchen.com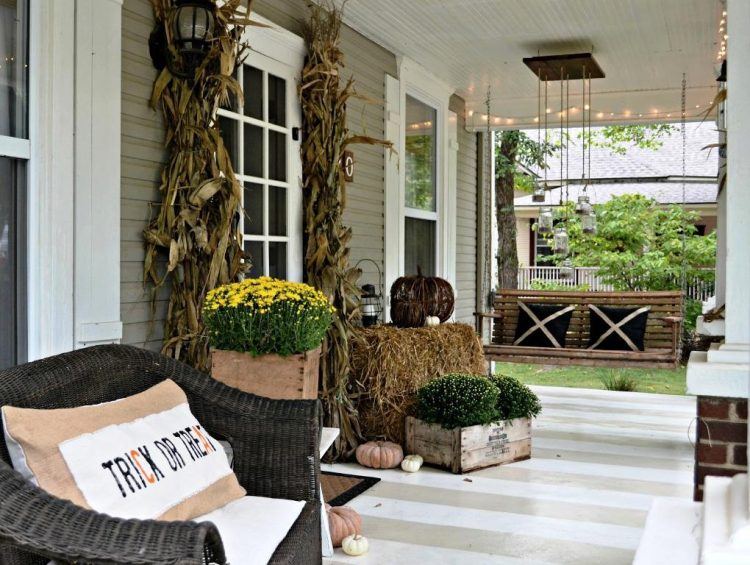 image via atimeforhome.com
lead image via hngideas.com