In many areas of the United States, porches are a very important part of every home. Not only do porches provide a pathway to the front or back door, but they are also a popular place for people to sit and socialize in the fresh air. With that being said, porches can come in a wide variety of materials, but still, there's nothing quite as stunning as a beautiful stone porch. If you've ever seen a stone porch, you know just how impressive they can be, especially when combined with a lovely home.
On top of being attractive, stone porches are also durable and versatile, making them perfect for people who love options. Sure, they may be a bit more pricey, but after seeing these options, you may be convinced that stone porches are worth the money. Although the weather is starting to change, there is still plenty of time to get out and enjoy a nice afternoon on the porch. If you've been thinking of adding a porch to your home, you might just want to consider going with stone.
Here are 20 homes with beautiful stone porches.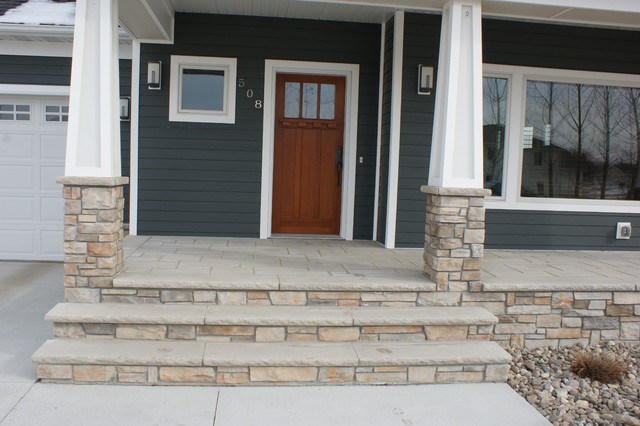 image via houzz.com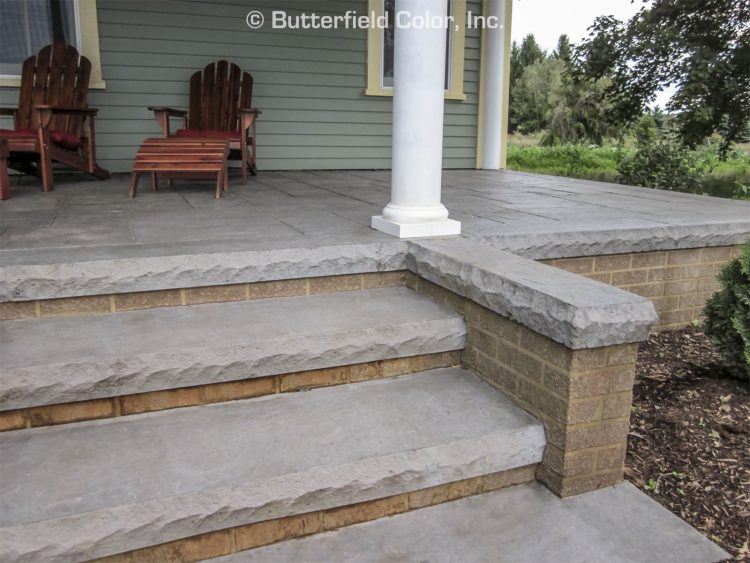 image via http://www.butterfieldcolor.com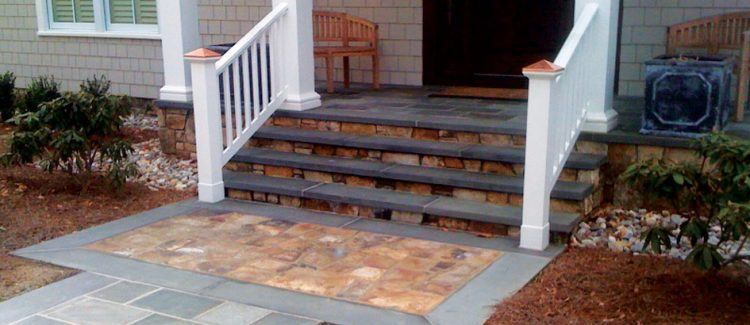 image via http://nccustomstone.com
image via http://s700.photobucket.com/user/keeno0872
image via http://www.pinnaclestoneproducts.com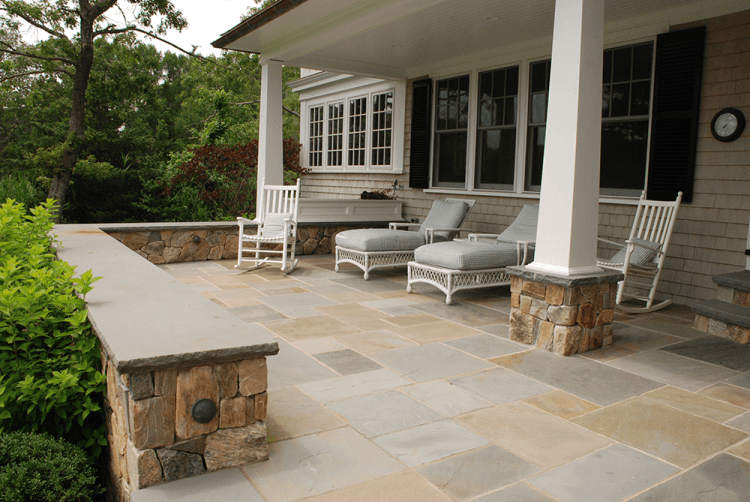 image via https://www.stonewoodproducts.com
image via https://www.pinterest.com/isabelcmorales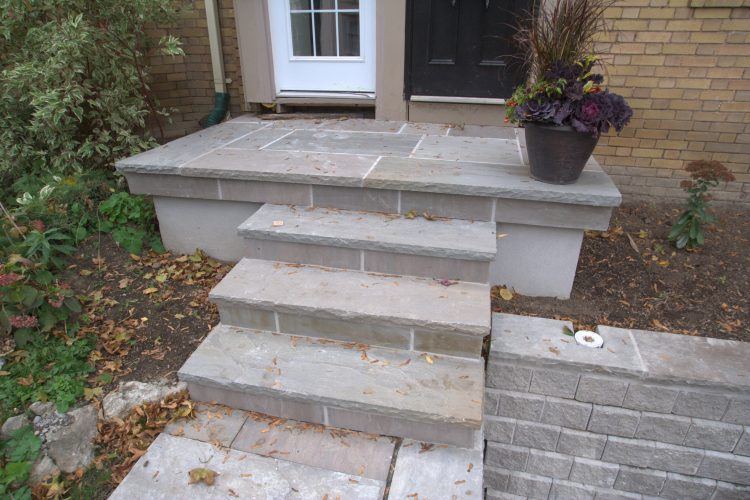 image via hobsonlandscapes.com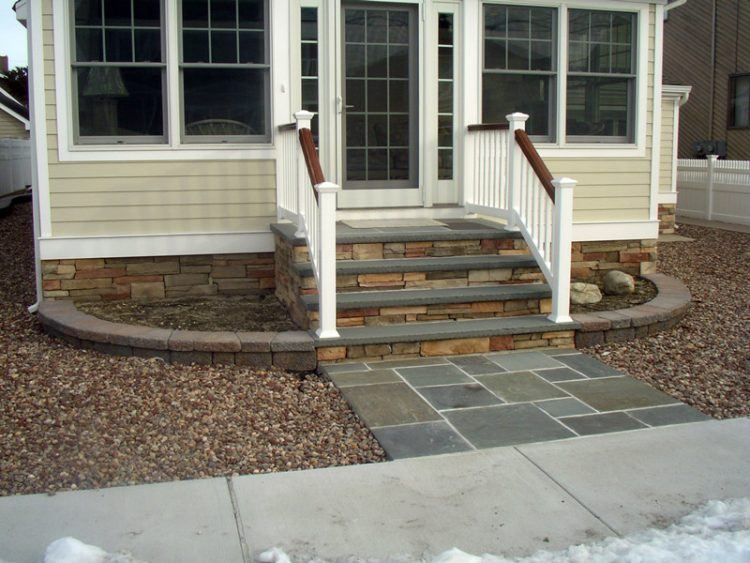 image via http://www.edfuchsmasonry.com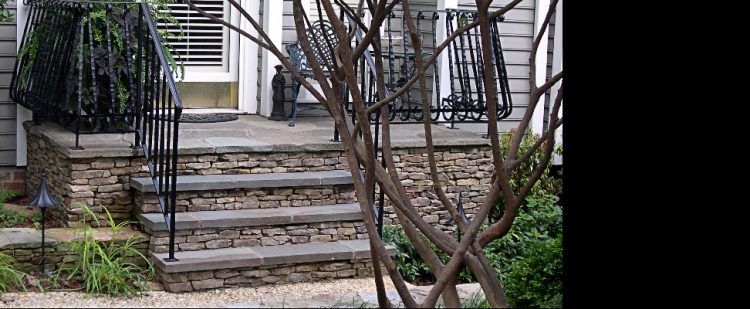 image via http://www.stonesandstreams.com
image via http://www.hometownfeed.net
image via http://iandistonework.com/
image via https://www.pinterest.com/cbmary3930/
image via http://www.njwconstruction.com
image via https://www.pinterest.com/pulsarskat
image via http://www.stoneworkslandscape.net
image via http://nccustomstone.com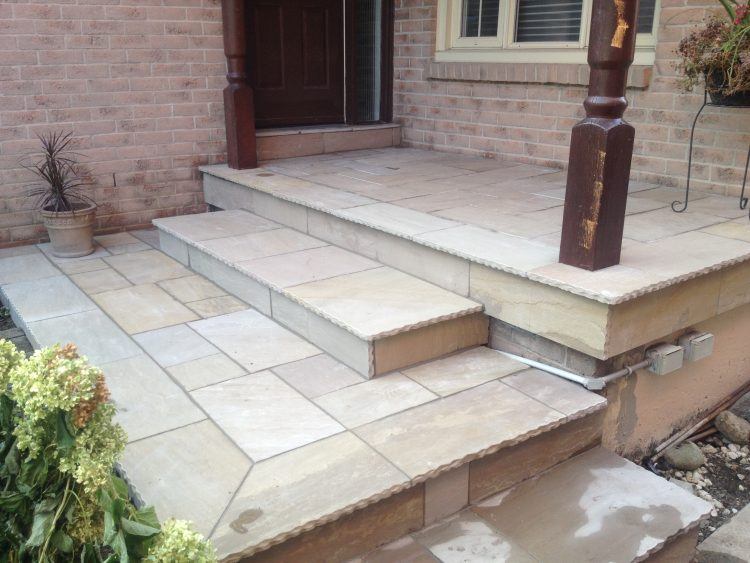 image via http://www.actionanytime.ca/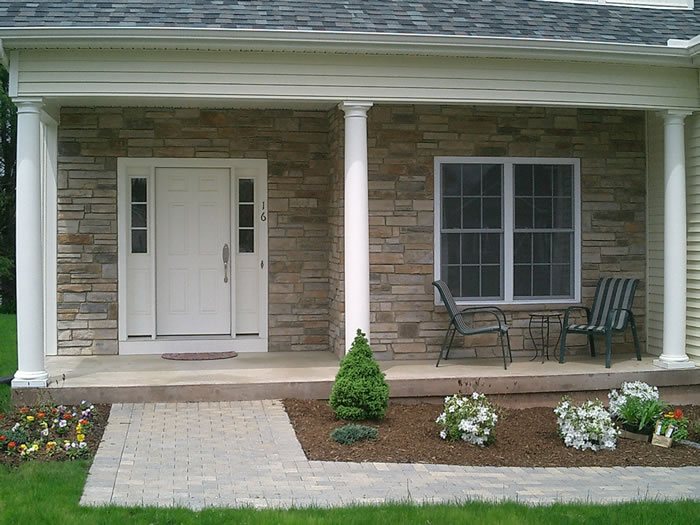 image via http://www.cantoneandsonsmasons.com
image via http://www.ehomecoverage.com
lead image via http://www.albaughmasonry.com