Kitchen countertops are one of the most important aspects of any kitchen. If you've ever walked into a kitchen with beautiful countertops you know just how true this is. Not only kitchen countertops are used as a place for storing items and utensils, but they can also be used to prepare and serve food – making them the center stage for all of the kitchen's activity. With that being said, it is essential that kitchen countertops blend in with the overall design of the kitchen.
Like every other piece of a home, kitchen countertops come in a variety of designs, sizes, and shapes which allows them to be designed to perfectly blend in with the rest of the room. While many kitchen countertops tend to look the same, there are lots of unique options out there that can help your space stand out while also remaining stylish. Whether you enjoy a contemporary design or prefer something more traditional, kitchen countertops can be the glue that holds your kitchen's look together.
If you're looking for a way to make your kitchen stand out, unique kitchen countertops can help you achieve that goal. Here are 20 of the most unique kitchen countertops.
image via homedit.com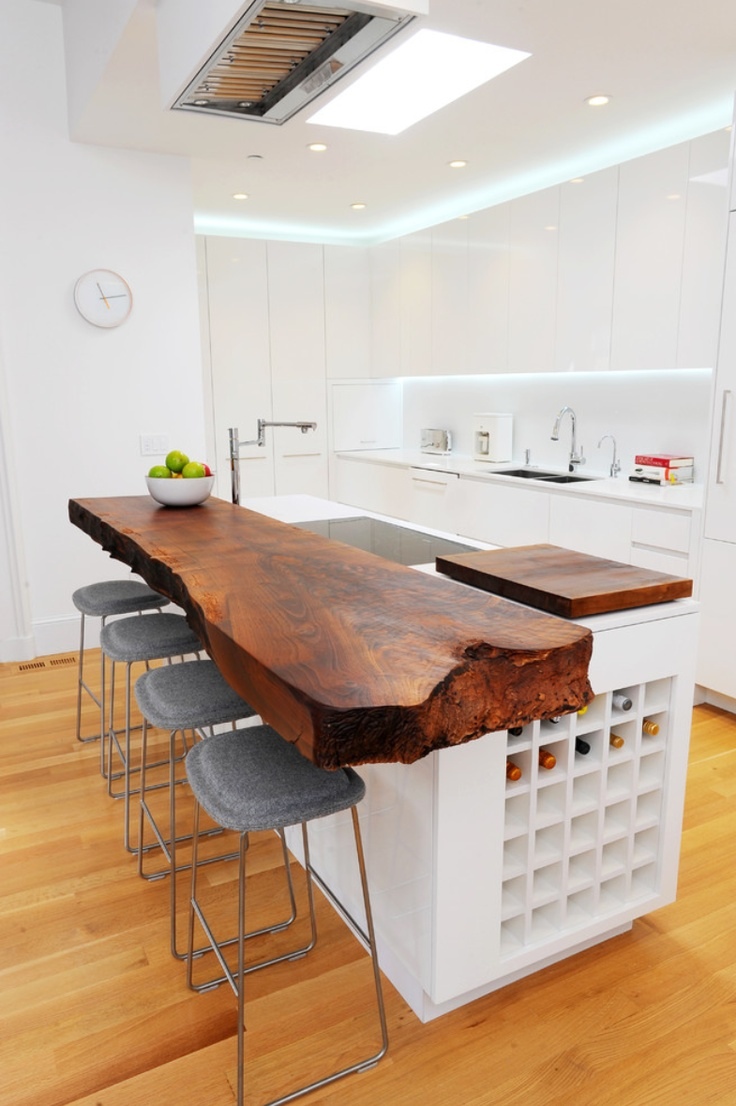 image via homedesigning.com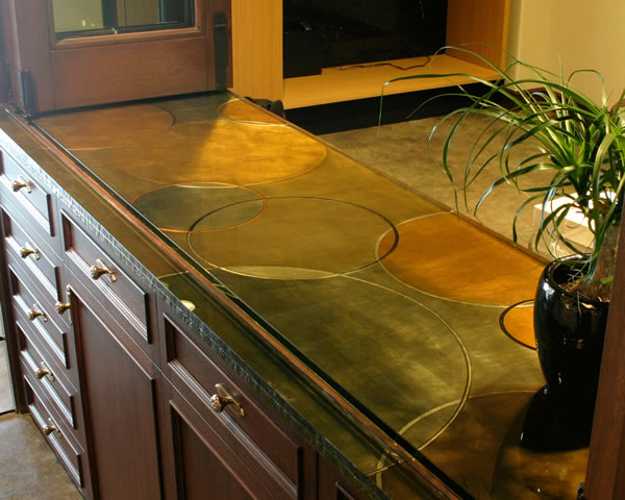 image via 2zpoint.com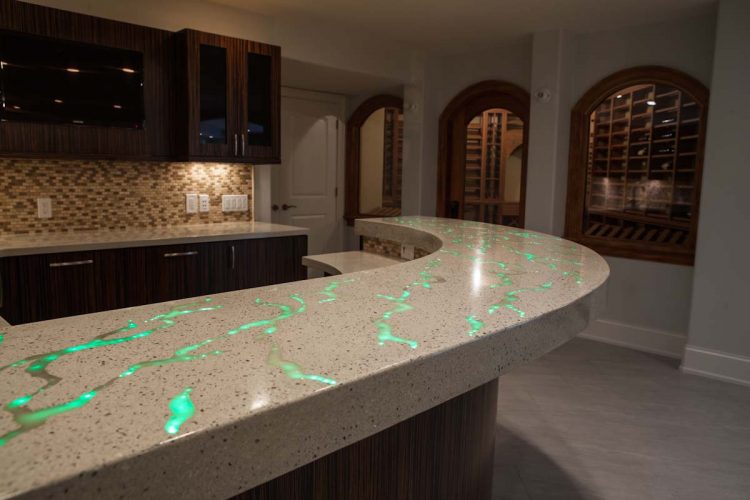 image via picssr.com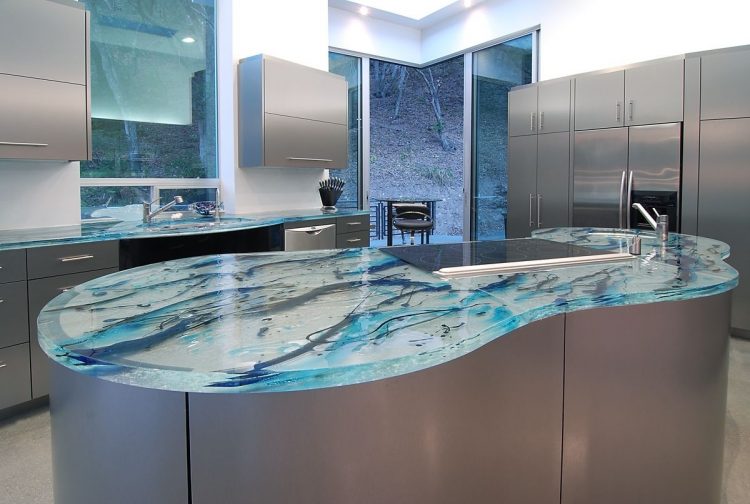 image via trendir.com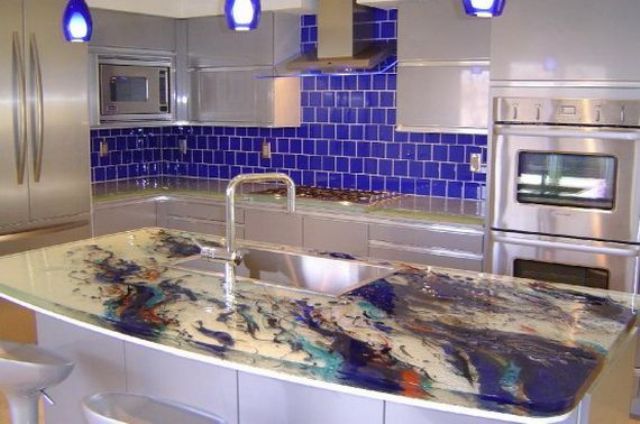 image via digsdigs.com
image via homestratosphere.com
image via http://www.windwhite.com/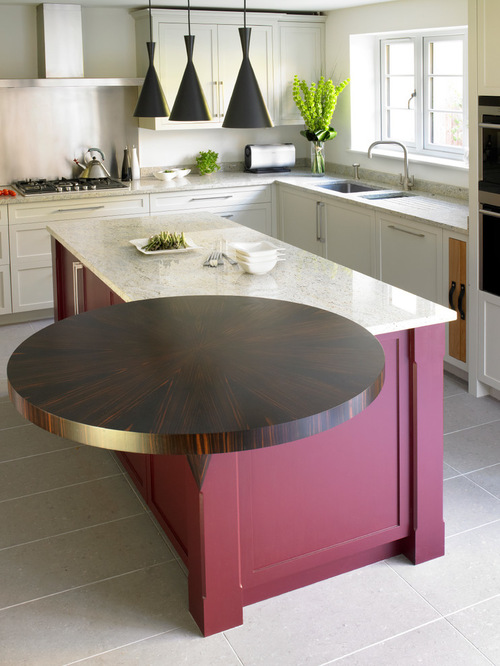 image via houzz.com
image via interiorhousing.biz
image via wearefound.com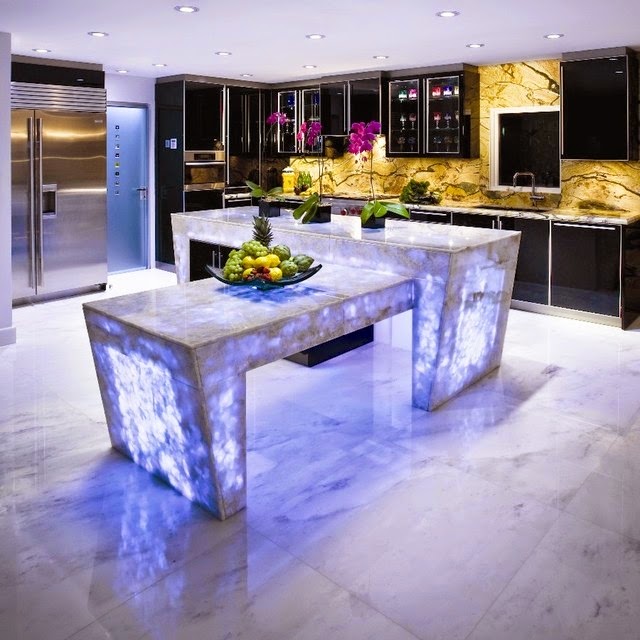 image via http://cozypinkbungalow.blogspot.com
image via ncei.co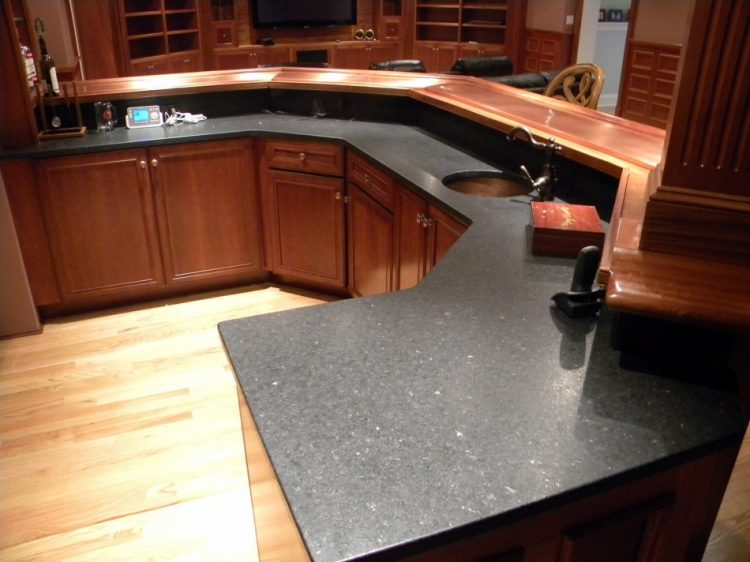 image via syrupdenver.com
image via LaurensThoughts.com
image via http://www.vtverde.com
image via http://homeducates.club/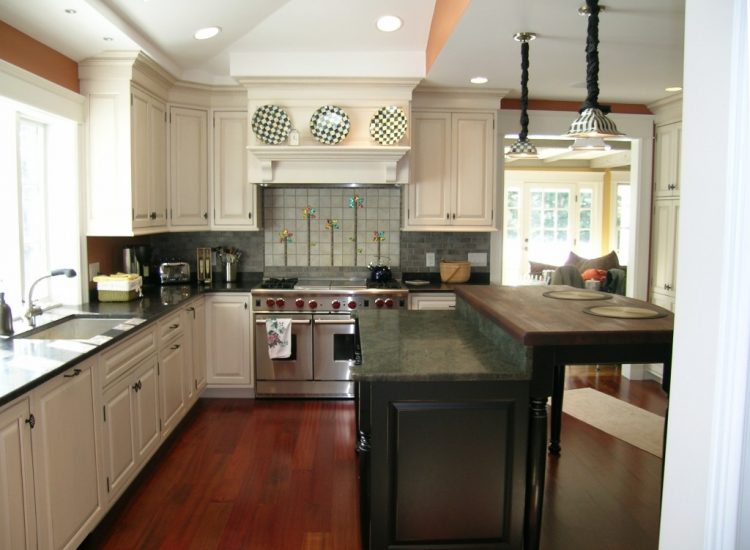 image via http://desk.coajewelry.com
image via http://brickpal.xyz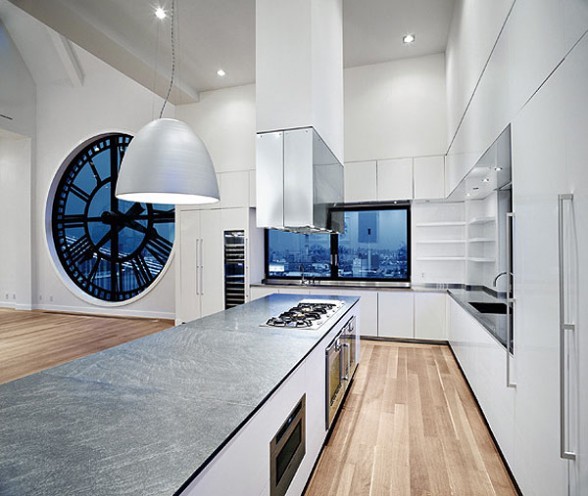 image via http://wisecribz.com
lead image via homeyou.com