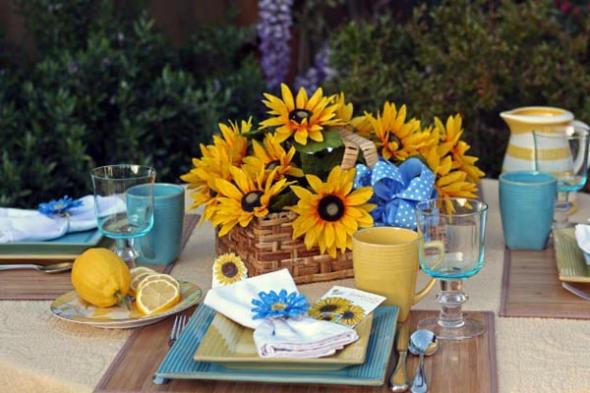 For people who love the intricate details of home design, there's nothing better than a beautiful table setting. Sure, some people like to keep it simple and go with a more plain set up, but there's nothing like having a beautiful table to invite family and friends to. Think about it, most people eat with their eyes first, so why not start of their dining experience with a nice table setting that will instantly grab their attention. Seriously, if you've ever sat down at a table that was set with style and care, you know just how important table settings can be.
With that being said, now that summer is right around the corner, it's the perfect time to start thinking about some great ways to set your table with a beautiful summer theme. From bright colors to simple designs, setting your table for the summer can be a great way to be creative and celebrate your favorite season. Whether you enjoy dining in the house or taking the party outside, these ideas will definitely help make your meal times even more enjoyable.
Here are 20 table setting ideas perfect for summer.
image via hgtv.com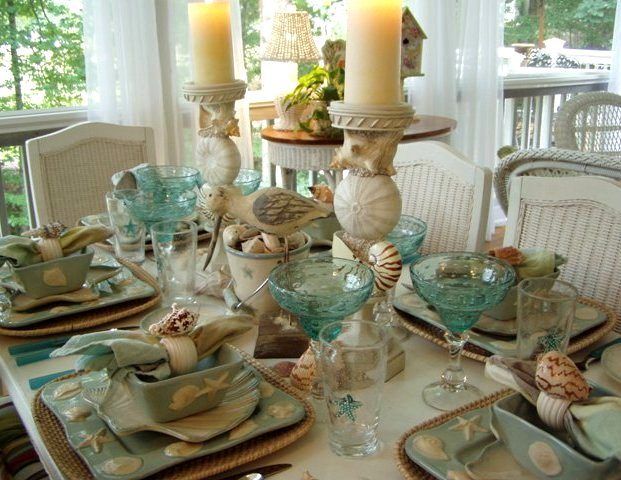 image via betweennapsontheporch.net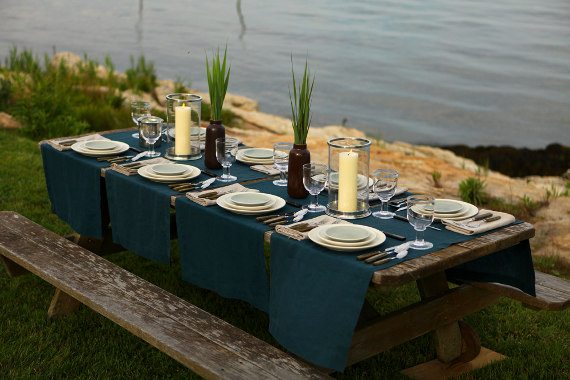 image via blog.didriks.com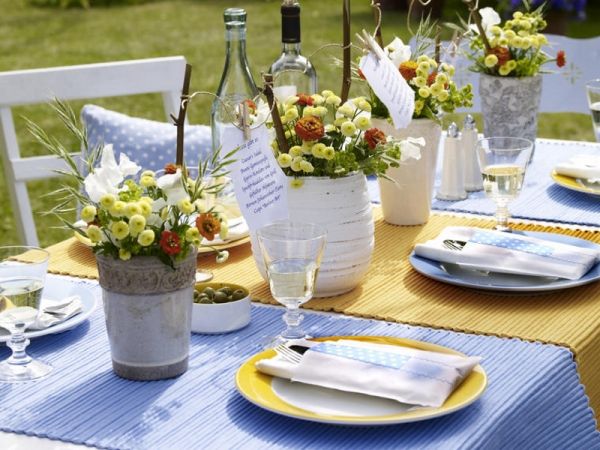 image via https://www.pinterest.com/diyenthu/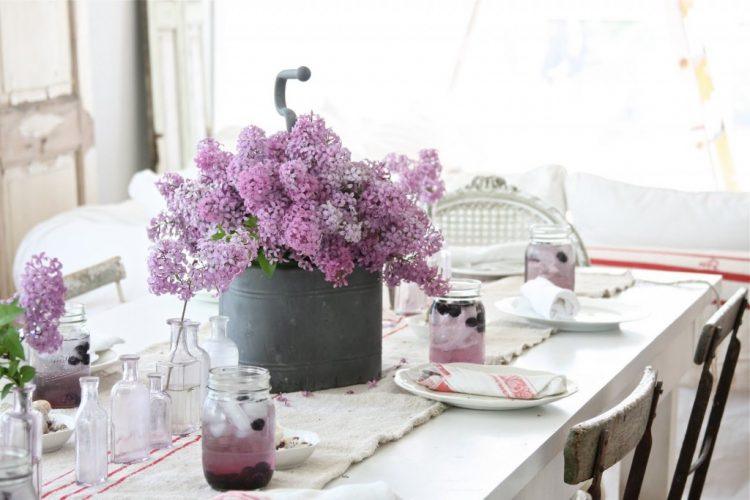 image via arcadianhome.com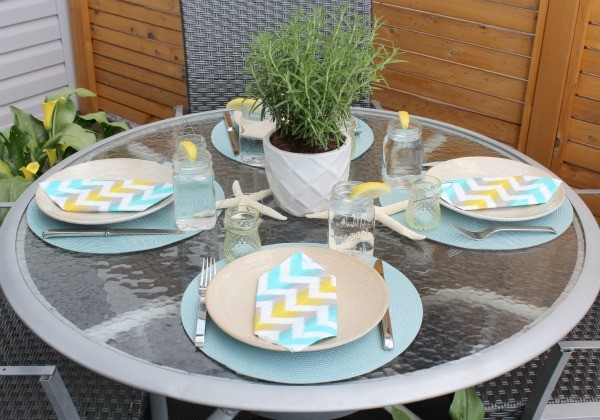 image via satoridesignforliving.com
image via moderndesign.site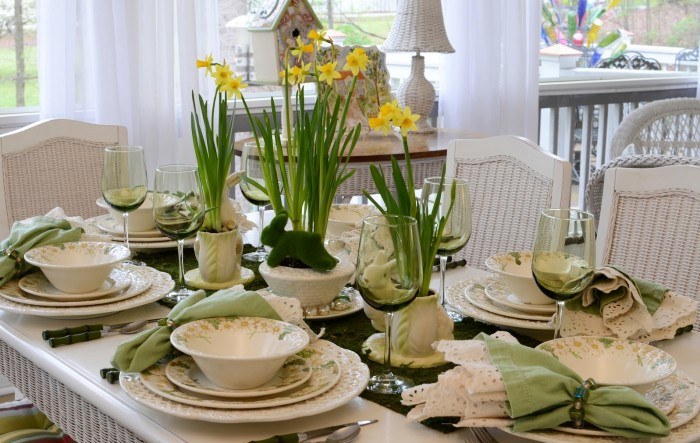 image via www.rivertea.com
image via beautifuldesignns.blogspot.com
image via diy-enthusiasts.com
image via entertainingiseasy.com
image via www.architectureartdesigns.com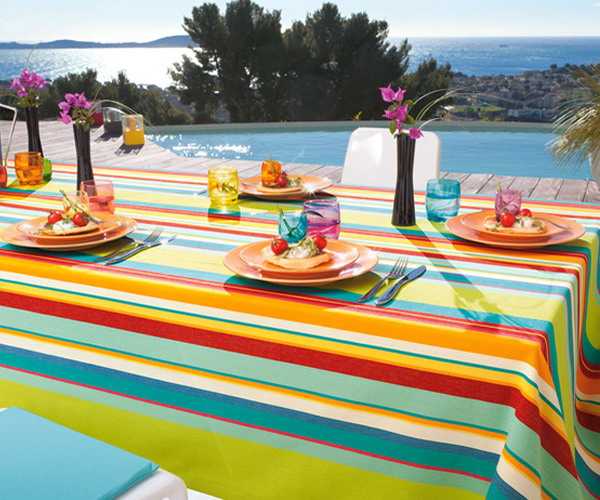 image via www.imbrandon.com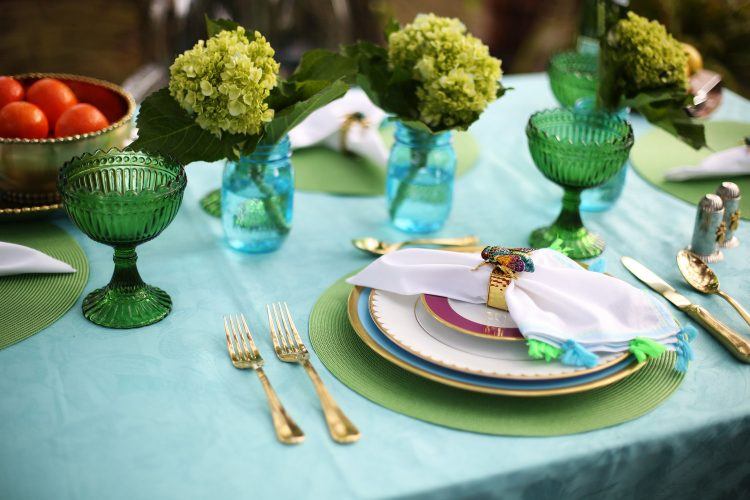 image via www.simplyollie.com
image via www.homegoods.com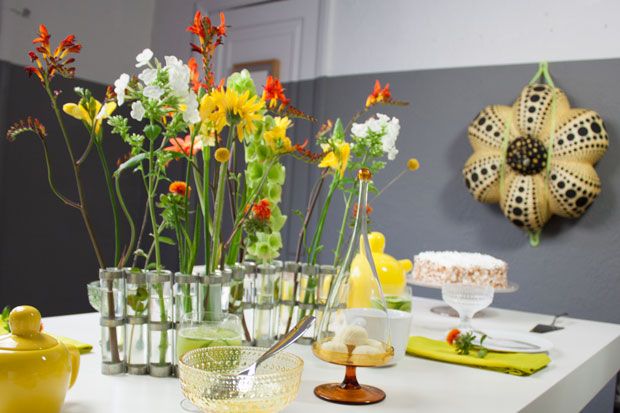 image via www.fitzsu.com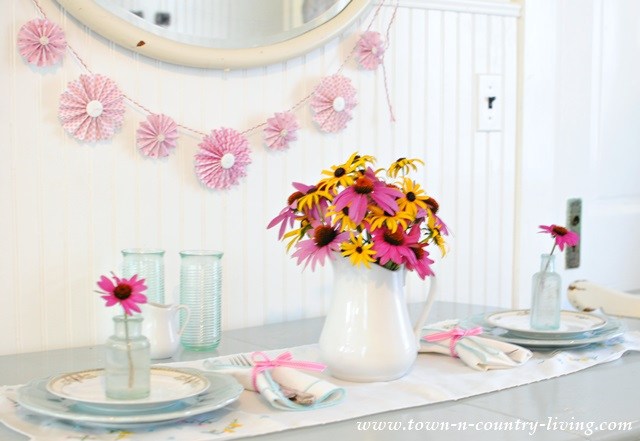 image via town-n-country-living.com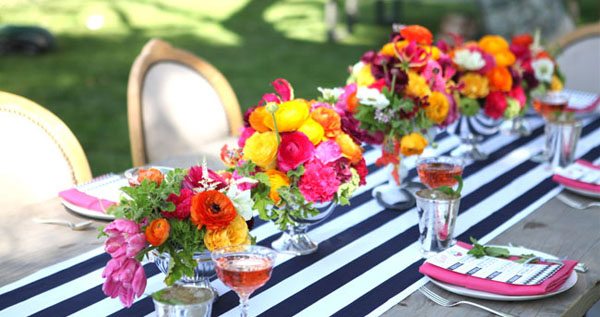 image via meganmorrisblog.com
image via www.italiangirlingeorgia.com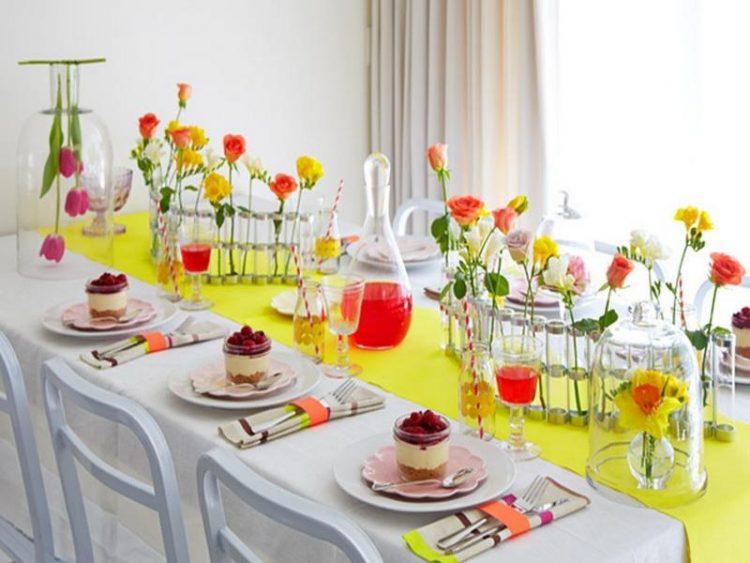 image via www.graindesigners.com
lead image via www.celebrations.com