No matter where you live, nice weather is something always work looking forward to.  However, for people from places with fluctuating weather, the summers months are especially important.  There's nothing better than being able to get out and enjoy the sunlight, but what about those days when you'd like to enjoy the beautiful weather – but still want to be inside.  To most people, that probably sounds like some sort of oxymoron, but it's actually very possible thanks to sun rooms.  These rooms, usually somewhere at the end of the house are easily defined as, "a room with large windows and sometimes a glass roof, designed to allow in a lot of sunlight."  With that being said, sunrooms can make a great addition to any home – especially for people who just can't get enough natural light. Aside from being beautiful and well-lit sitting areas, sunrooms are also great for entertaining guests – especially when you want to enjoy a nice spring or summer day without having to be directly out in the heat – or even worse, surrounding by swarms of bugs.  If you've ever had the pleasure of spending time in a sunroom, you'll know what amazing spaces they can be and what a great addition they can be to any home.  With the summer in full swing, these awesome sunroom ideas will definitely show you all of the possibilities that come with these rooms.  Here are 20 bright and breezy sunrooms perfect for summer.
1.
(image via beacont.com)
2.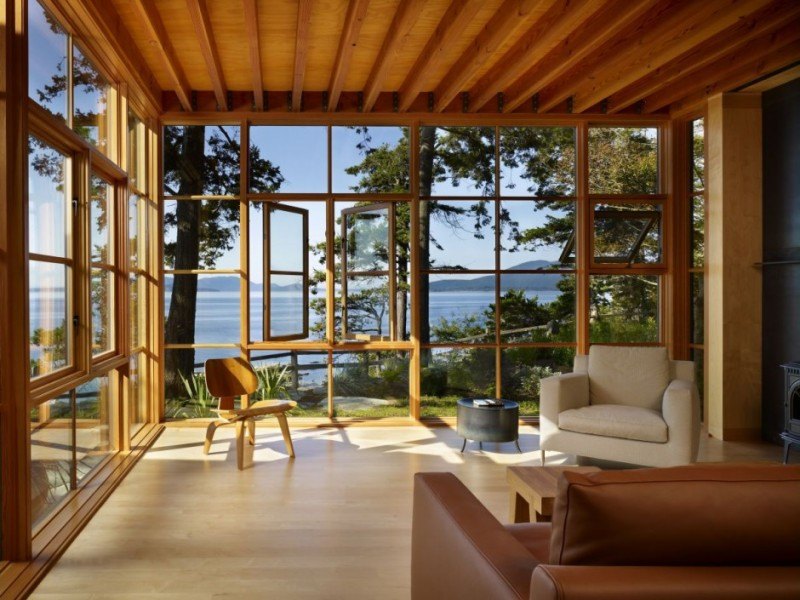 (image via digsdigs.com)
3.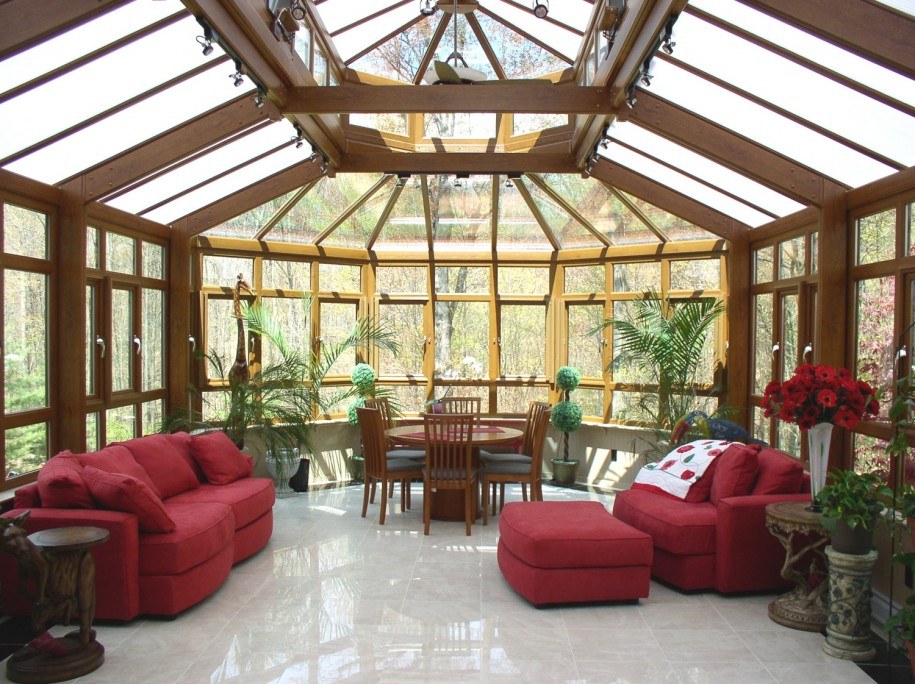 (image via wonderfulengineering.com)
4.
(image via mopodir.blogspot.com)
5.
(image via oftrax.com)
6.
(image via amazinginteriordesign.com)
7.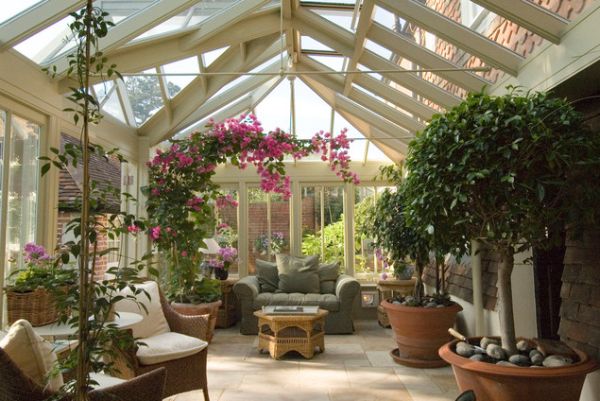 (image via homedit.com)
8.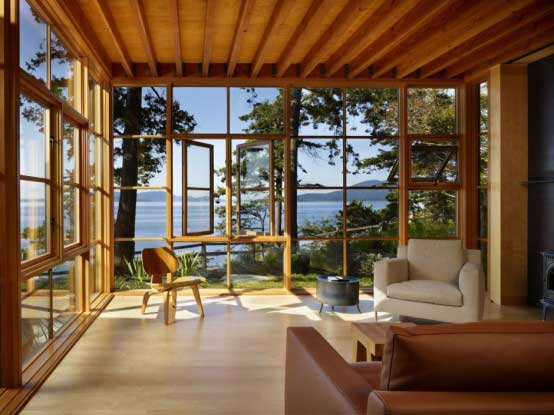 (image via busydoor.co)
9.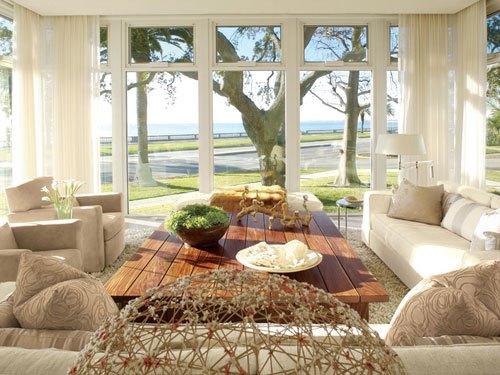 (image via decorpad.com)
10.
(image via blog.storage.com)
11.
(image via seattlesun.com)
12.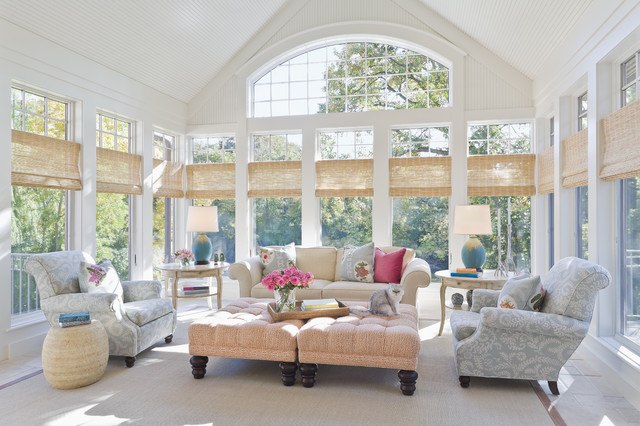 (image via houzz.com)
13.
(image via hookedonhouses.net)
14.
(image via www.hgtv.com)
15.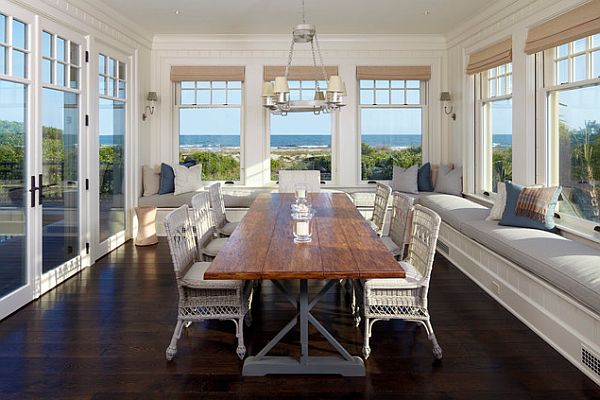 (image via decoist.com)
16.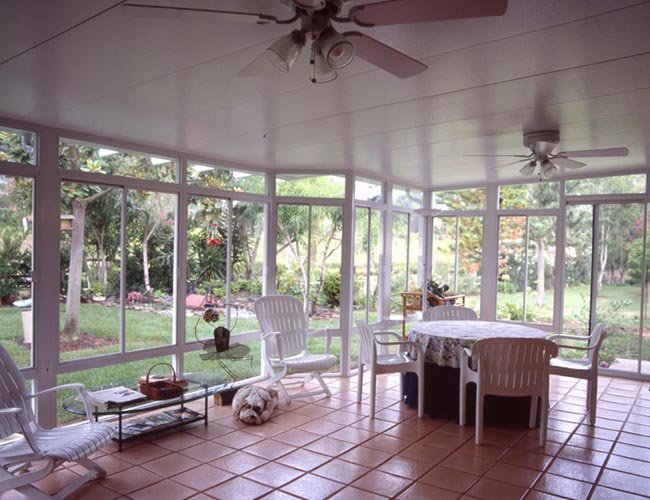 (image via www.alligator-sunrooms.com)
17.
(image via mirror80.com)
18.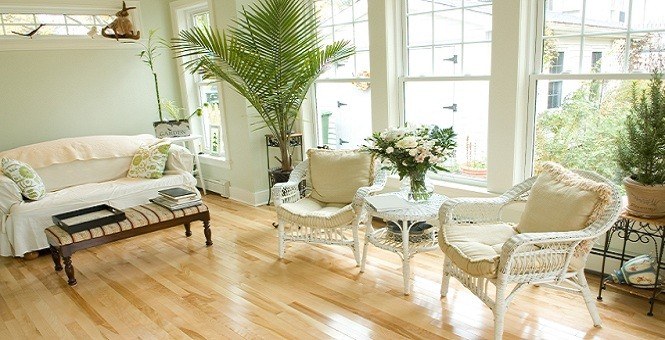 (image via greyhouseinc.com)
19.
(image via sturdyhome.com)
20.
(image via flooringhunt.com)
lead image via adenine.com