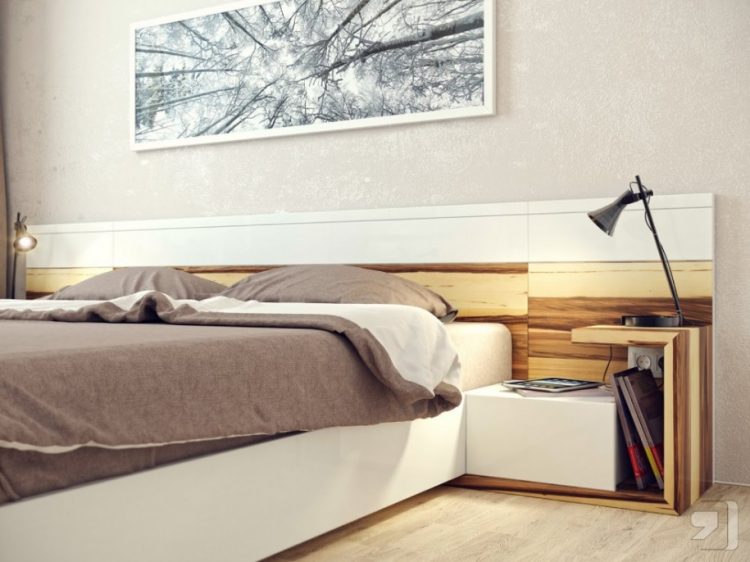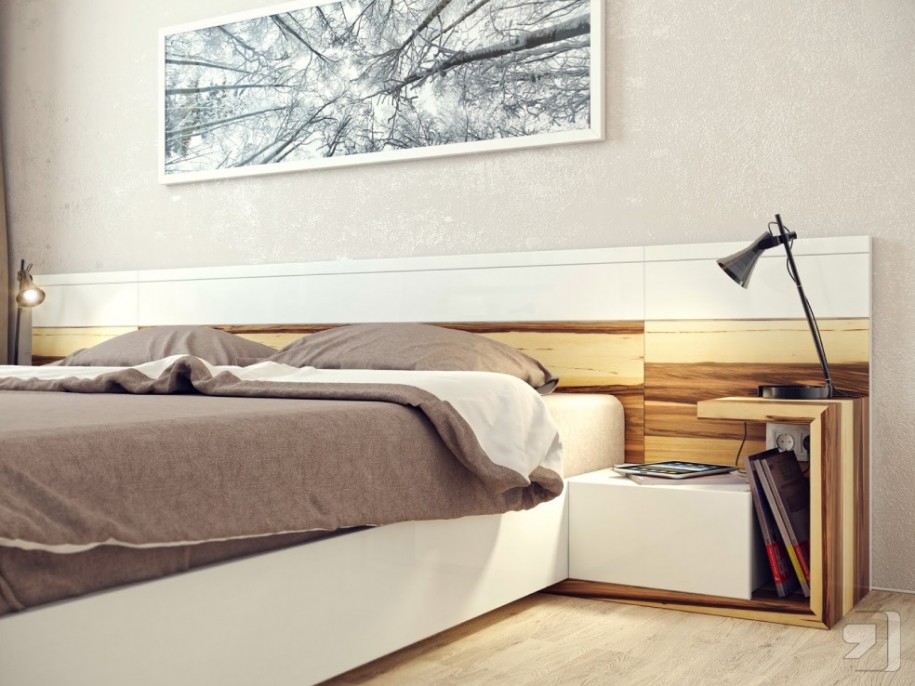 When was the last time you gave much thought to your bedside table? If you're anything like me, the answer is more than likely never. In many cases, we're all just looking for a bedside table that is functional, without giving much thought to how it looks. Plus, most of the time there are much more important things to think about when it comes to design, and bedside tables often seem very minor. However, one of the most important keys to designing an incredible bedroom space is making sure that you pay attention to every detail.
While your bedside table may not seem like something to be concerned about, it actually has the power to add a lot of style to your space. Whether you're looking for something colorful, or prefer a more subtle take on things, a bedside table could be the missing piece. If you love taking care of the 'small' things, then these beside tables will definitely peak your interest. With so many designs and styles to choose from, there is definitely a table out there that can give your bedroom that little extra push it needs to get to the next level.
Here are 20 very stylish bedside table ideas.
image via woohome.com
image via easyhomeandgarden.blogspot.com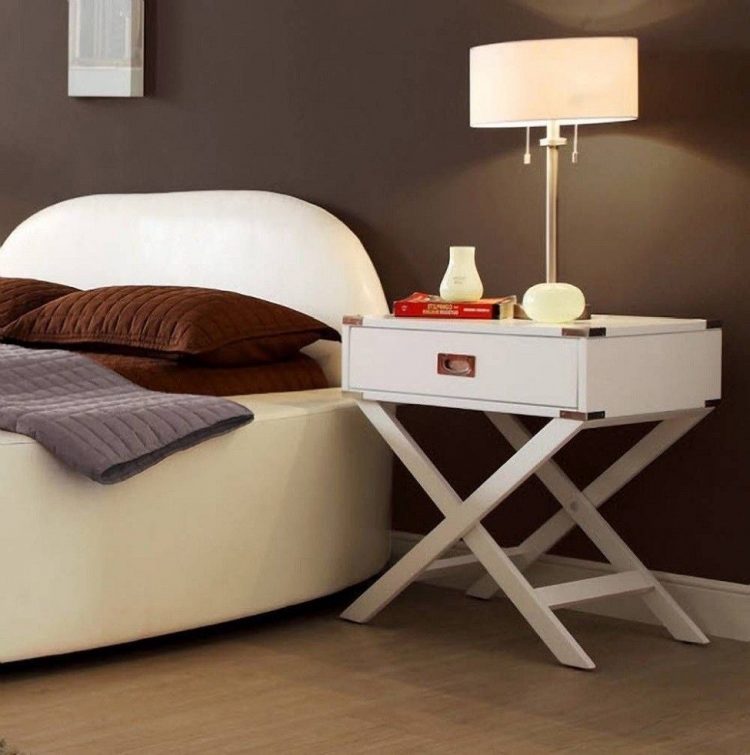 image via table.tustinlanesbowl.com
image via houzz.com
image via feelitcool.com
image via homeli.co.uk
image via freshome.com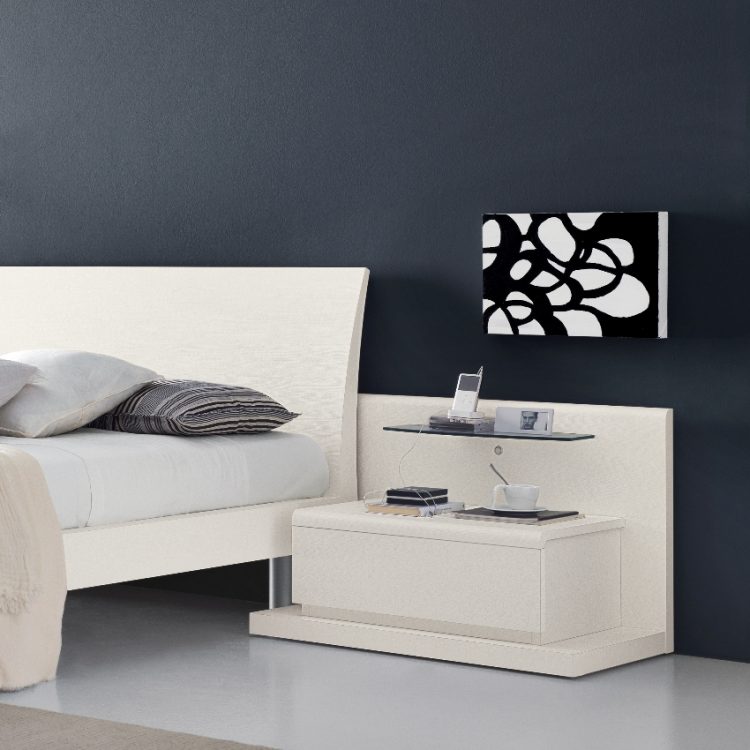 image via zoer.smoothstones.net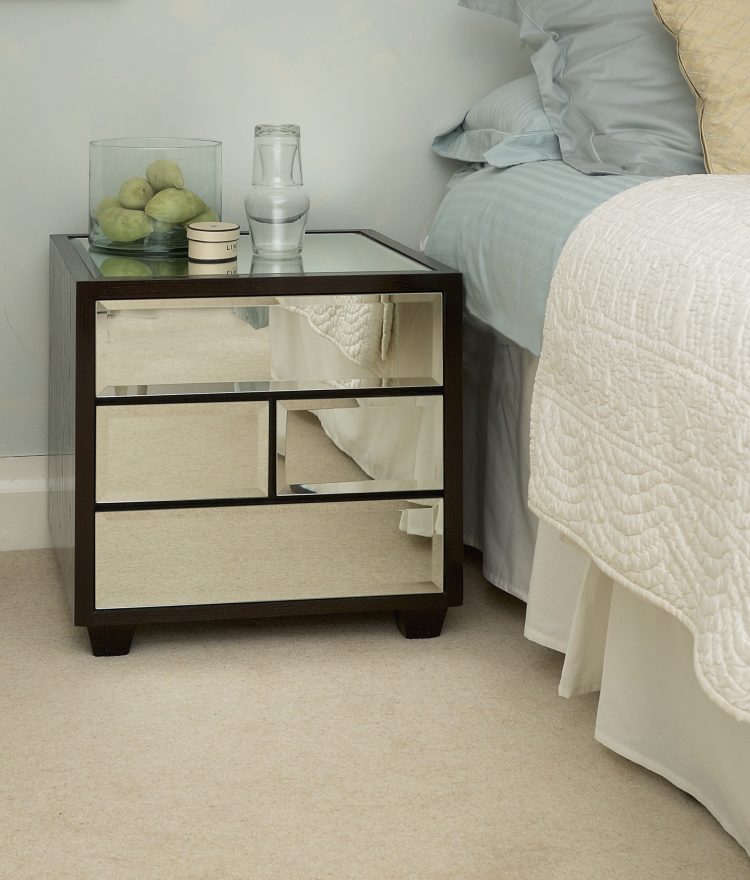 image via table.tustinlanesbowl.com
image via www.thinkter.com
image via mybedmybath.com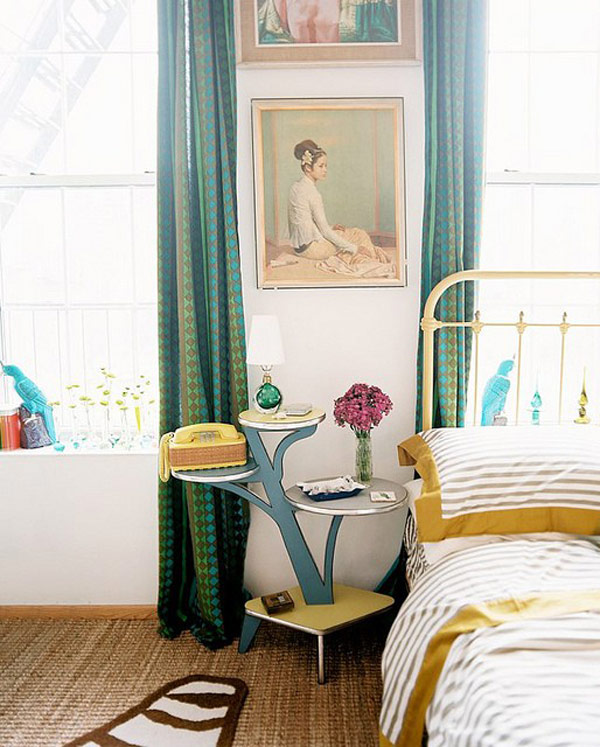 image via www.nomuri.co
image via www.conniehogarth.org
image via www.home-designing.com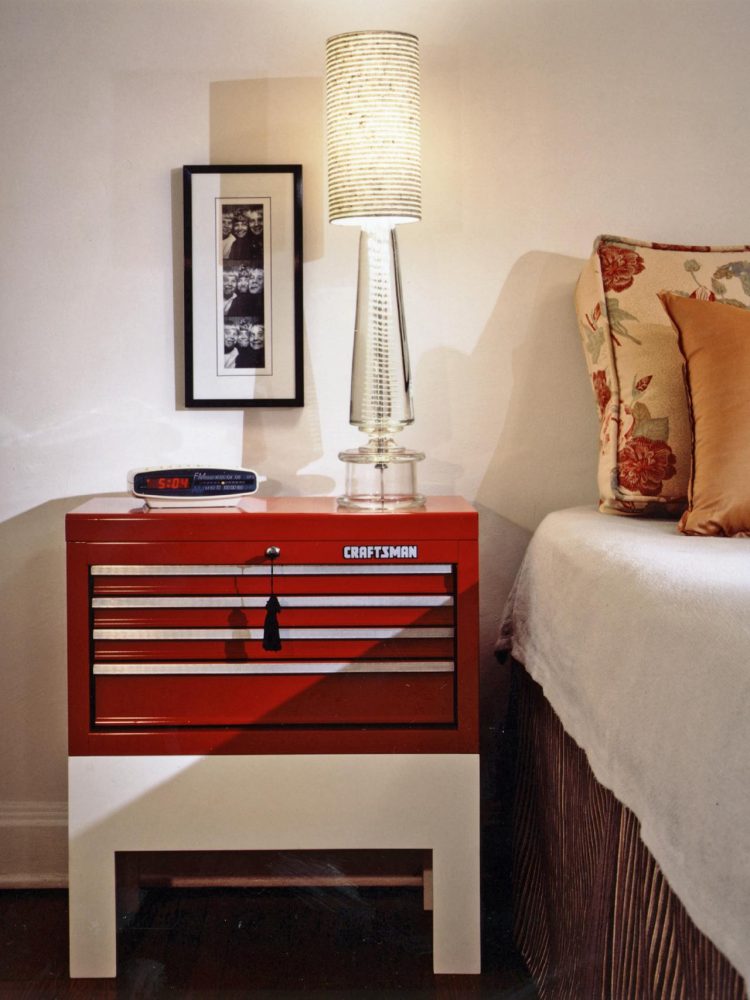 image via homeinteriors.com
image via m.jia.com
image via www.zoomtm.com
image via 4betterhome.com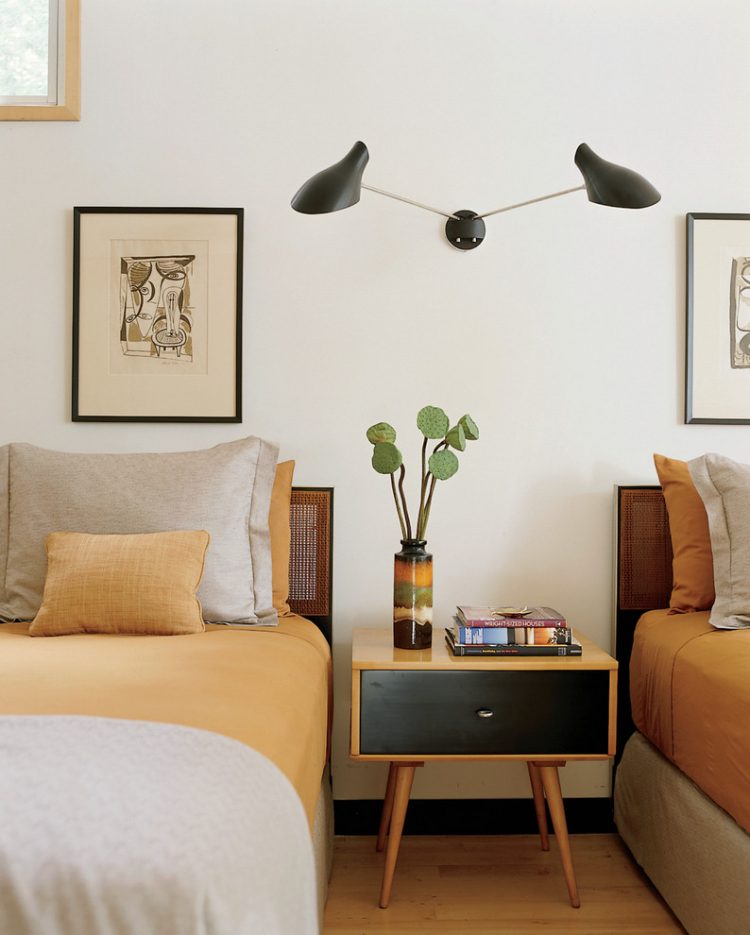 image via irastar.com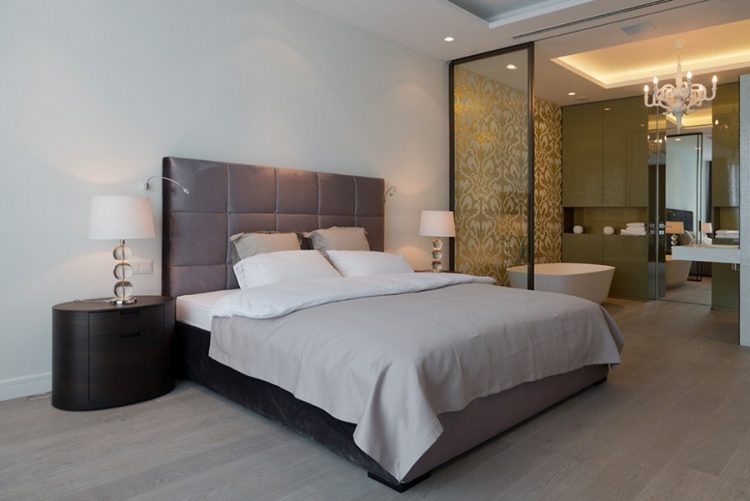 image via www.eastsidehomelink.com
lead image via luxurybusla.com