Anyone who loves to cook knows that the layout of your kitchen is incredibly important. Trying to maneuver around a small kitchen can be stressful, especially if you have to spend a lot of time in the kitchen. Everything about home design is dependent on the way a space is laid out. Even if a room is large, the layout can make it seem smaller and vice versa. When it comes to kitchens, there are lots of popular layout types including the L-shape and galley. While each layout offers its own perks, space and functionality are usually the top concerns for most people.
In general, L-shaped, galley, and g shaped kitchens are considered to be among the most spacious and practical. All of these options offer ample amounts of counter space which will certainly come in handy for those who spend a lot of time preparing large meals. Thinking of remodeling your kitchen and want to get the most out of your space? Considering the layout should be your first step. With designs like this, you might just find yourself spending more time in the kitchen.
Here are 20 of the most spacious kitchen layouts.
image via eplans.com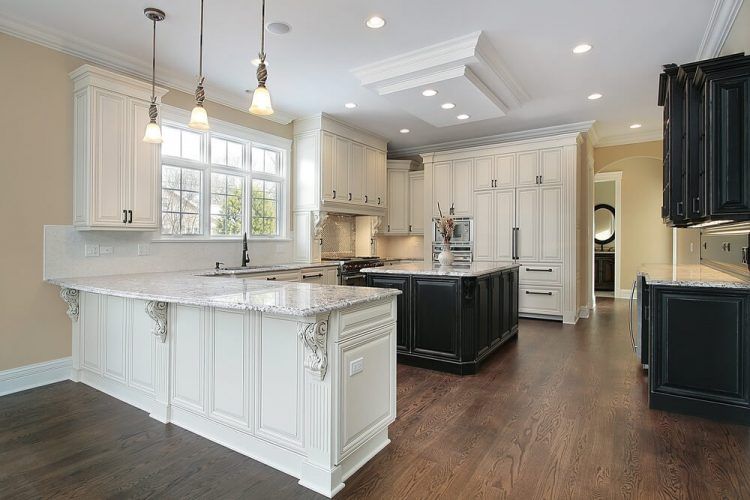 image via homestratosphere.com
image via qisiq.com
image via http://www.architecturendesign.net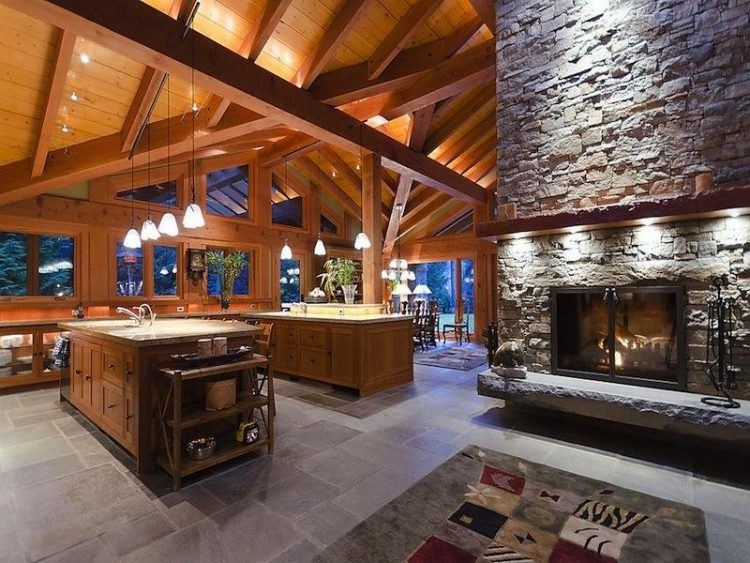 image via waraby.net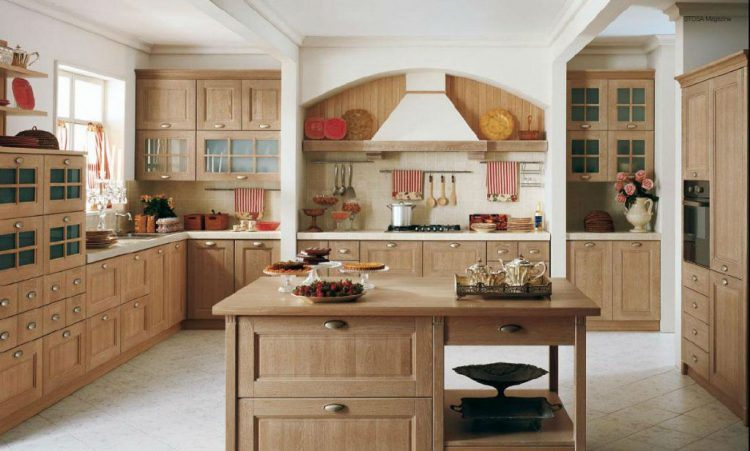 image via kdova.com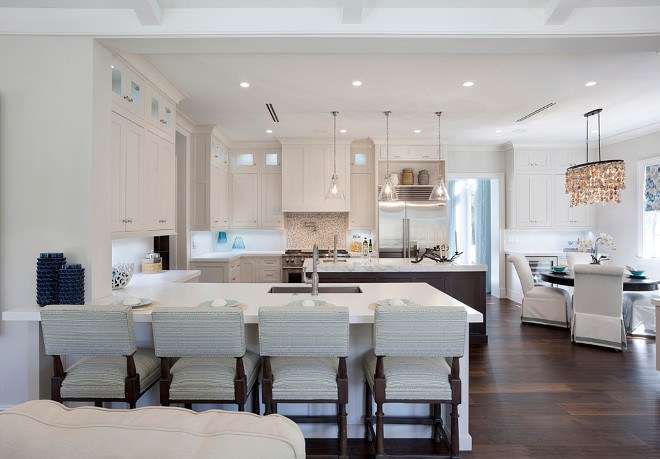 image via http://interiorforlife.com
image via http://designingidea.com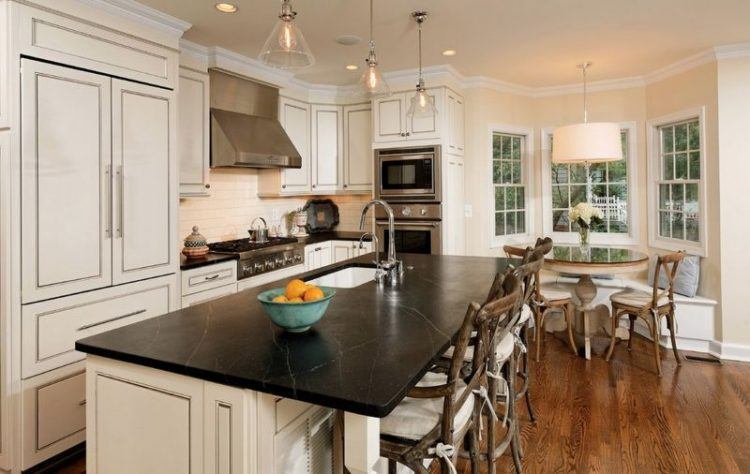 image via homedit.com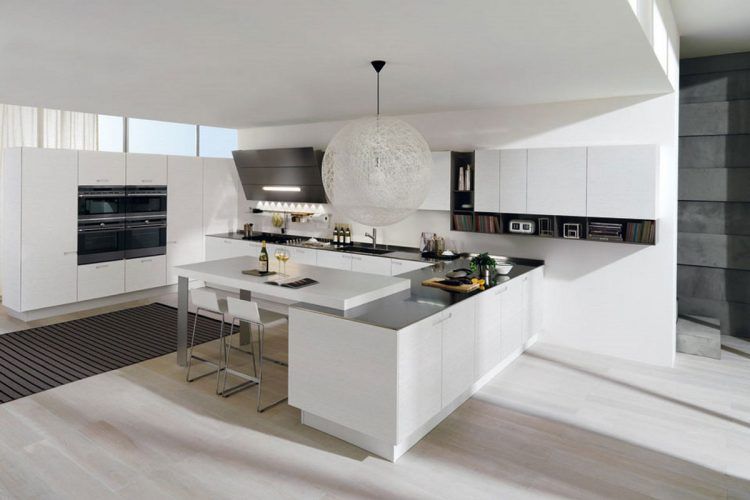 image via www.addvalue.sydney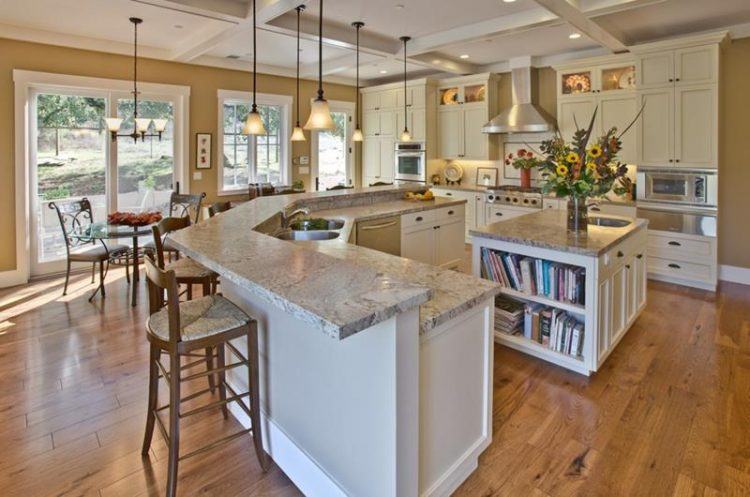 image via homeepiphany.com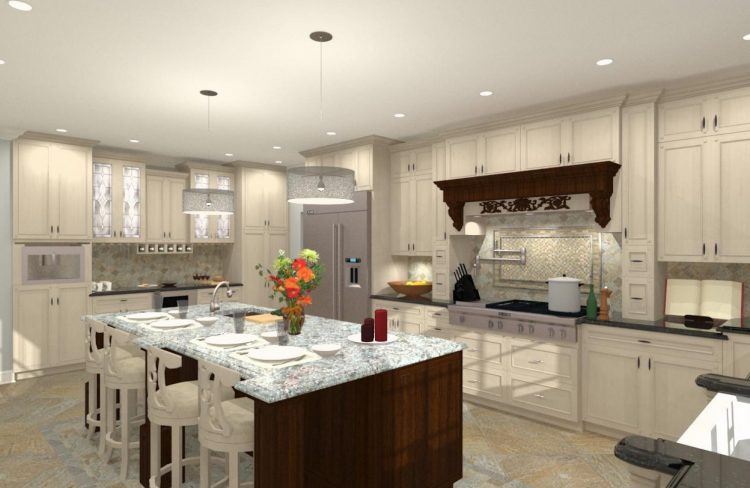 image via rewls.com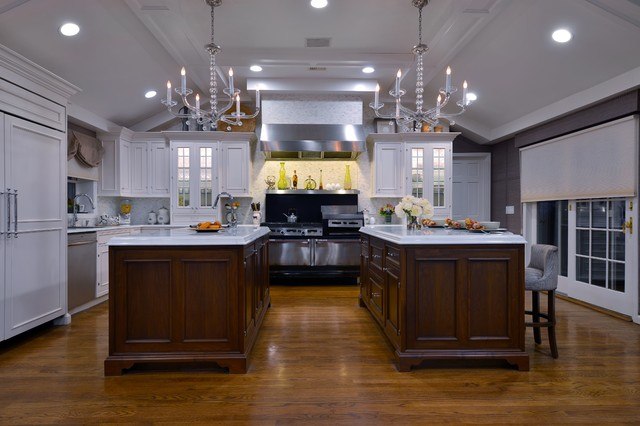 image via thefabriclab.com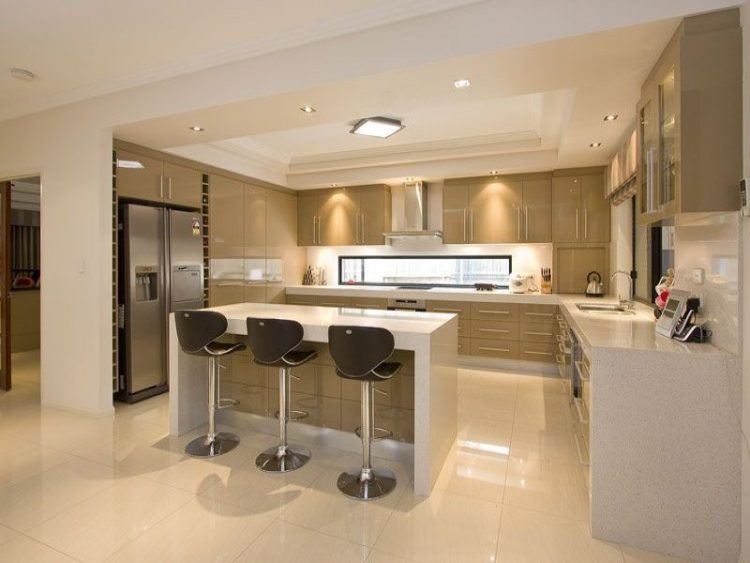 image via divadecordesign.com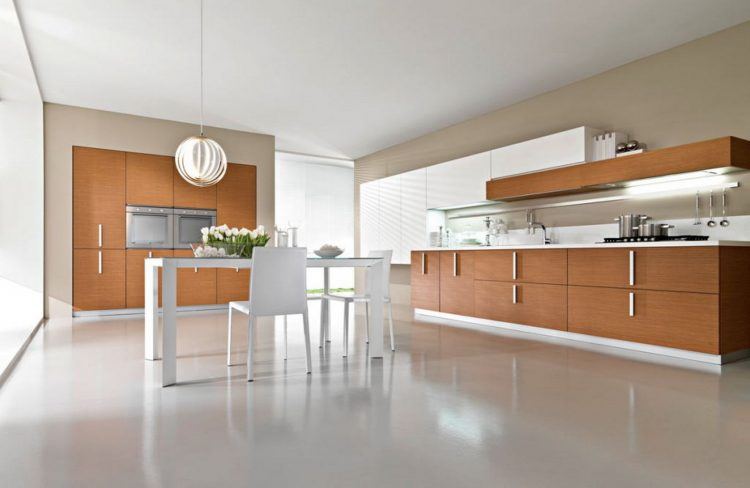 image via plott.co
image via catchthebus.co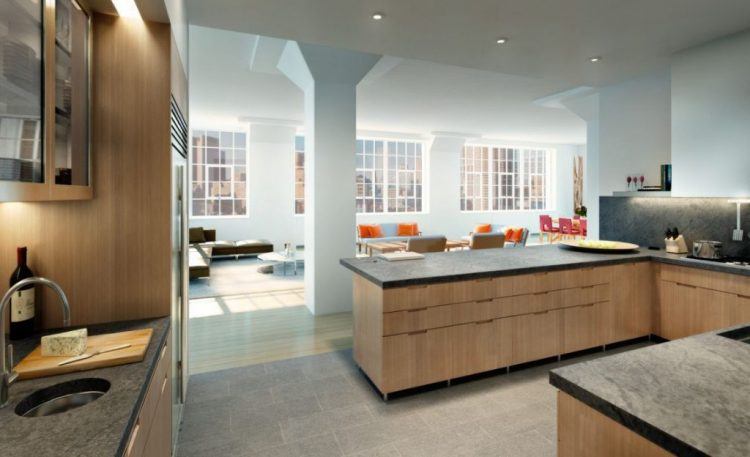 image via juiceforskin.com
image via HomePortfolio.com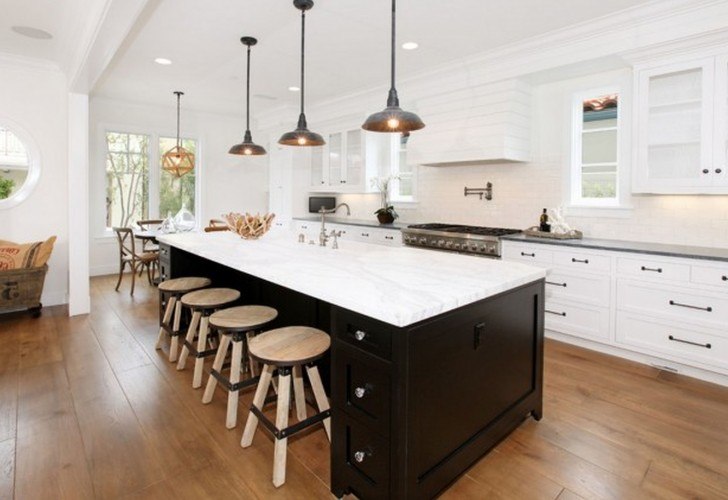 image via DSJsport.com
image via http://www.paulmoondesign.com/
lead image via luxurybusla.com