In many home's closet organizers are nothing short of a life saver. After all, not having enough closet space is something that many people deal with, from small apartments to single family homes. For people who have more clothes and accessories than they know what to do with, trying to find enough closet space can be a seriously overwhelming task. However, closet organizers allow people to make the most of their space by bringing order to a chaotic closet.
Available in an incredibly wide variety of styles and designs, closet organizers can be built directly into your closet, or may even be attached to the front or back of a door. Whether you need room for your every day clothes, or simply need a safe place to store your favorite accessories, closet organizers can help you make sure that all of your belongings are safely stored away.
If you're someone who has been struggling to fit all of your belongings in your closet, one of these closet organizers may be the answer to your problem. No matter how big or small your closet is, organization is key.
Here are 20 space-saving closet organizers: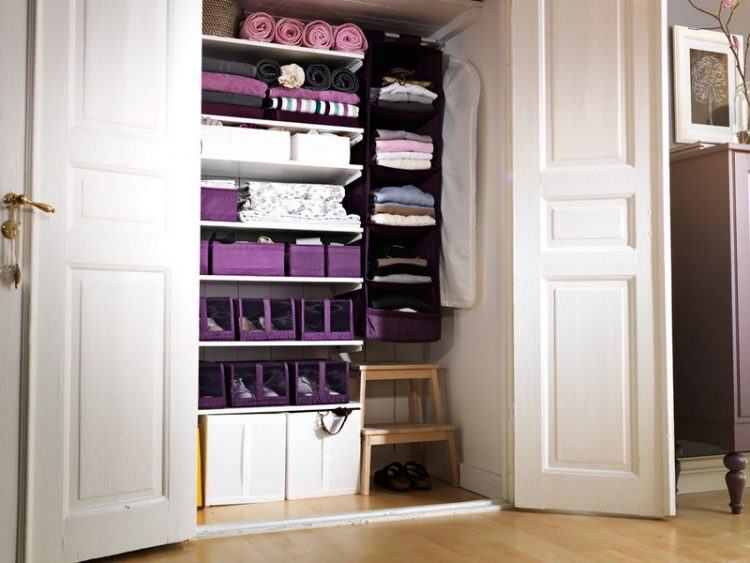 image via homebnc.com
image via cheapclosetideas.com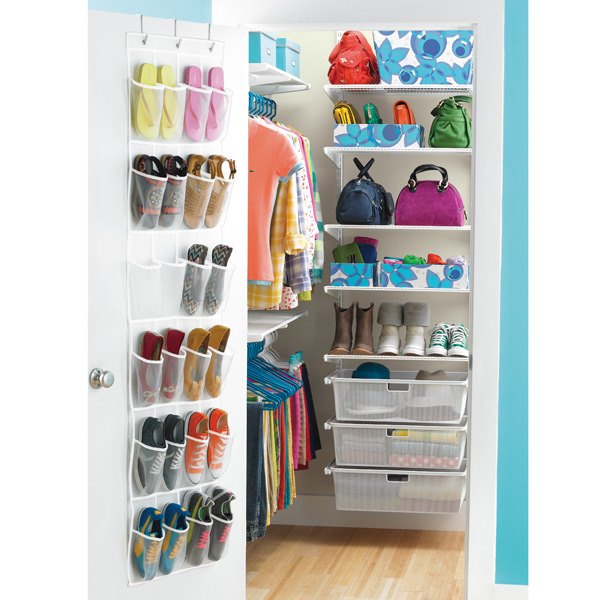 image via personalorganizing.about.com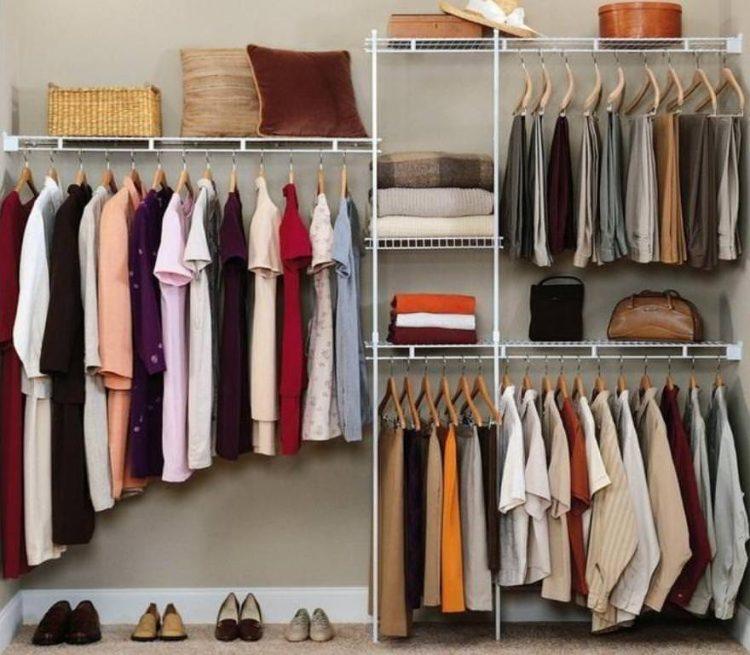 image via home.ewoodys.com
image via www.architecturendesign.net
image via apersonalorganizer.com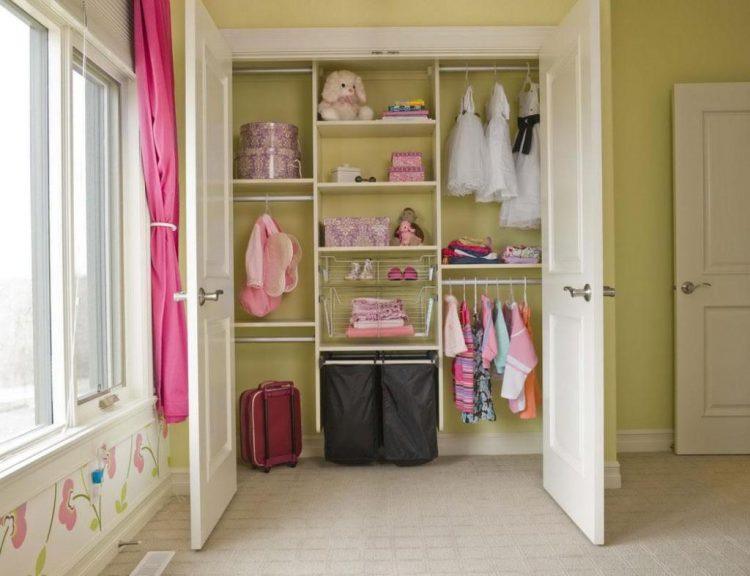 image via hackpr.co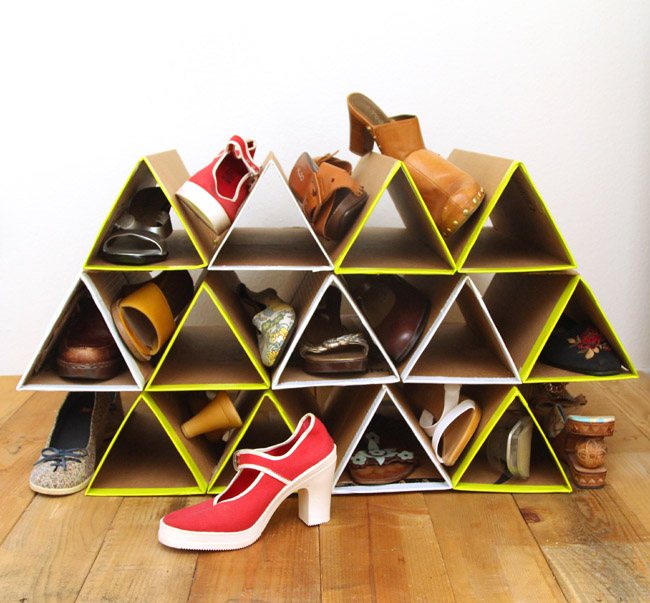 image via www.goodhousekeeping.com
image via www.cervinoutah.com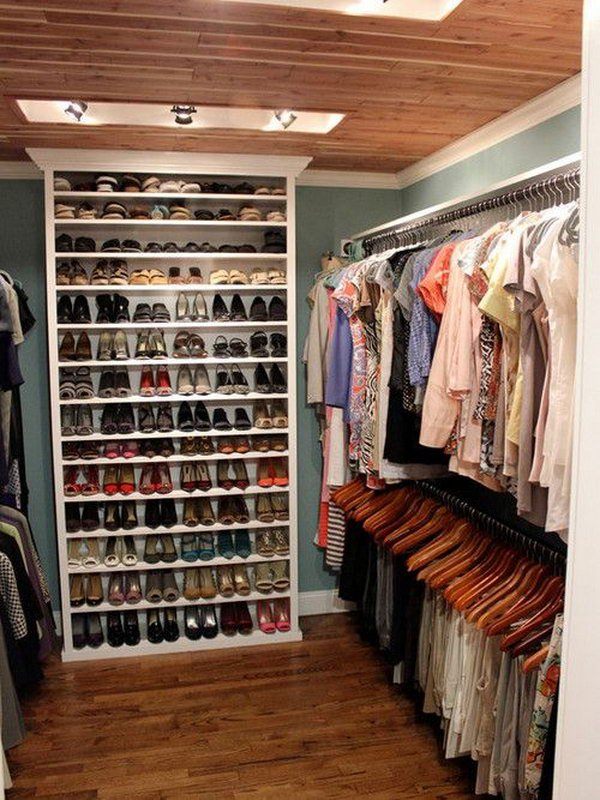 image via hative.com
image via xboxhut.com
image via www.terrelldesigns.com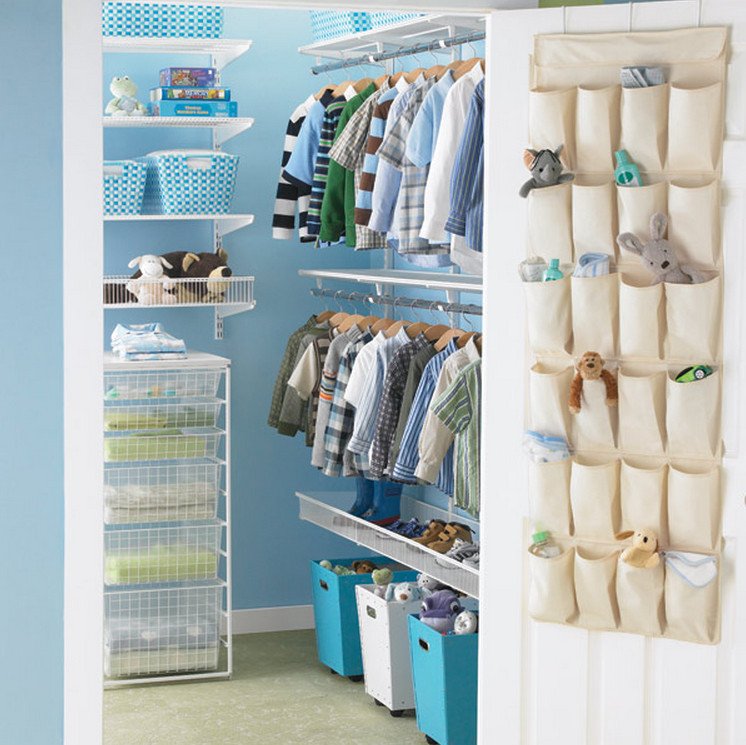 image via bdesignr.com
image via annsatic.com
image via closet.nuttstreet.com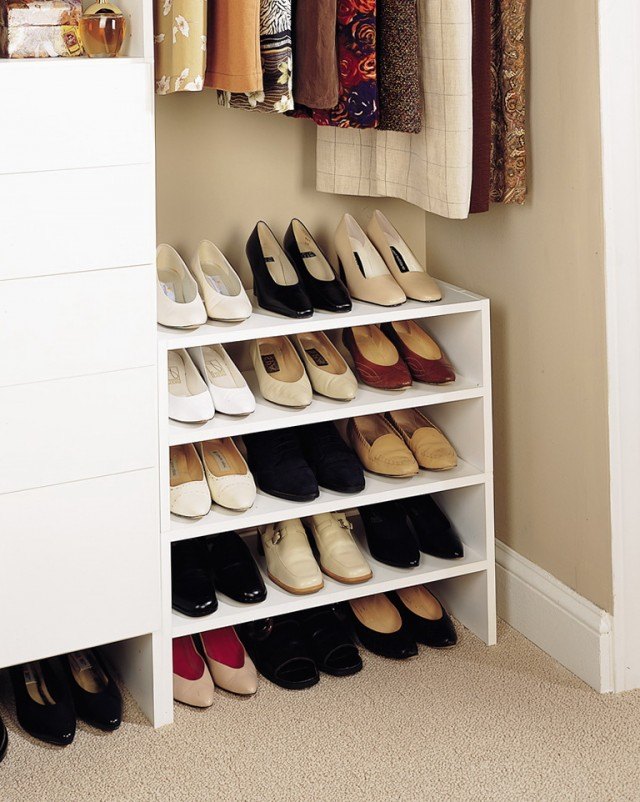 image via www.cancer101.net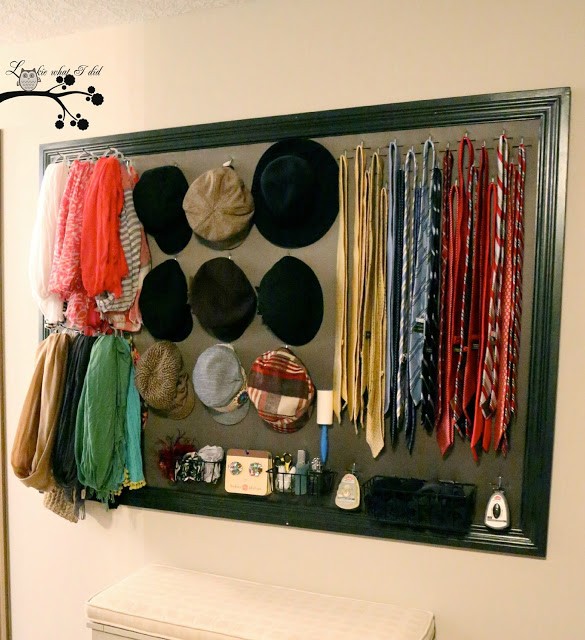 image via snapcreativity.com
image via drawhome.com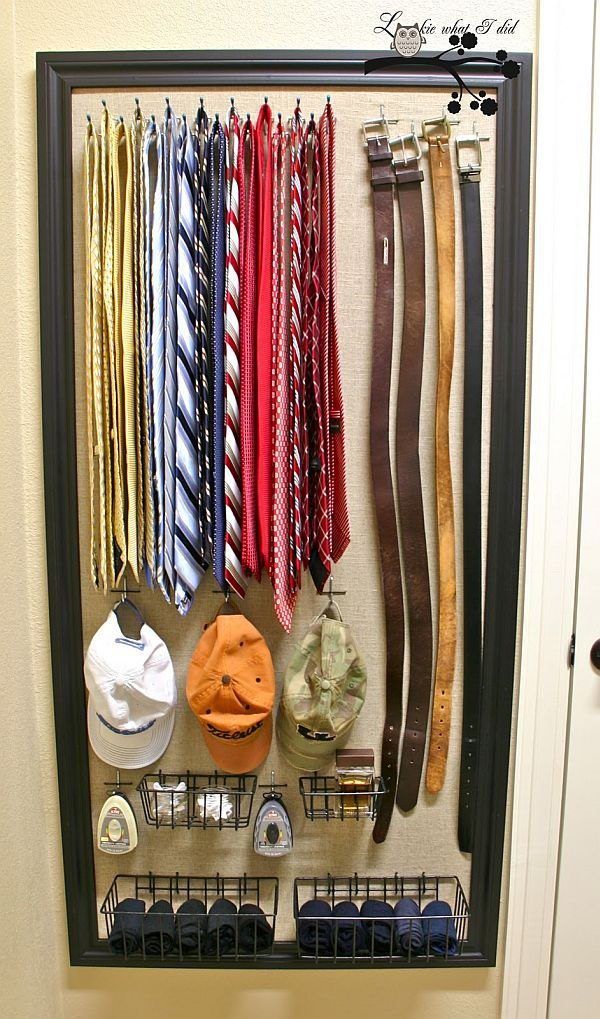 image via wonderfuldiy.com
image via kitchendecor.website
lead image via hgtv.com