If you're expecting a baby, you know just how important it is to make sure that the nursery is ready. For many parents, having a nice comfortable place to bring their baby home is essential, and it's also a great way to welcome home your little bundle of joy. But in the rush to make everything perfect, things can get pretty overwhelming. Choosing the right furniture, colors, and decorations can be a pretty difficult task, and most parents find themselves feeling confused.
If you've got a baby on the way, and want to give him or her the perfect space, these ideas will give you a great place to start. Since modern design is very popular in homes, it can be a good place to start when trying to plan a great baby nursery. Being a new parent is already a big enough responsibility without having to stress yourself out thinking about a baby nursery, so hopefully these ideas will give you one less thing to worry about. Although babies will outgrow their rooms quickly, these baby nursery designs can grow with.
Here are 20 modern baby nursery designs.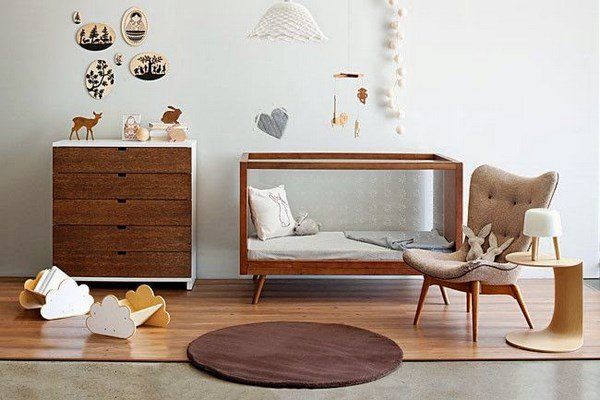 image via www.minimalisti.com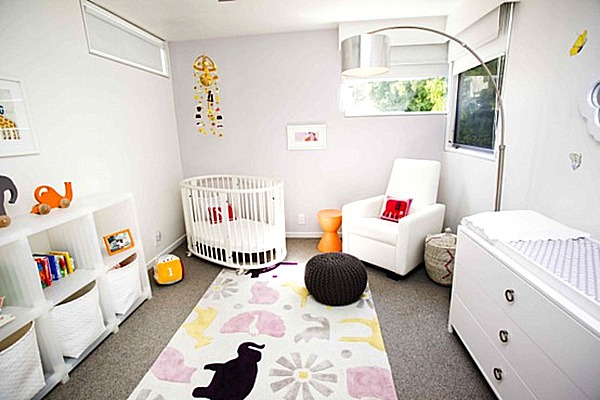 image via www.decoist.com
image via hative.com
image via houzz.com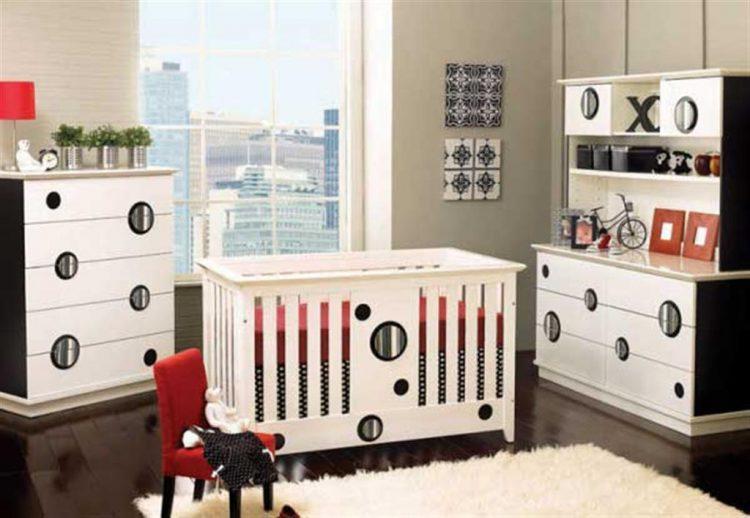 image via www.picapong.com
image via www.ioanacirlig.com
image via www.ioanacirlig.com
image via michelebeckwith.com
image via www.homecrux.com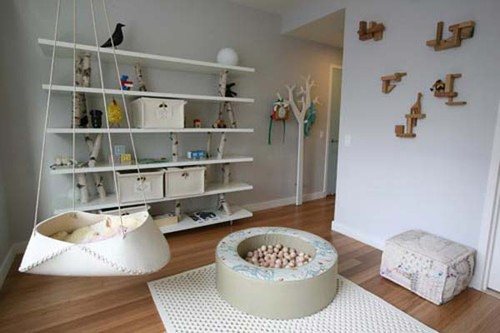 image via vi.sualize.us
image via www.houseandgarden.co.uk
image via furnikidz.com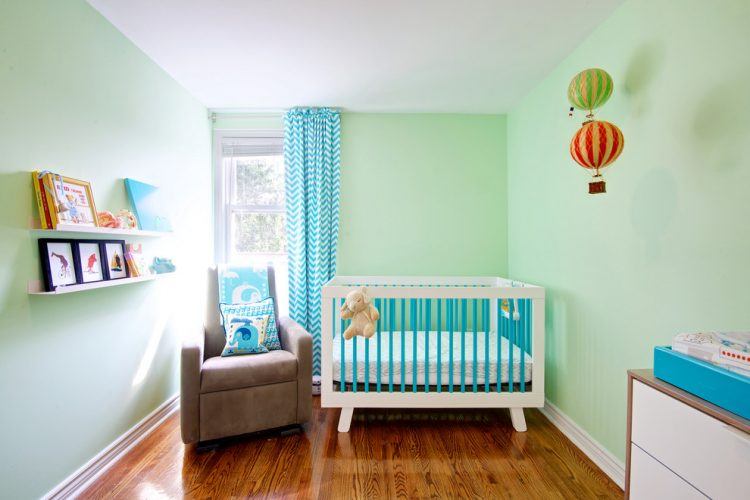 image via madebymood.com
image via nursery.mybentolunch.com
image via wisecribz.com
image via projectnursery.com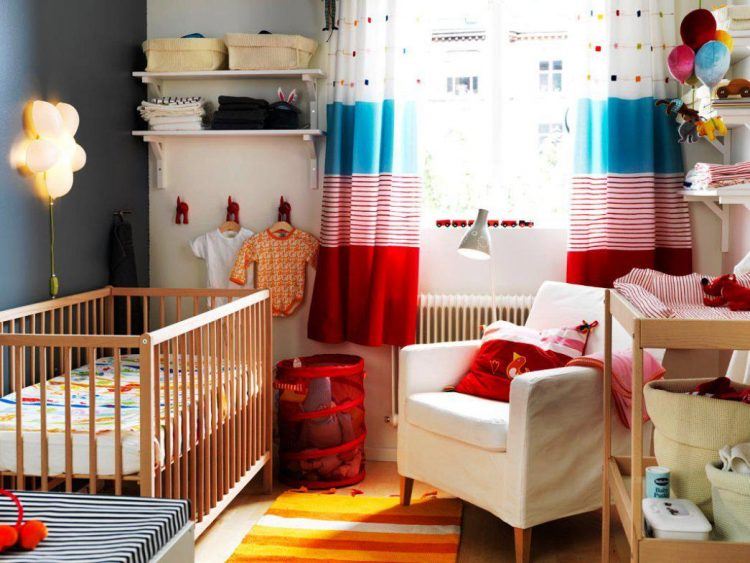 image via home.mybentolunch.com
image via www.duckdo.com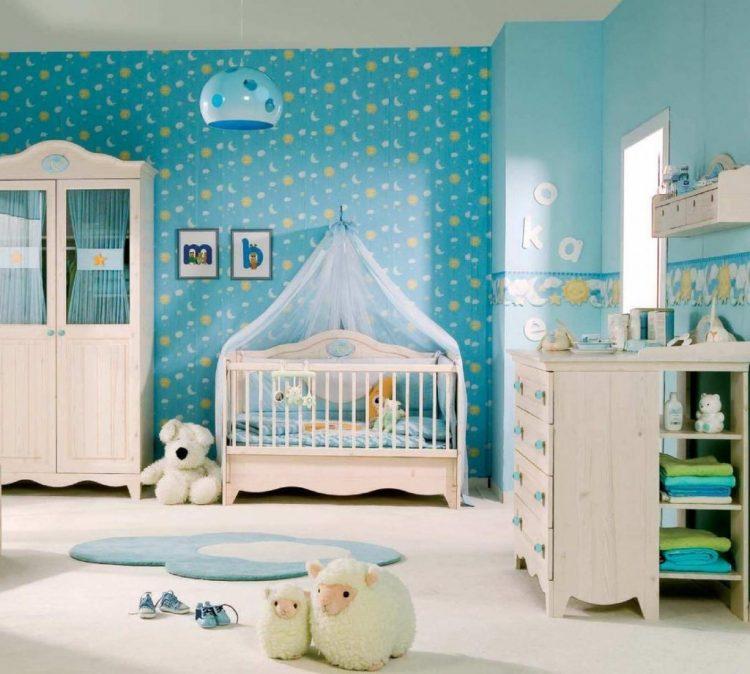 image via luxurybusla.com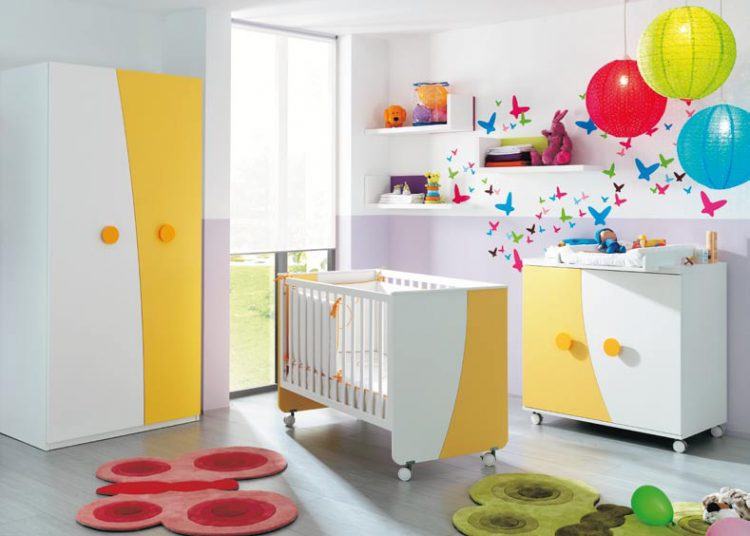 image via www.kidsomania.com
lead image via fashionretailnews.com